Tours and Activities in Ecuador
You won't be at a loss for things to do while traveling in Ecuador. If you're someone who loves nature and the outdoors, you'll have your plate full visiting the Galápagos Islands, the Amazon Jungle, and the Andes Mountains. Cultural buffs can explore places like Quito and Cuenca, while adventure travelers will enjoy mountain biking, scuba diving, and whitewater rafting. There's something for everyone in Ecuador. Find out a little more about the activities that are available below.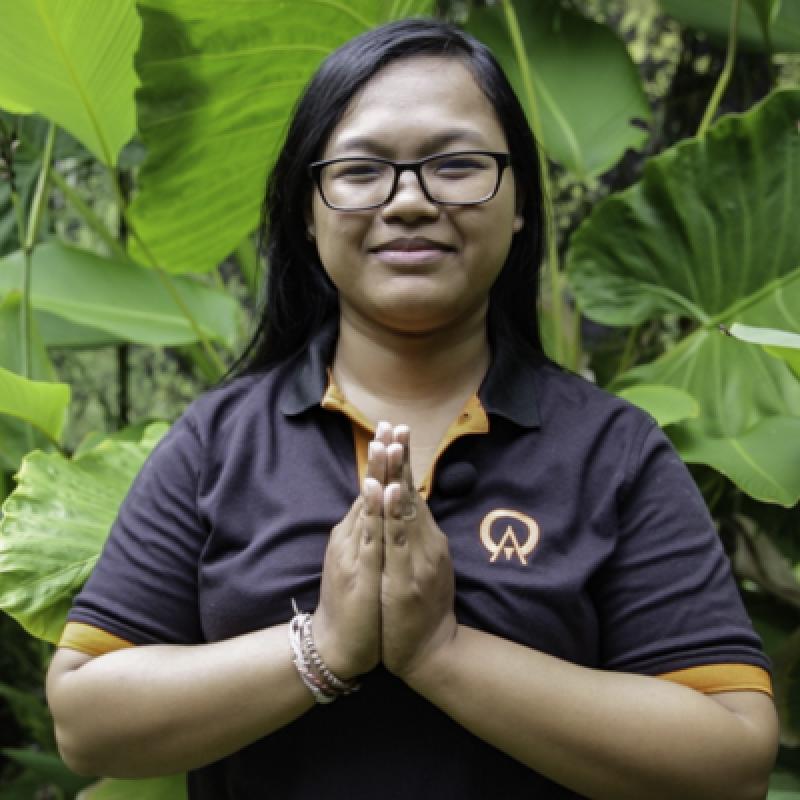 Sari
Trip solutions to your inbox.
Rated 9.9 out of 10 based on 342 reviews
1-888-456-3212
Activity Collections
Explore By Collection or Activity
All Activities
We offer 15 different varieties of activities and tours in Ecuador.
---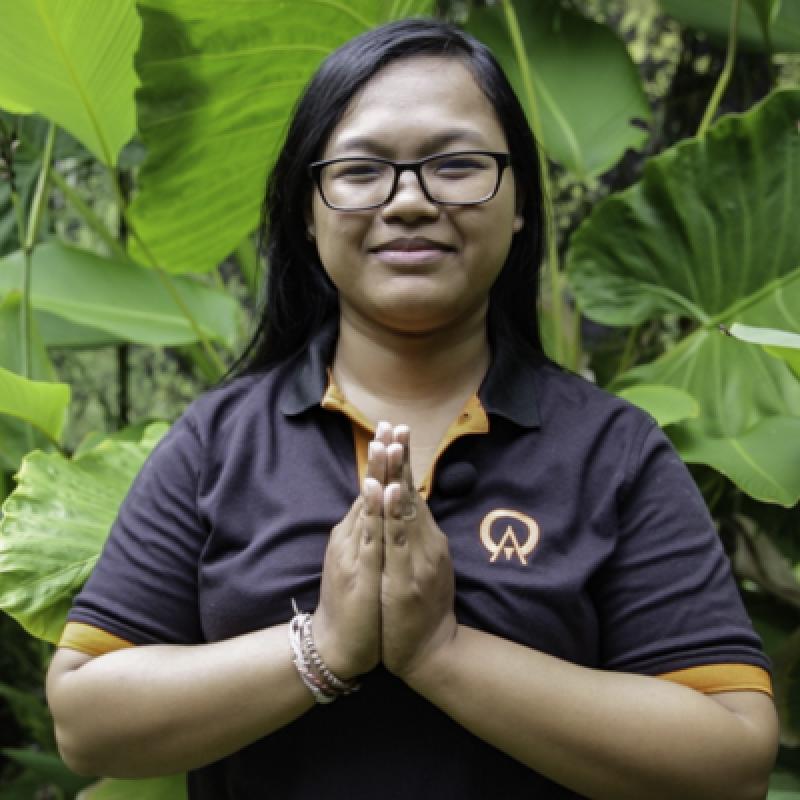 Sari
Trip solutions to your inbox.
Rated 9.9 out of 10 based on 342 reviews
1-888-456-3212