Ecuador Museum Tours
The wonderful thing about touring museums in Ecuador, besides having your experience of this historically rich country curated by local experts, is that many Ecuadorian museums are incorporated right into historical sites. Explore Old Town Quito for living history, slipping seamlessly into the museums that explain it all. Stroll the botanical gardens that boast ancient Andean plants and grains as you are guided through the Ecuadorian Museum of Natural Science. Hear the legends of Ecuador at Azuay Folklore Institute, and carry these stories with you throughout your travels. Museum tours provide travelers with an excellent introduction to the history, culture, and traditions of Ecuador.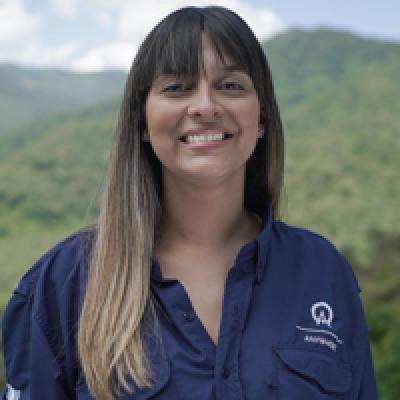 Andrea
Trip solutions to your inbox.
Rated 9.9 out of 10 based on 341 reviews
1-888-456-3212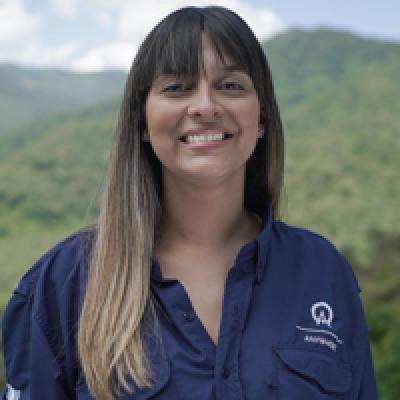 Andrea
Trip solutions to your inbox.
Rated 9.9 out of 10 based on 341 reviews
1-888-456-3212