Chocolate Tours in Ecuador
Chocolate, which comes from the cacao tree, has a long and storied history in Ecuador. Cacao trees grow in the wild here, but since the arrival of the Spanish, cacao beans have been cultivated commercially on plantations throughout Ecuador. These days, Ecuador's chocolate is known as some of the best in the world. On a chocolate tour, you'll visit a cacao plantation and learn about growing cacao, harvesting the beans, and eventually making chocolate. You'll also sample some seriously delicious treats.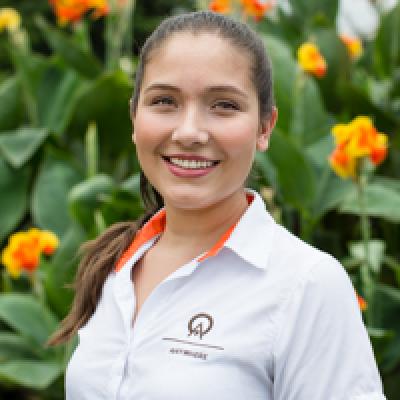 Lizza
Trip solutions to your inbox.
Rated 9.9 out of 10 based on 343 reviews
1-888-456-3212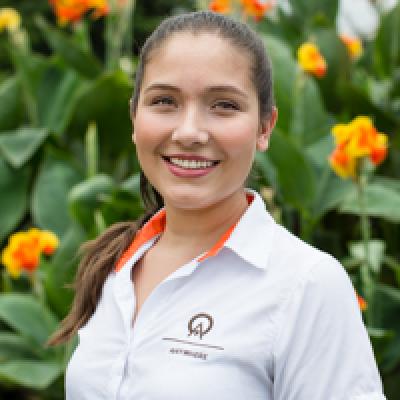 Lizza
Trip solutions to your inbox.
Rated 9.9 out of 10 based on 343 reviews
1-888-456-3212