Este lugar ofrece algunas habitaciones con mucho corazón. Situado a las orillas del lago Petén Itzá, esta propiedad deja la mayor parte de su tierra tranquila como reserva privada.
Featured in:
Waterfront, Eco Lodges, Boutique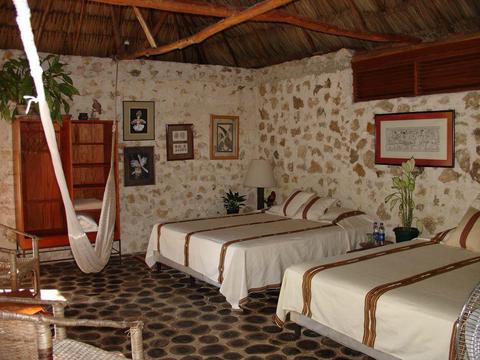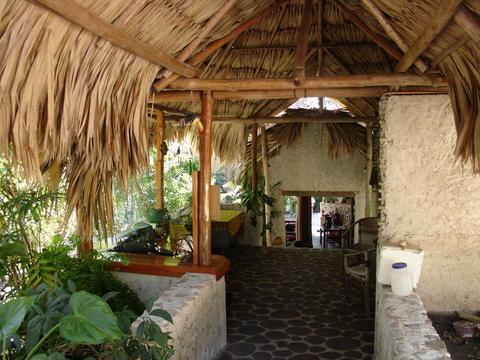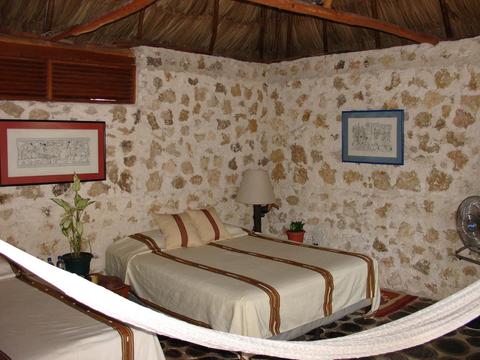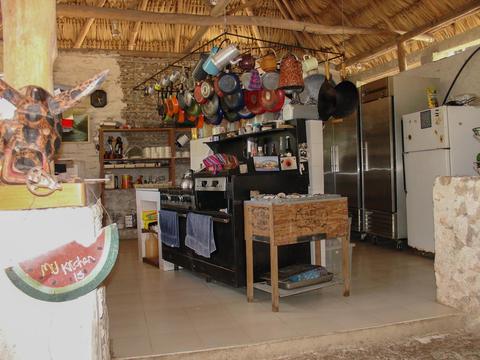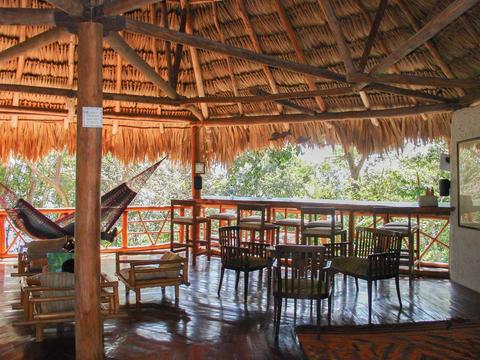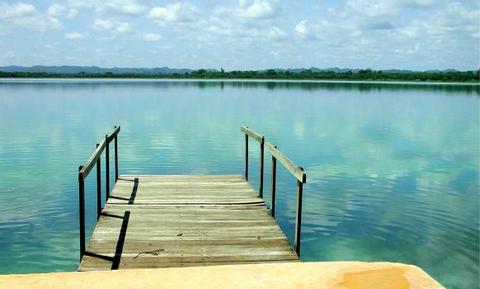 3:00 p.m. check in
1:00 p.m. check out
Wireless Internet
Attractions & Sites
3 km
10 km
12 km
4 km
5 km
43 km
20 km
44 km
El lago Petén Itzá es uno de los lagos más grandes de Guatemala, usted puede llegar directamente al muelle de Ni'tun si eso tiene más sentido para sus planes de viaje. Los pueblos pequeños y amistosos de San Andrés y San José no están lejos de Ni'tun, si desea explorar oportunidades para tomar clases de español o realizar voluntariados antes de irse del lago. Otras actividades buenas en la zona incluyen caminatas en las áreas boscosas y visitas a las numerosas ruinas mayas que rodean el lago. Además, hay opciones como kayak, nadar en el lago o tomar una siesta en las hamacas.
Este lugar es escénico, tranquilo y bien administrado. Con tan sólo 4 habitaciones, los propietarios atentos operan su empresa con hospitalidad, siempre pensando en el cuidado de sus huéspedes como del lugar. Ellos compraron esta propiedad como bosque intacto y parque de la misma, se quedo en su estado original a propósito.
Las cuatro habitaciones son diferentes y tienen capacidad hasta para 4 personas. Los dormitorios son limpios, tranquilos y con servicios básicos, además cuentan con hamacas dentro de su habitación. La ducha de agua caliente es refrescante, así como el ventilador.
El verdadero lujo en este sitio es un respiro. Es un lugar verdaderamente relajante, donde tendrá el placer de compartir comidas con los propietarios y otros viajeros, o bien, puede nadar, realizar caminatas o tomar una siesta en el muelle, es probable que encuentre muchas alternativas agradables en este lugar. Si desea conectarse con su familia en casa, puede utilizar el internet inalámbrico.
El restaurante ofrece a sus clientes lo que esta estacionalmente disponible, incluyendo pescado, carne y frutos, aquí no se maneja un menú establecido. Los propietarios del hotel manejan la cocina y hacen platos bajo petición. El desayuno está incluido en su estadía, además el hotel cuenta con un bar. Ya sea que usted viaje solo, en pareja o en familia, Boutique Hotel es un lugar memorable para hospedarse.
More Property Amenities
Bar
Servicio de Cafê
Cambio de Moneda
Abanico
Transporte al Aeropuerto Gratis
Secadora de Cabello
Hamacas
Senderos
Agua Caliente
Internet
Vista al Bosque
Vista al Lago
Lavandería
Parqueo Privado
Accommodations
Secadora de Cabello
Agua Caliente
Internet Inalámbrico
Hummingbird Suite
Sleeps 2
Secadora de Cabello
Agua Caliente
Internet Inalámbrico
Secadora de Cabello
Agua Caliente
Internet Inalámbrico
Secadora de Cabello
Agua Caliente
Internet Inalámbrico
Feedback from Travelers
It was a good experience and for a special kind of traveler, it is in a Preserve, and they conscious about saving the planet. The food here was out of this world, very hospitable people and thank goodness for a lovely lake to cool off in. the rooms were very hot and could use better fans.
Similar Hotels