Guatemala Indigenous Culture Destinations
Travel isn't only about seeing new places and tasting new foods, it's about genuine cultural exchanges and learning about history off the page — or screen. Guatemala's indigenous culture is alive and well, and you can experience it when you talk to Guatemala's people and go on Guatemalan cultural tours. Cultural tours are a great option if you're specifically interested in Mayan civilization, as the Maya are arguably the most prominent of Guatemala's indigenous culture.
Enjoy the traditional attire of the residents of Todos Santos Cuchumatán or explore Itzá customs in the town of San José. Indigenous attractions are often set within small rural towns. Because these tours are specifically intended to attract and inform travellers, you can be sure that your efforts to learn more about Guatemala's indigenous culture will be met with equal parts enthusiasm and information. Another great thing? The townspeople of these regions host festivals and other events throughout the year — if you're around during one, you're welcome to check it out.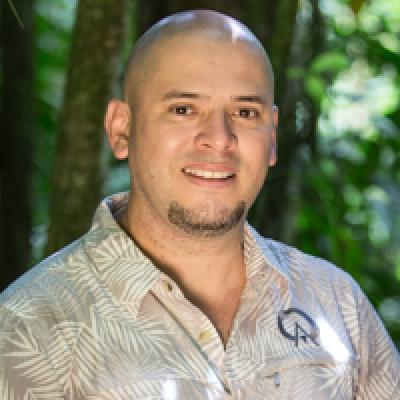 Roy
Trip solutions to your inbox.
Rated 9.9 out of 10 based on 340 reviews
1-888-456-3212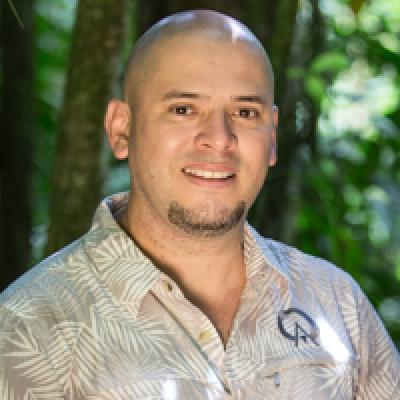 Roy
Trip solutions to your inbox.
Rated 9.9 out of 10 based on 340 reviews
1-888-456-3212