Ruins Tours in Guatemala
Guatemala has many Maya ruins you can tour with local guides. In every region of Guatemala you can visit a Maya site that used to be hub of commerce or political power. Some of these sites, like Tikal and Copán, have undergone restoration. Guided tours make it easy to get to these sites, which are often located deep in the jungle. The Maya left behind larger-than-life works of art – on a visit to these ruins you'll see some incredible carved reliefs and statues depicting fierce Maya rulers.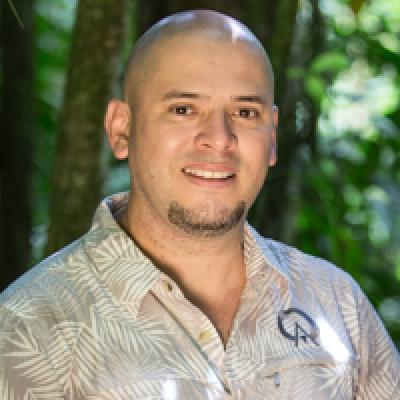 Roy
Trip solutions to your inbox.
Rated 9.9 out of 10 based on 340 reviews
1-888-456-3212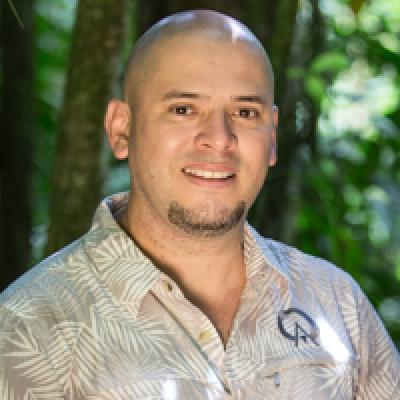 Roy
Trip solutions to your inbox.
Rated 9.9 out of 10 based on 340 reviews
1-888-456-3212