Guatemala Lakes
Guatemala's Lake Atitlán may get all of the attention, but it's about time it started sharing the spotlight with the nation's other two lakes — Lake Izabal and Lake Petén Itzá, because each lake is absolutely stunning. So outside of summer camp, why would you choose to vacation at one of Guatemala's lakes? What is there to do after you've witnessed the beauty and bounty of these gorgeous bodies of water? Plenty! In fact, there's an activity for every type of traveller — whether you're seeking rest and relaxation or are a bonafide adrenaline junkie, we have you covered.
For starters, nearly all of these lakes have quaint Mayan villages scattered along their shores — in other words, you're steps away from an authentic experience and cultural tours. As for the sport scenery, it is downright amazing! You can mountain bike or kayak Lake Atitlán...you can also explore the volcanoes surrounding it. Lake Petén Itzá is close to the Mayan ruins of Tikal, so you can live out your secret childhood dreams of being a rugged adventurer who explores jungles and ancient cities. Fancy something a little more...academic? Lake Izabal is accompanied by an actual castle with a fascinating history.
Guatemala's lake destinations are excellent places for outdoor enthusiasts, water lovers, or travellers who are simply looking for a good place to relax — so, if you want to practice your photography or plein-air watercolour, they're exceptional for that too.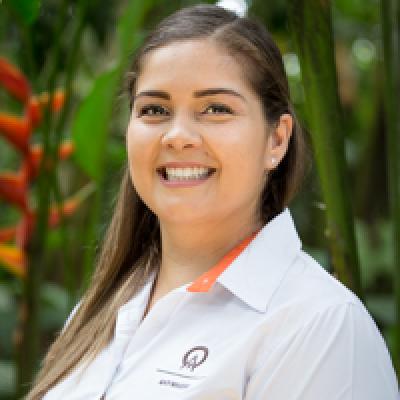 Katia
Trip solutions to your inbox.
Rated 9.9 out of 10 based on 340 reviews
1-888-456-3212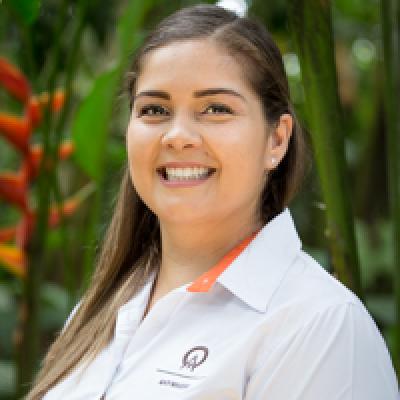 Katia
Trip solutions to your inbox.
Rated 9.9 out of 10 based on 340 reviews
1-888-456-3212