Chichicastenango, Guatemala
Chichicastenango (Chichi, for short) is a rare mixture of authentic culture and unconcealed tourism. Set within the Western Highlands, Chichi is a small and traditional town that has grown into one of Guatemala's most tourism-friendly places, largely because of its fascinating outdoor marketplace. While carousing the market, you'll see Maya weavers right alongside photo-snapping tourists. It makes for an interesting site.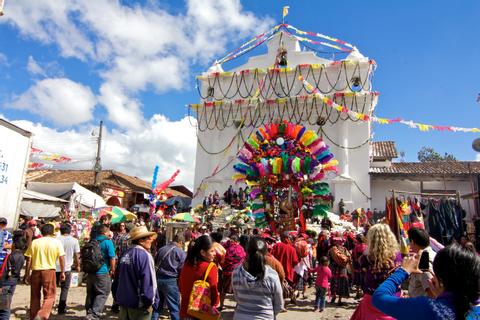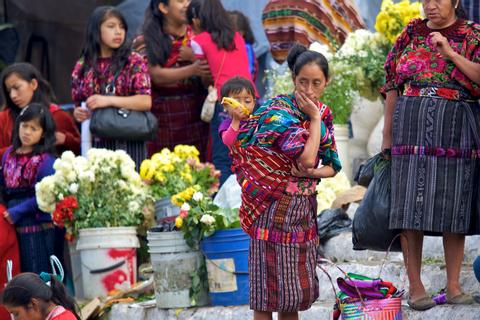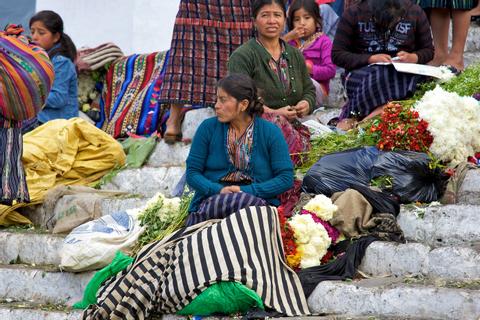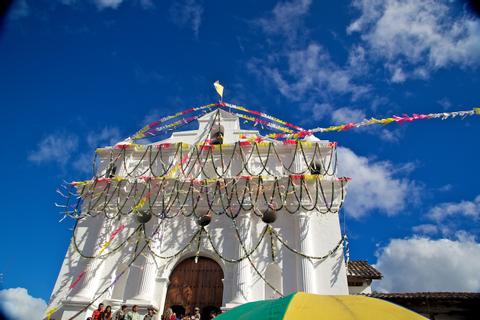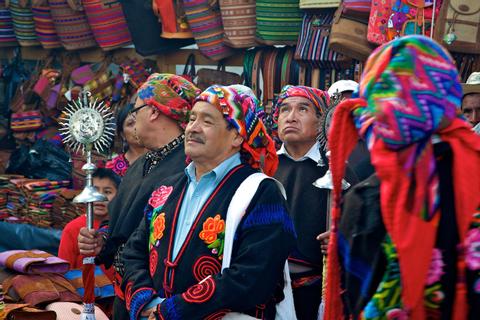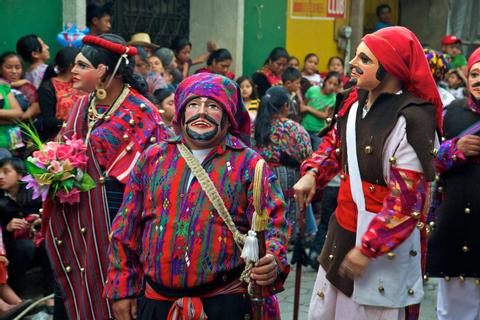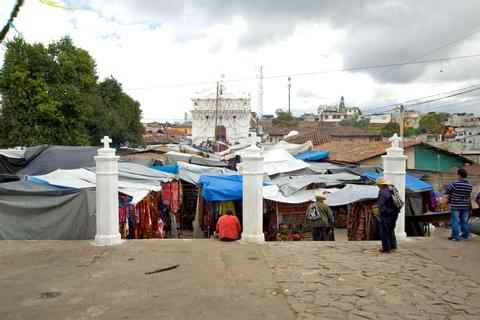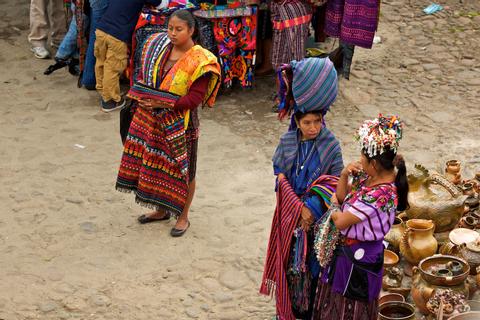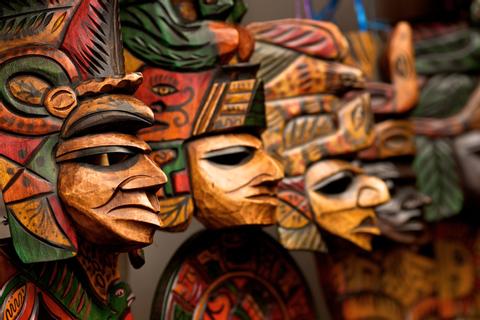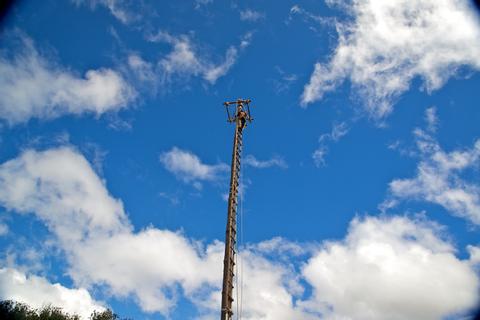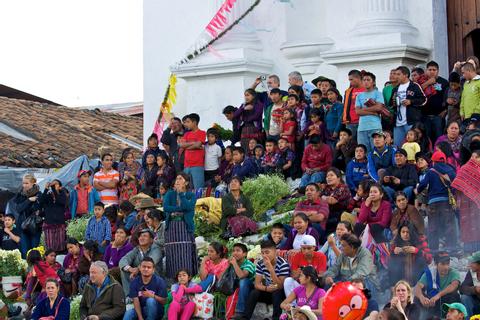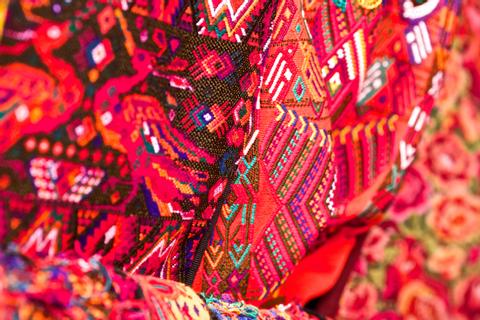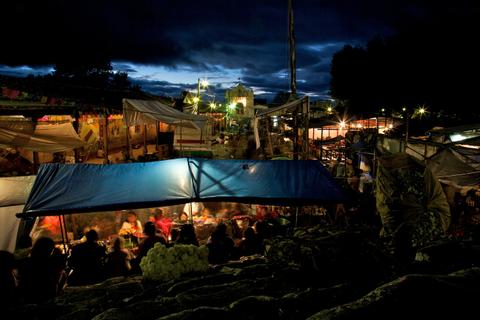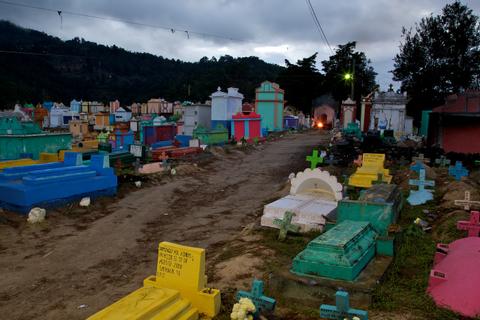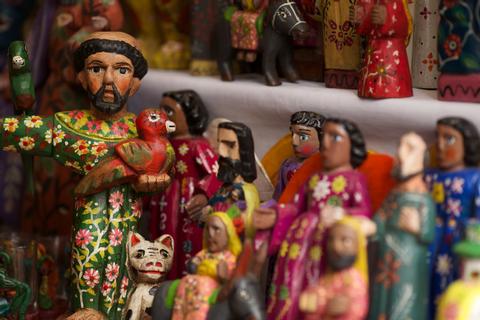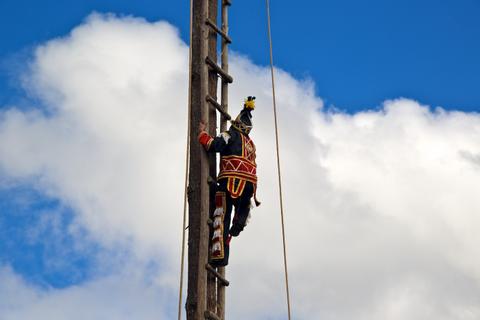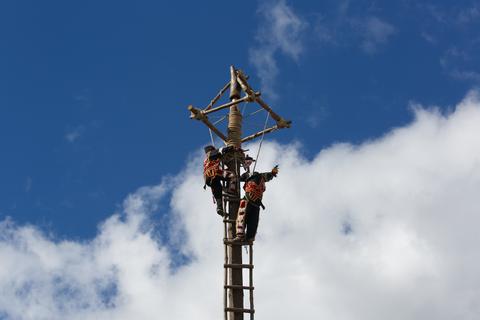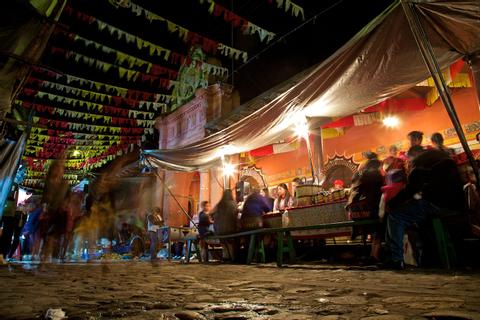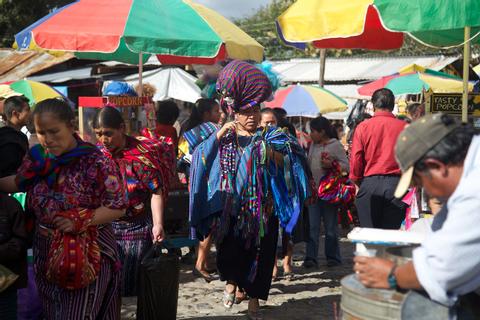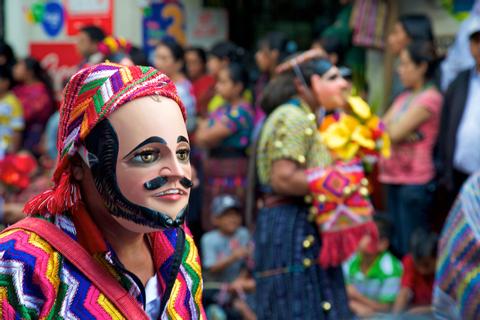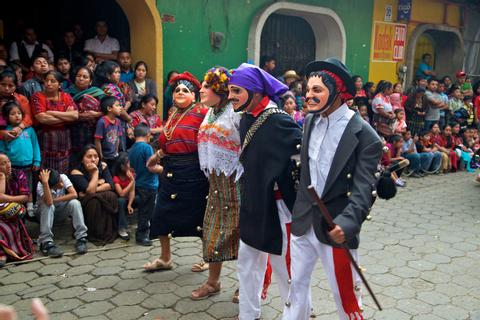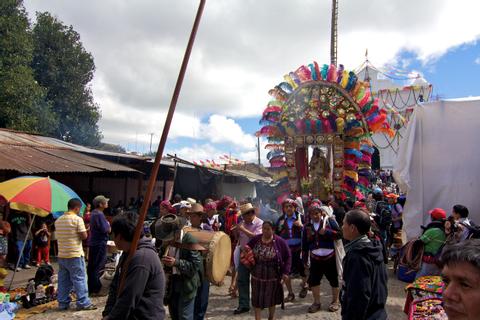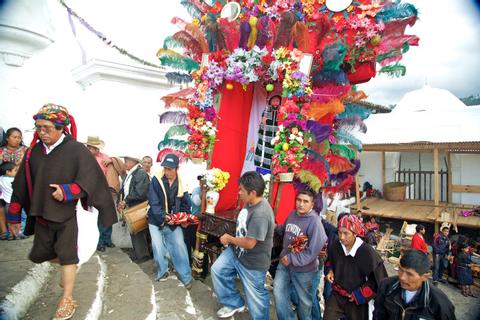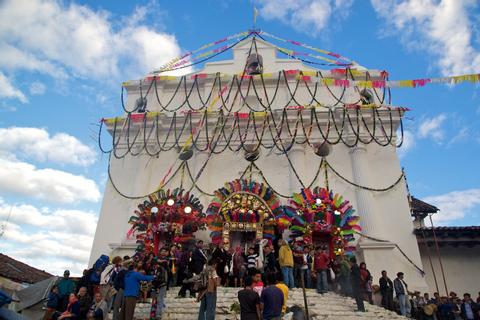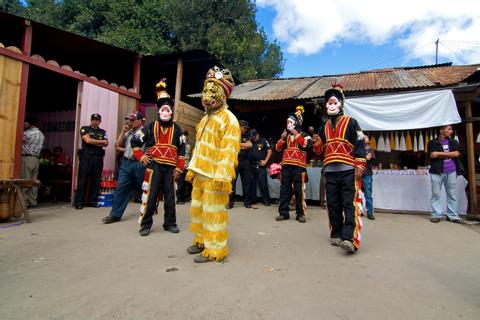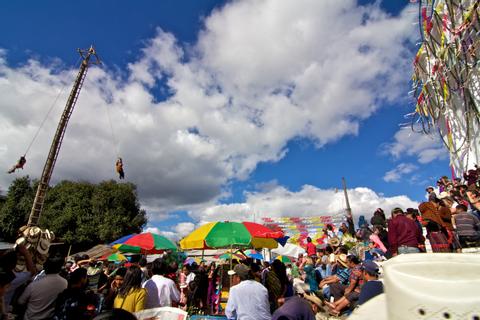 Chichicastenango was an influential Kaqchikel trading town in the 15th century. The Kaqchikel, however, went to war with the K'iche' and eventually moved their capital to Iximché. The Spanish conquistador Pedro de Alvarado used the K'iche'-Kaqchikel rivalry to his advantage, forming an alliance with the Kaqchikel and eventually defeating the K'iche'. The town, whose name means "place of the nettles," was reestablished after the K'iche' defeat in 1524.
Chichi has done well to preserve aspects of its Maya traditions and folk culture. Locals still adhere to traditional weaving styles and church services incorporate pagan elements. Perhaps the best example is the traditional festival, the Fiesta de Santo Tomás, which takes place December 14–21. Traditional dances and rituals – as well as fireworks and moonshine – are a staple of the festival. Try to attend if you are here during this time of year.
The town's outdoor market, which is set up every Sunday and Thursday, is undoubtedly the star attraction. There are certainly more authentic highland markets, but this one is remarkable for its ability to accommodate visitors without sacrificing its character. You can find high-quality weavings, masks, fabrics and pottery, especially in the central part of the plaza. Trinkets for tourists are usually sold in the stalls along the street. Everyday items, aimed mostly at villagers, are on hand too and include spices, clothing, fruits, vegetables, and household items.
On the stairs of the Santo Tomás church across the street, you'll find chuchkajaues—indigenous people at prayer, reciting incantations and swinging incense holders. The church was built in 1540 and rebuilt in the eighteenth century.
Today this church is a unique mixture of Maya and Catholic worship. It's believed that indigenous locals became open to worshipping here in the early 1700s after the Catholic priest Francisco Ximénez started reading their holy book, the Popol Vuh. Today, you'll see faithful locals kneeling and murmuring prayers beside candles and altars. It's an interesting and authentic scene of worship.
Other sights in Chichicastenango include a museum housing Mayan artifacts and an old Mayan shrine that's still used for ceremonies. There are fairly good hotel and restaurant options here.
Chichicastenango Personalized Trips