You'll hear Guatemala's sites described as "ruins" — but it's hard to imagine these sites as ruined. The temples of Tikal and Copán still tower majestically over the rainforest. Best of all, you're allowed to climb the stepped faces of these monuments, and survey your surroundings from the vantage of Maya royalty.
PLAN A VACATION SEE ARCHEOLOGICAL SITES IN GUATEMALA
Guatemala has an incredible assortment of archeological sites. At these sites, you can walk around and inspect ruins that are over 2,000 years old. There are Mayan ball courts, hieroglyphic carvings, huge stelae, and stepped pyramids . Your knowledgeable guides will be able to explain the symbolism in Maya hieroglyphs and tell the dramatic stories of how these city-states rose to power.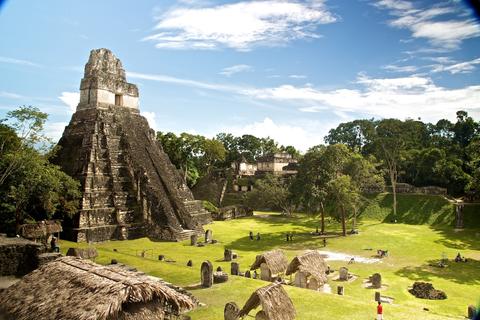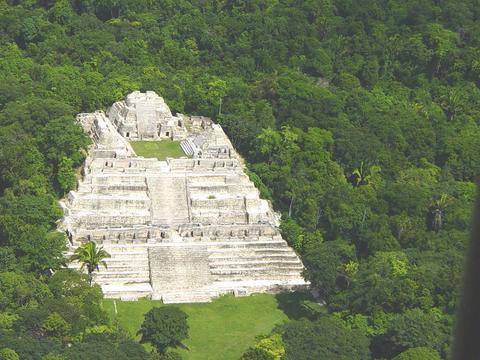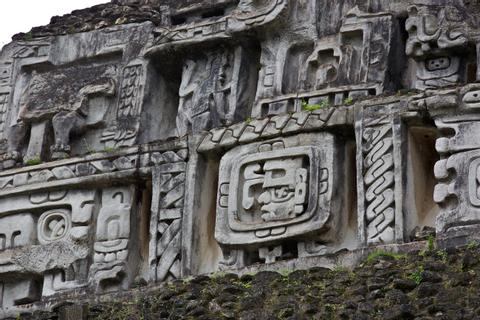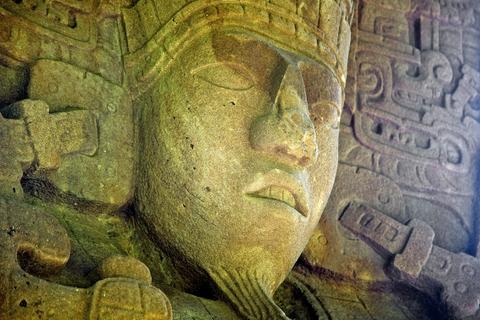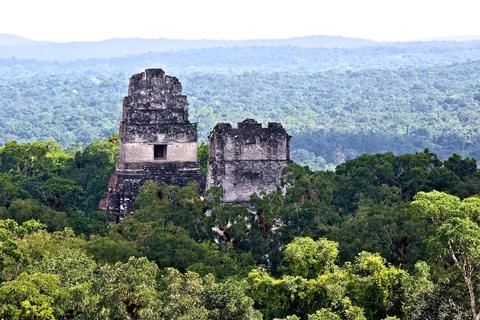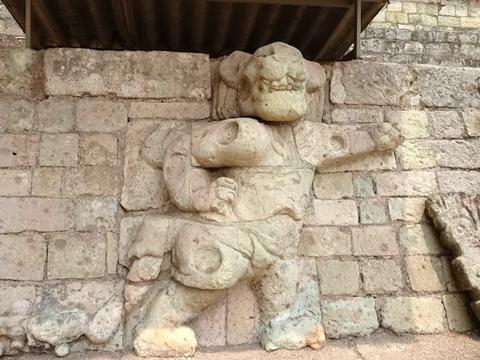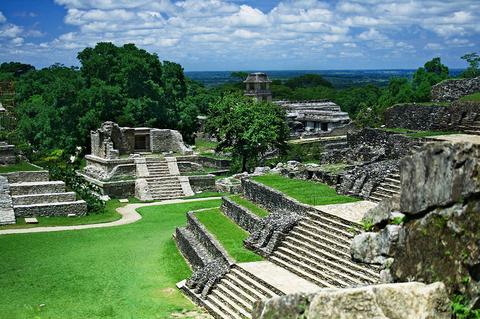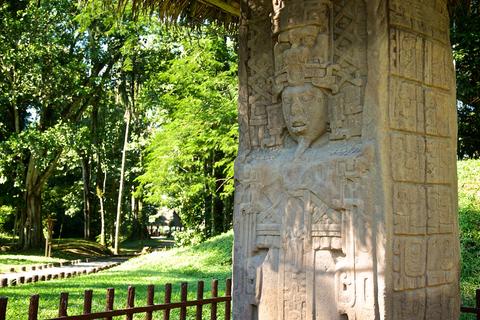 lots of options
There are lots of archeological sites to choose from — talk to us about what you're looking for so we can help you pick the right ones. If you want to see archeological sites but also go birding, we'll set you up with a list of places to visit in Petén. Combine archeological excursions with beach time on the Pacific Slope when you visit the site of Takalik Abaj. You can see incredible wildlife as you hike through the Maya Biosphere Reserve, and follow a hiking trail to sites like El Mirador, Yaxhá, and Uaxactún.
caves and the maya underworld
Archaeological sites are found outside of Maya cities as well. Some of Guatemala's caves have significant archaeological significance as well, and the Maya believed that caves served as the entrance to the underworld. Go on a caving expedition to see another element of Maya culture.
maya hospitality
On your archeological expeditions you can stay in comfortable hotels that are close to Maya sites. You can also find simple accommodations and campgrounds inside Tikal National Park. Let us know how close to nature you want to be on this trip, and we'll find you the perfect accommodations.
---
Recommended for archaeology trips