Quetzaltenango
Guatemala's second largest city, Quetzaltenango (pop. 300,000), is a world apart from Guatemala City. It's a cosmopolitan place set at an altitude of 8,000 feet (2,400 m) and is the main population center for Guatemala's K'iche' Mayans. Despite being a fairly big city, its residents are friendly and approachable. Quetzaltenango's original K'iche' name of "Xelajú" is still widely used in an abbreviated form, Xela, today.
With its neoclassical architecture and dignified atmosphere, the city feels a bit European. Nearby attractions include climbs up volcanoes, a crater lake, hot springs, and several highland Mayan villages. Xela is also becoming a popular place with students studying Spanish or wanting to volunteer with an NGO.
Climate and Location
Xela lies within Guatemala's Western Highlands. The city sits within a large valley that's ringed by two volcanoes – the conical Santa María Volcano and the active Santiaguito Volcano. Its high elevation makes it chilly in the morning and evening, but warm during the day when the sun is out.
History
Quetzaltenango was originally a Mam-speaking Mayan town, but eventually became dominated by the K'iche'-speaking Mayans of K'umarcaaj during the 14th century. It later came under colonial rule when Spanish conquistador Pedro de Alvarado defeated the K'iche' leader Tecún Umán in 1524 near the base of the Santa María Volcano. The town flourished in the 19th century during the coffee boom and eventually became the region's main commercial center.
In the wake of independence from the Spanish, Quetzaltenango declared itself as the capital of the independent state of Los Altos. The separatist identity lasted until 1840, when President Carrera brought it under the national fold. The town remained an important cultural and commercial center, rivaling Guatemala City throughout most of the 19th century. This literally came crashing down with the massive 1902 earthquake. Afterwards, the city was rebuilt in a neoclassical style and a new railroad was constructed to connect Quetzaltenango with the Pacific slope. The rail line was short lived, however, and the city's growth continued to lag behind that of Guatemala City.
Today, Xela is self-sufficient and strong. It's calmer and slightly more dignified than Guatemala City—its residents pride themselves on their politeness and restraint. The city is becoming something of an educational center. Its high-quality universities and private colleges attract students from around Guatemala and other countries. It's also a hub for language schools, boasting a dozen or so of these. NGOs flourish here as well, extending their good work into both the immediate environment and surrounding Mayan communities.
Sights and Activities
Like other cities in Guatemala, Xela extends from a central park. The park is lined with museums, shops, and government offices. It's scattered with neoclassical monuments, colorful flowers, and shady trees. It's a good place for strolling and people watching.
The museums that border the park have exhibits on modern art, natural history, and the 20th-century railroad that linked Xela with the Pacific coast. On the eastern side of the park is the original exterior of the Iglesia Catedral del Espíritu Santo, which dates back to 1534. Unfortunately, this façade is all that remains of the original church—much of the current structure was rebuilt after the earthquake of 1902.
On the western edge of the city is the neoclassical Templo Minerva. Built as a monument to the Greek goddess of wisdom by dictator Manuel Estrada Cabrera, the temple overlooks over the market and bus terminal.
Outside the city are a number of volcanoes that can be climbed. The Santa María Volcano is one of the most popular—its summit has incredible views that stretch all the way to Lake Atitlán. If you can get to the top by sunrise, do it—this is the time of day when it's the clearest, giving you the best shot of seeing the smoking crater of the adjacent Santiaguito Volcano, as well as a handful of other volcanoes to the east. Other volcanoes in the area that can be hiked include Santiaguito and Tajumulco, the latter of which is Central America's highest volcano. If you do decide to climb one of these volcanoes, going with a guide is strongly recommended.
There are places to go rock climbing near Quetzaltenango. Cerro Quemado has 150-foot (45-m) rock faces that offer good climbing. There are a variety of routes here that are rated from 5.07 to 5.13.
Hotels, Restaurants, and Shops
Quetzaltenango isn't a huge tourism destination and doesn't have the same kind of hotels as Panajachel or Antigua. Even so, there are some good options, most of which are within a ten-minute walk of the central park.
The city has fairly good restaurants. Options include Middle Eastern, Tex-Mex, Italian, international, and a few upscale options. The nightlife is fairly mild during the week, but things pick up substantially on Fridays and Saturdays when the bars bloom with locals and internationals. There are a few dance clubs here, too.
Xela isn't a big shopping destination. There is, however a woman's cooperative that produces high-quality products, including pillowcases, purses, and scarves.
Quetzaltenango
Western Highlands, Guatemala, Central America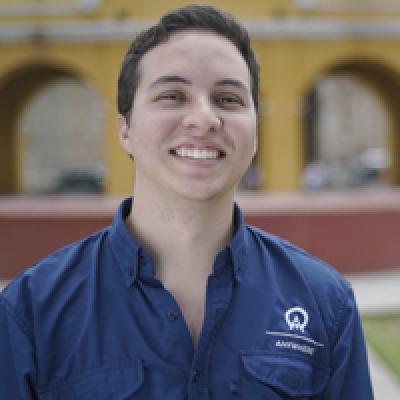 Jose
Trip solutions to your inbox.
Rated 9.9 out of 10 based on 340 reviews
1-888-456-3212
Quetzaltenango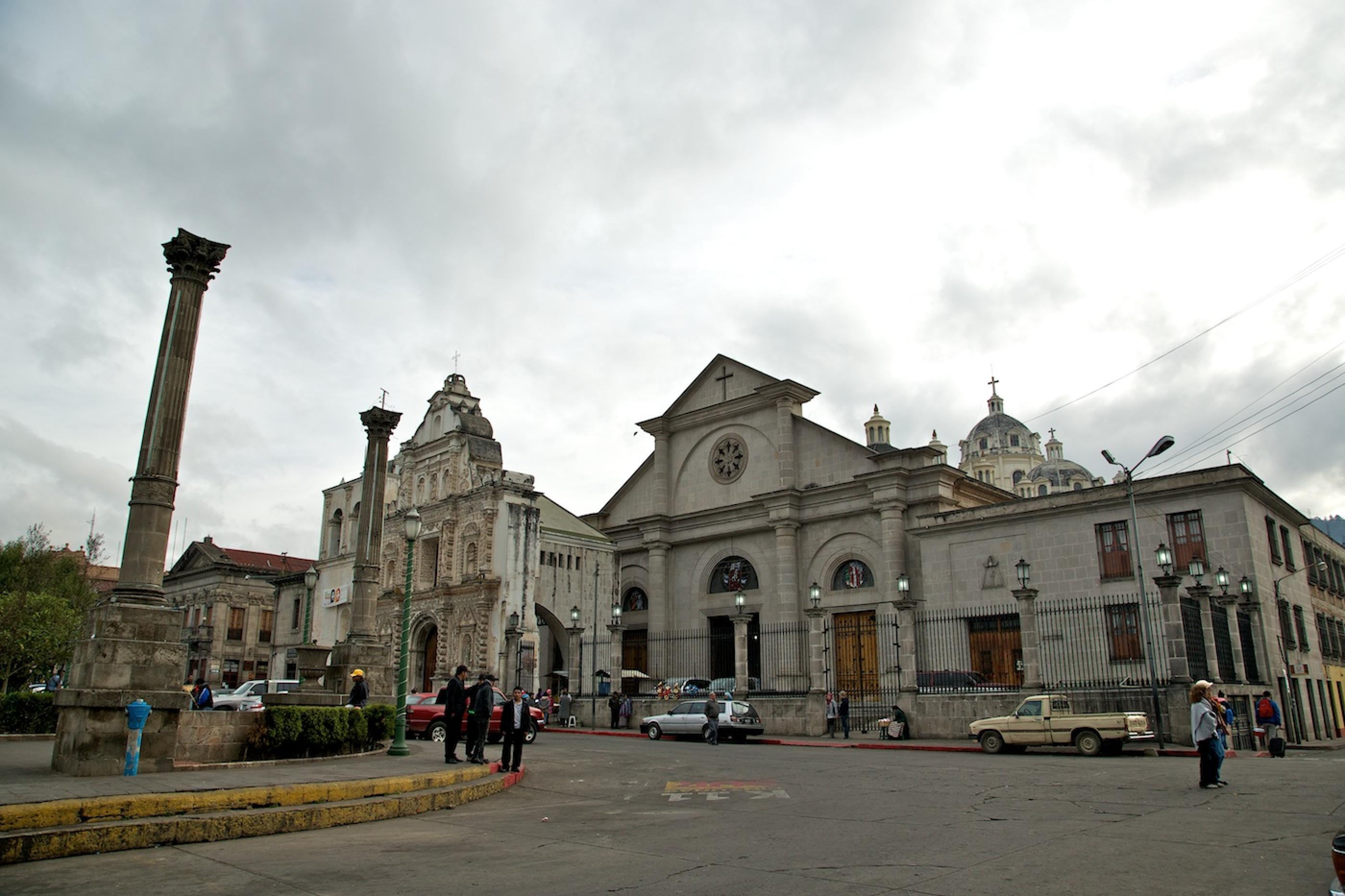 28
Anywhere.com
Get your Perfect Vacation!
Free Custom Vacation Planning
Start Planning Now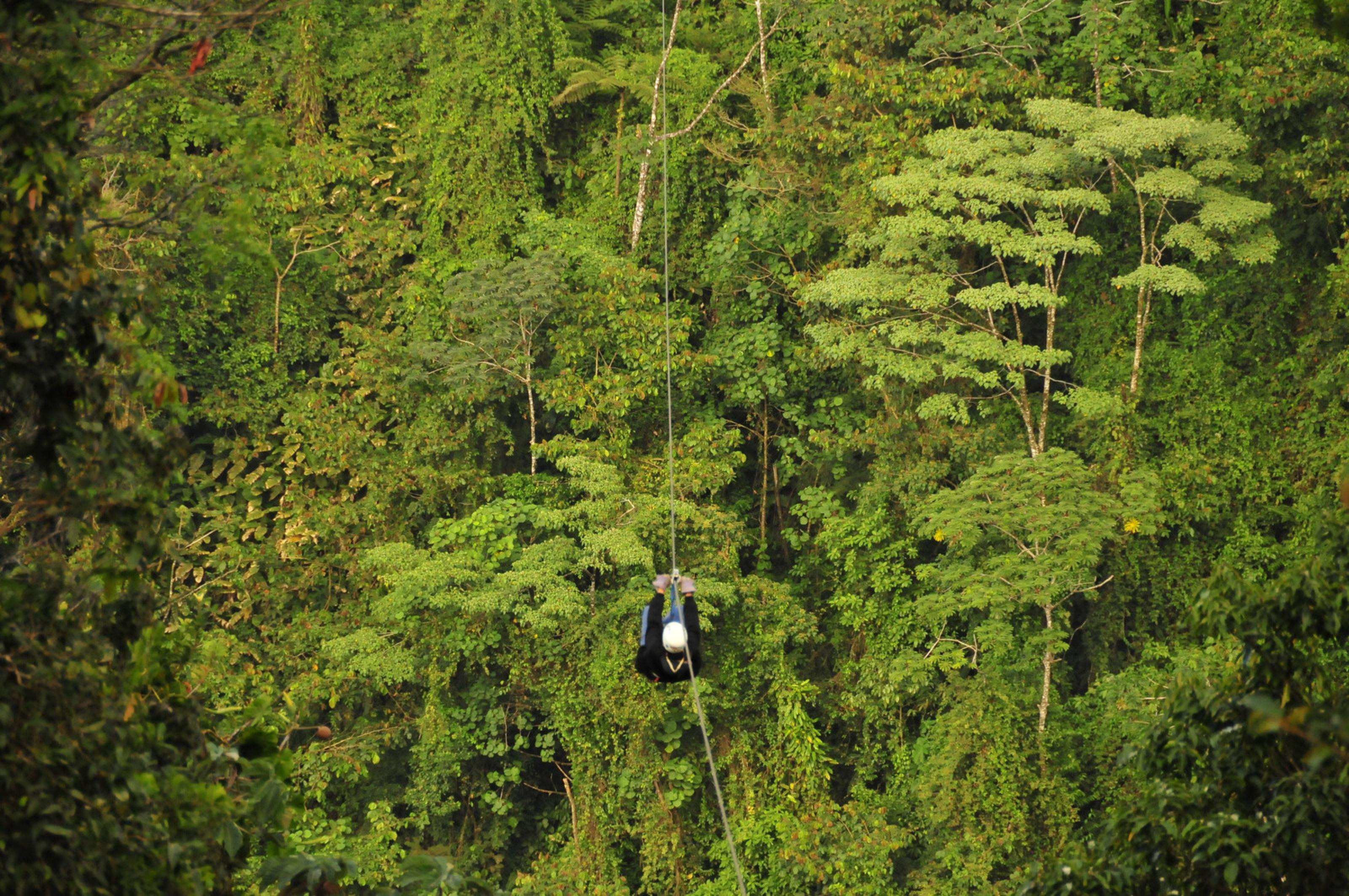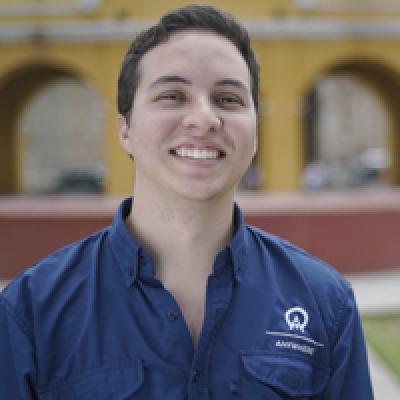 Jose
Trip solutions to your inbox.
Rated 9.9 out of 10 based on 340 reviews
1-888-456-3212