Natural attractions are what make Guatemala so profoundly unforgettable. Volcanoes, lakes, and rainforests comprise some of our favorite destinations. Each spot attracts different groups of travelers, so tells about your vacation vibe so we can point you in the right direction.
PLANNING A NATURE VACATION IN GUATEMALA
Guatemala's landscape is between the Pacific Coast and Caribbean Sea. It has 5 mountain ranges and 33 volcanoes, some of which are still active. During your travels you'll run into stunning lakes and rainforests.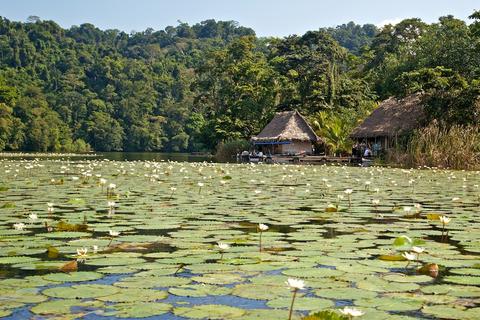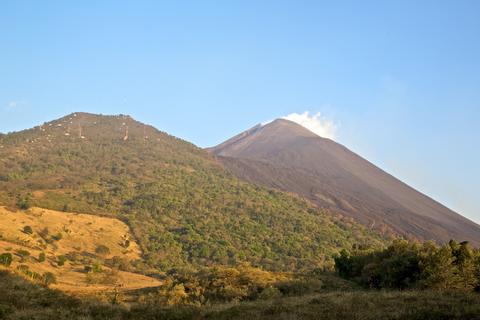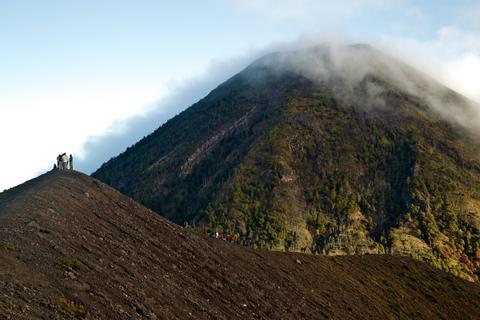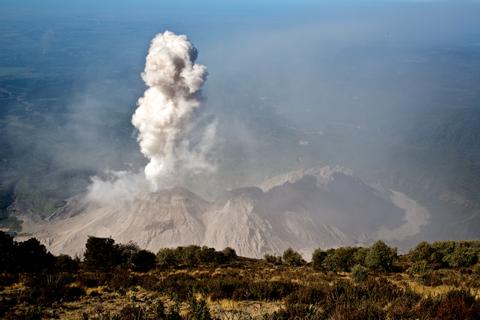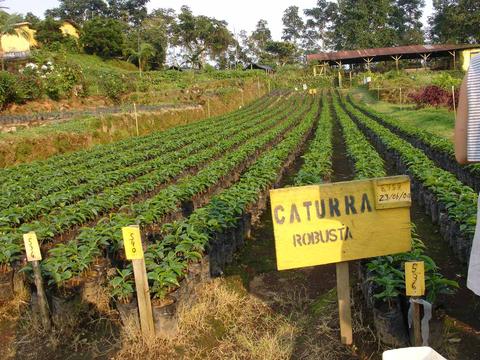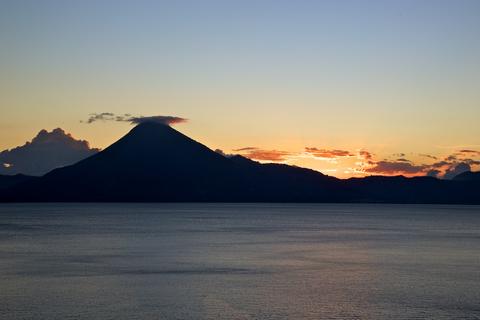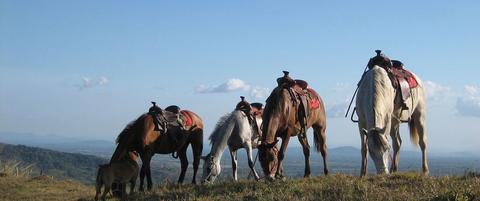 pick your style
lakes of guatemala
Take a kayaking tour on the placid waters of Lake Atitlán — you'll be surrounded by looming volcanoes and Maya villages. Visit San Marcos La Laguna for swimming and kayaking in a New Age atmosphere. Lake Petén Itzá has several Maya ruins near its shore, including Tayazal. Visit the Bocas del Polochic Wildlife Preserve on the western end of Lake Izabal to see Guatemalan wetlands.
places to stay
Guatemala hotels are often set in beautiful areas that give you easy access to the outdoors. You can stay at rainforest ecolodges, hotels on coffee plantations, or bungalows.
let's make a plan
Let us know how you envision your ideal nature vacation and we'll work with you to make it a reality. Get ready to immerse yourself in the Guatemalan outdoors!
---
Recommended for nature trips