You can't plan romance. But you can plan a trip to beautiful destinations that you'll both remember for years to come. Volcanoes and gorgeous lakes make Guatemala a lovely place to explore. Nearby these incredible destinations where you can find ecologically friendly and cozy places for couples.
PLANNING A ROMANTIC VACATION IN GUATEMALA
Visit a resort or an eco lodge where you'll be nearby convenient tours and activities. Make sure to include lots of leisure time in your vacation — time to be spontaneous and let yourself get carried away by your incredible surroundings.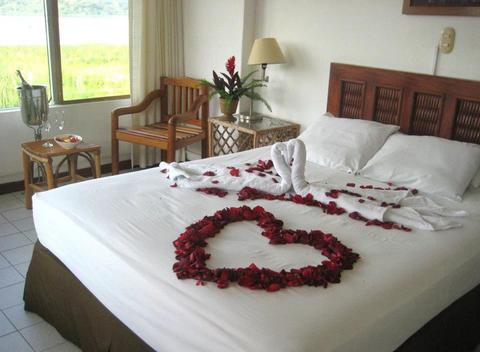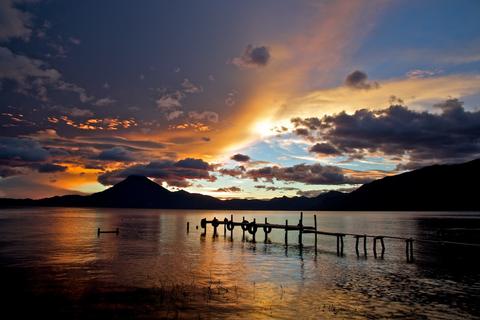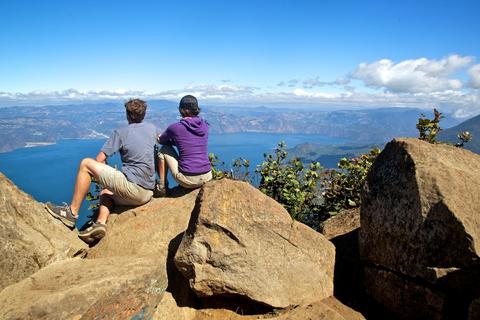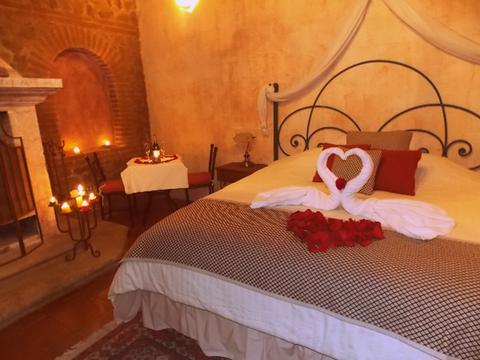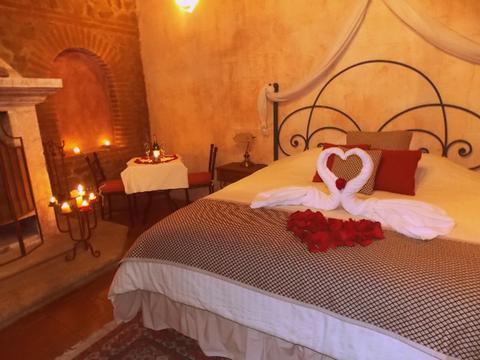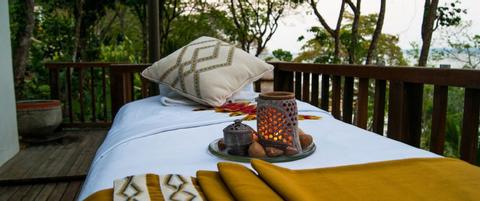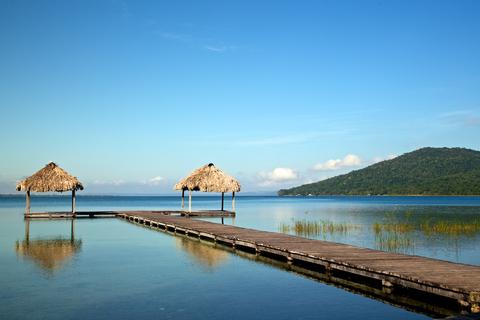 romantic destinations
Take kayaking trips for two on Lake Petén Itzá and Lake Atitlán, or go stargazing on the shores. Stroll the lovely, colonial streets of Antigua and the historic buildings that surround the Parque Central. Active couples can sign up for horseback riding or mountain biking tours in the surrounding countryside. Guatemala has some of the best coffee in the world — go for a tasting at the coffee plantations in the midst of the volcanoes.
romantic hotels
You can find hotels in Guatemala that cater to couples on honeymoons or celebrating anniversaries. Get a room in an upscale hotel where you can visit a spa and book a couple's massage.
love your itinerary
Our seasoned team of travel planners will work with you to create your ideal romantic vacation. You might choose to surprise your partner with a romantic getaway or work together to plan a trip. We can help
---
Recommended for romantic trips