Acatenango Volcano, Guatemala
Guatemala's Acatenango Volcano is set just outside the city of La Antigua. Rising to about 13,000 feet (3,976 m), this volcano is a popular climb with travelers staying in Antigua.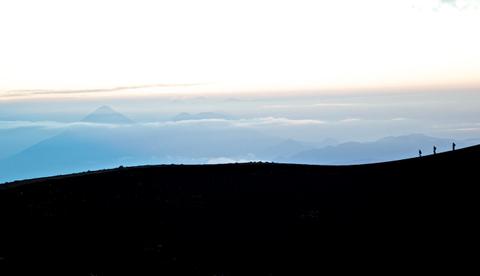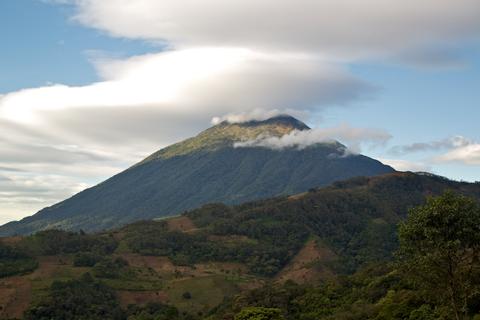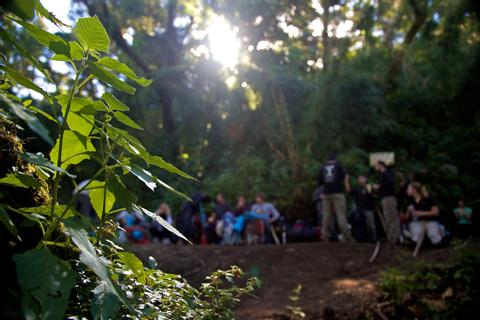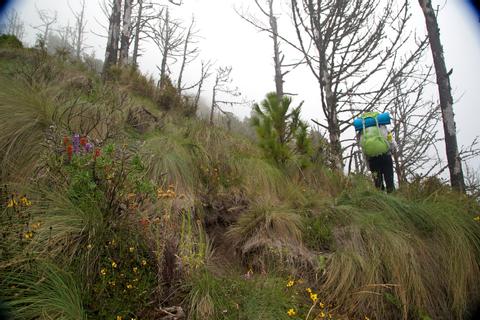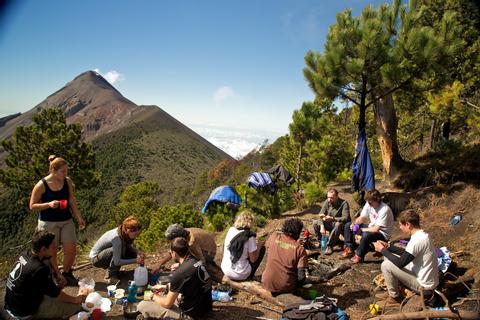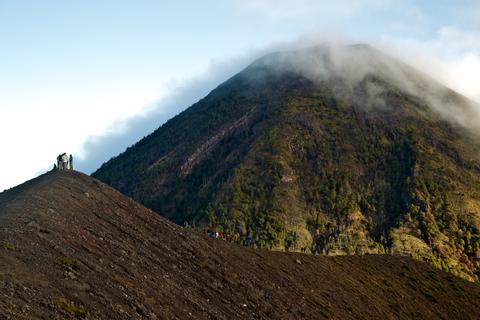 Acatenango is a twin-peaked stratovolcano. The volcano erupted between 1924 and 1927 and again in 1972. Volcanic ash from these explosions traveled as far as 15 miles (25 km) away. Larger eruptions also occurred some 2,000 and 5,000 years ago.
These days, the volcano is dormant. The hike to the summit offers travelers a terrific look at the Guatemalan landscape. From the top, you'll enjoy great views of the nearby Fuego Volcano, which has seen increased activity since 1999.
Longer hikes start at the village of La Soledad. As you ascend you'll pass through pine fields, cornfields, and cloud forests en route to the first crater. Above tree line you'll enjoy incredible views of the surrounding volcanoes. This hike takes up to six hours and is fairly strenuous—hikers should be in good physical condition. There's also a less challenging route that begins two hours beneath the summit.
Some people choose to summit the volcano for sunrise or sunset. Watching the Fuego Volcano erupt while the sky is colored in pinks, purples and blues is truly incredible. If you do decide to come for sunset, however, be sure to bring a headlamp. You don't want to get lost in the dark.
Acatenango Volcano Personalized Trips
Guatemala
We Journeyed Together
Customer Reviewed This had been a memorable family vacation for us. Guatemala is a beautiful country, and Anywhere welcomed us warmly from the moment we landed.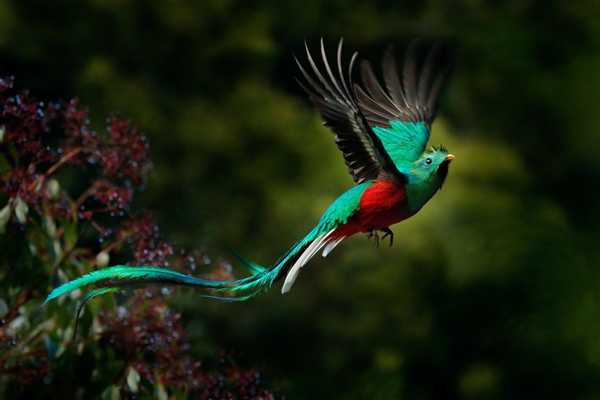 Guatemala
Wow, Did We See Wildlife!
Customer Reviewed We were nervous about booking a Guatemala trip during its rainy season, but we did not regret it one bit. We were looking for adventure and nature from this vacation, and we definitely got it — in spades!
Acatenango Volcano Things to Do