Guatemala has thriving rainforests that have escaped deforestation. These are rare environments and are must-sees on your trip to Guatemala. They have some of the rarest species of animals in the world, and contain the ruins of the once-great Maya civilization.
PLANNING A RAINFOREST VACATION IN GUATEMALA
Naturalist guides make your hiking and birdwatching tours incredibly memorable. The guides will help you spot animals and teach you about the complex rainforest ecosystem.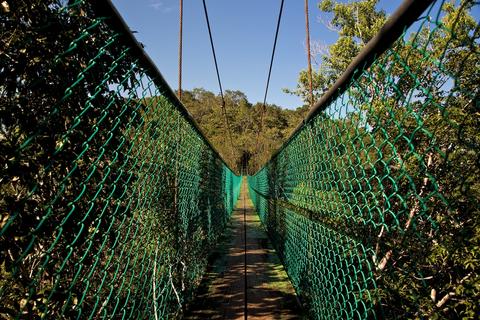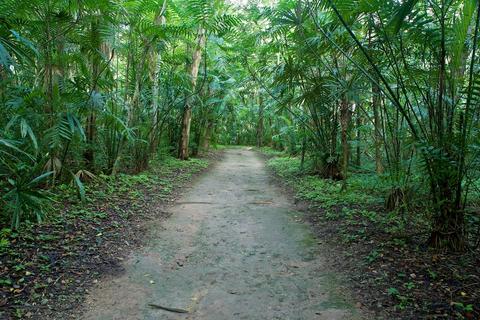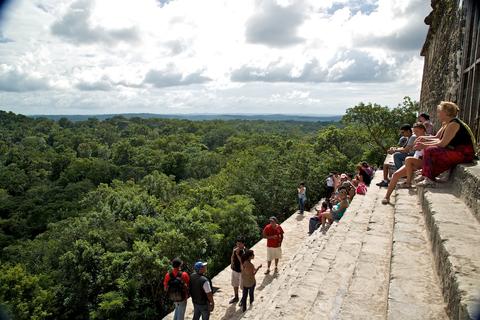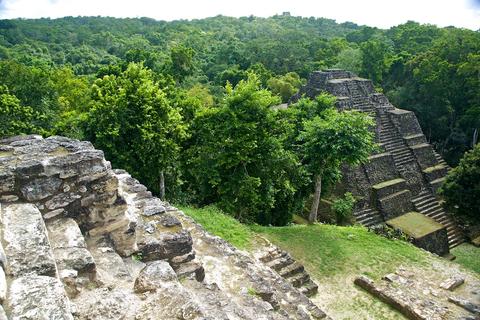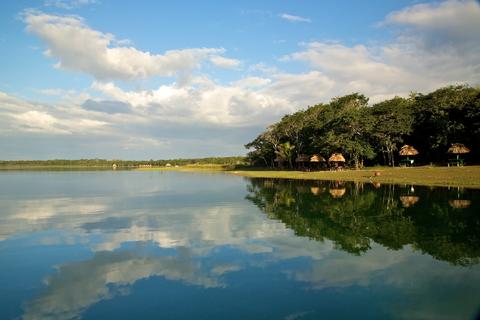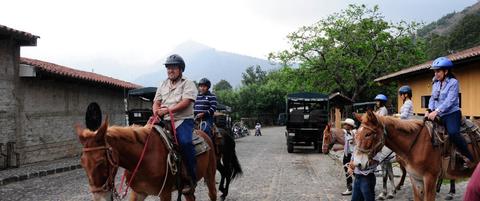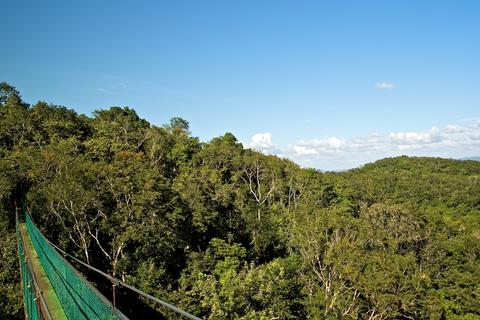 where are the best rainforests?
Guatemala's ancient Mayan-Toltec name means "land of the trees." Petén has Guatemala's best examples of rainforests, most notably around Tikal, El Mirador, Uaxactún, and Yaxhá. The hillsides around Lake Petén Itzá also have some nice rainforests, particularly outside the town of San Andrés.
what to do?
where to stay
There are a few remote jungle lodges in Guatemala where you can stay within the heart of the forest. This provides guests with intimate access to the sights and sounds of the forest. In other destinations, you can stay at a hotel located only a short drive from the entrance to the rainforest. These hotels are typically more comfortable than rural ecolodges.
tell us about your dream rainforest
Let us know how you envision your ideal rainforest vacation and we'll work with you to make it happen. Get ready to experience the best of Guatemala's rainforests!
---
Recommended for rainforest trips