Don't worry about having bored kids along for your family vacation — Guatemalan attractions are vibrant, noisy, and unlike anything your kids have ever seen before. See the jungle, visit colorful markets, and hike around Maya ruins. Guatemala is a safe place for an unforgettable adventure.
PLANNING A FAMILY VACATION IN GUATEMALA
You can find fascinating history and biology on display in Guatemala's landscape — the best way to learn is through hands-on, immersive experiences. You'll have lots to pick from with our family-friendly tours and activities. Must-sees include Tikal National Park, boating trips on Lake Atitlán, and visits to colorful outdoor markets like the one outside of Chichicastenango.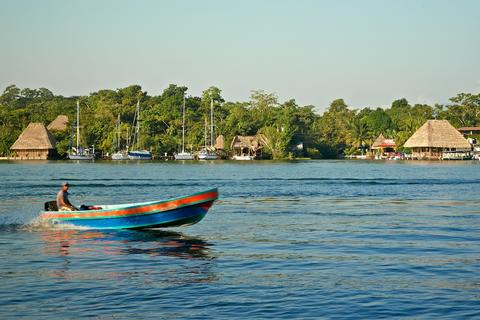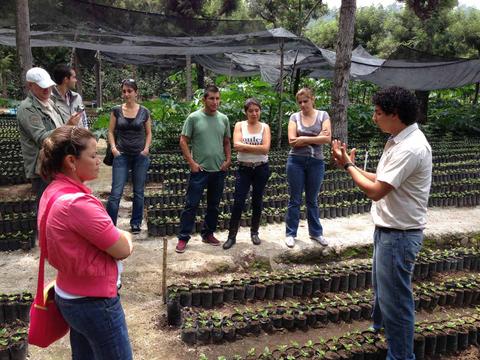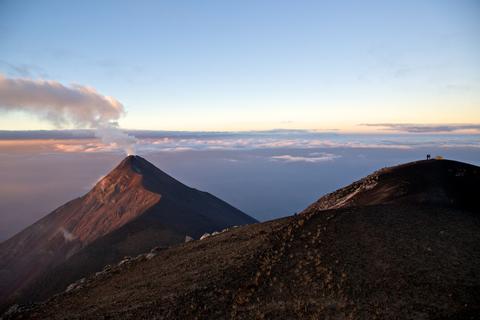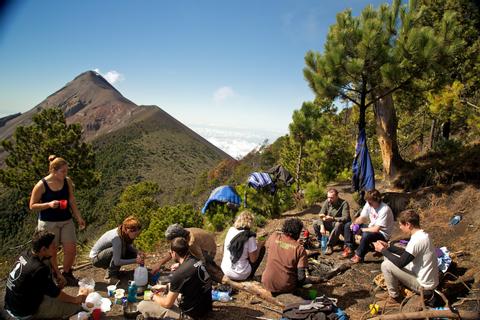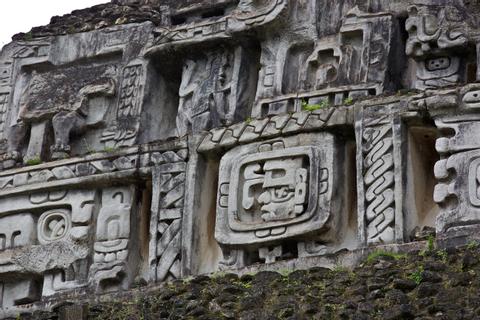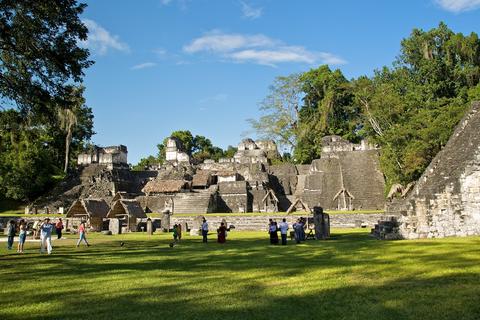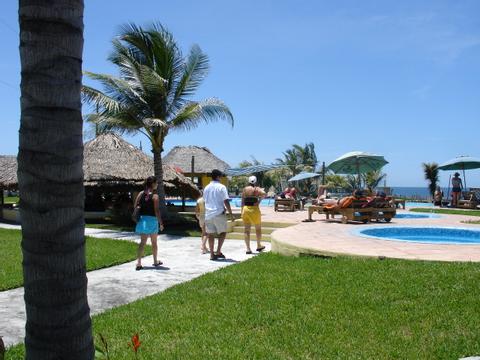 is it safe?
Guatemala's tourist-friendly destinations are safe and suitable for families. In top destinations, the locals are accustomed to interacting with foreigners and the level of security is high. Guatemala has a family-oriented culture, and locals will be happy to interact with your children.
where to stay
Guatemala's family hotels have spacious accommodations and include communal areas. Family hotels may have facilities that both kids and adults look for, including game rooms, swimming pools, and outdoor spaces where it's safe and fun to expend some energy. We can find you great family hotels outside of destinations with stunning nature and interesting archaeological tours.
we're here for your family
Families need a little extra attention, and we're here to help with all your family travel needs. We can make sure you find comfortable transportation, and we can provide car seats. Our travel planners have experience planning for travelers of every age. Tell us about your timeline, budget, and the number of travelers so we can put together a vacation that's just right for your family.
---
Recommended for family trips