Todos Santos Cuchumatán, Guatemala
Todos Santos Cuchumatán is one of Guatemala's most traditional towns. Set within the Western Highlands, this little village is a good place to experience authentic Mayan culture and shop for unique local handicrafts.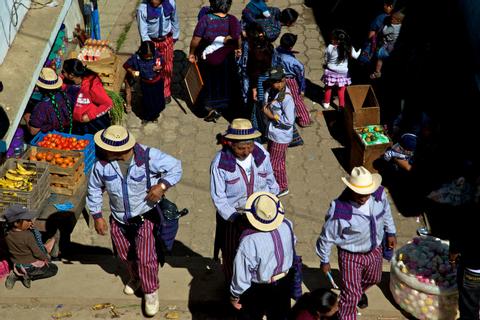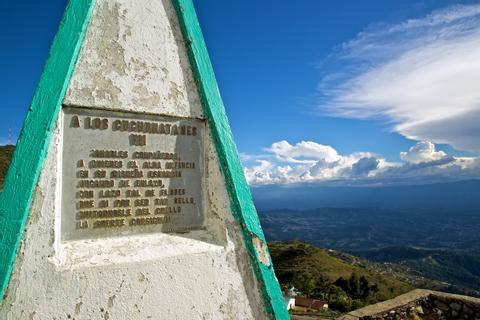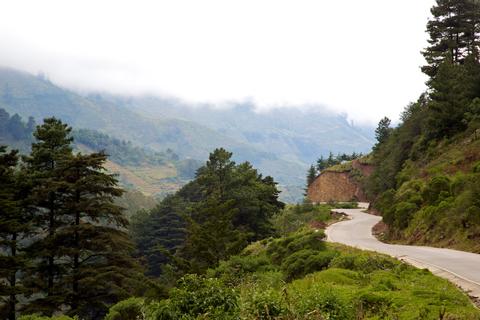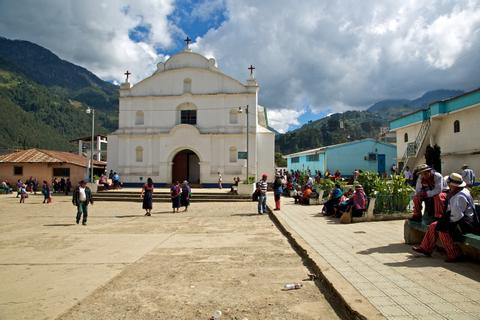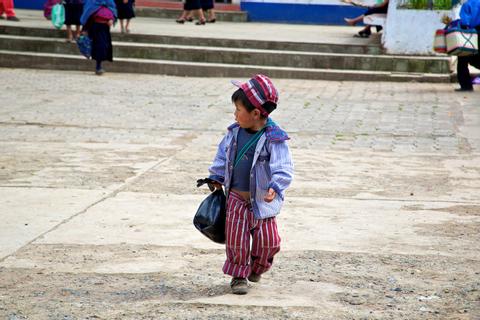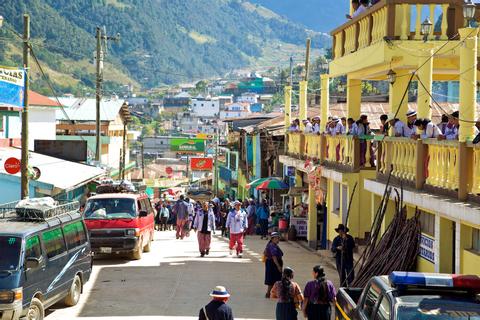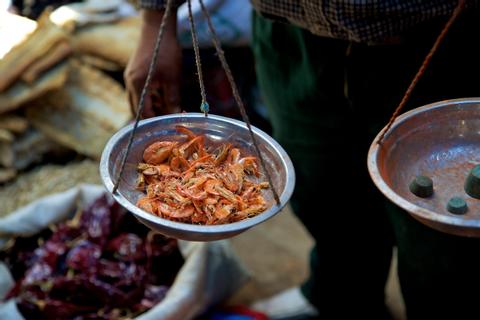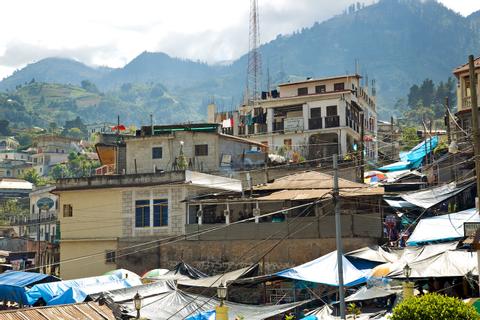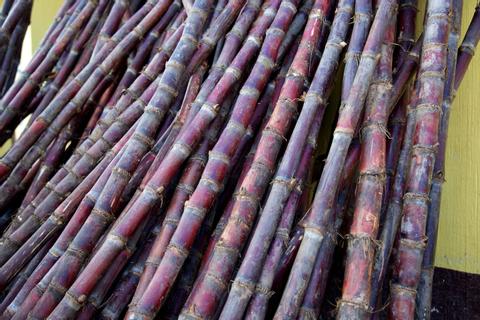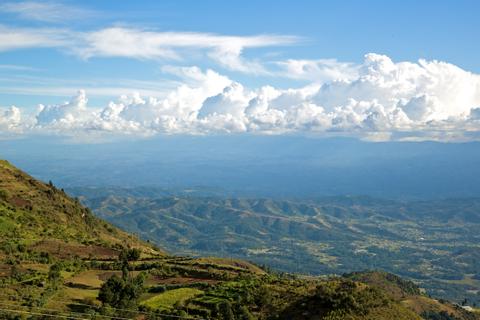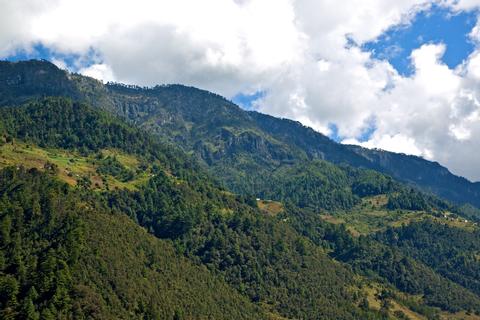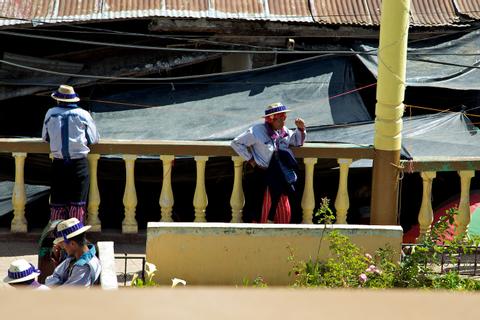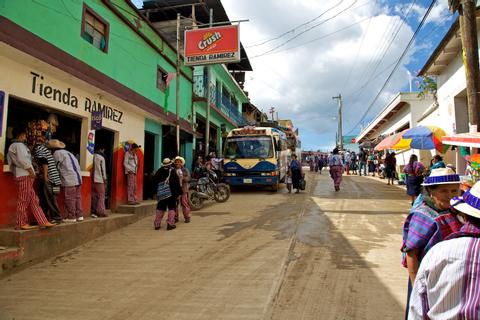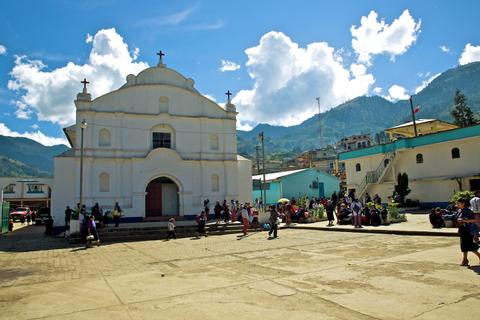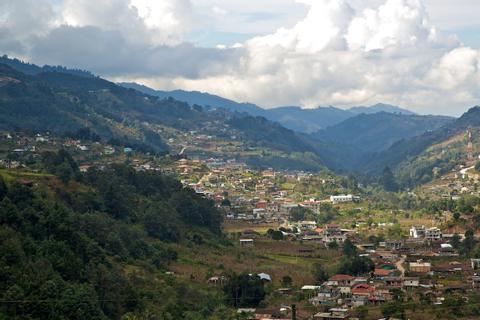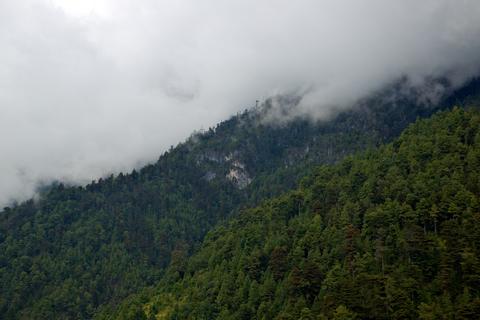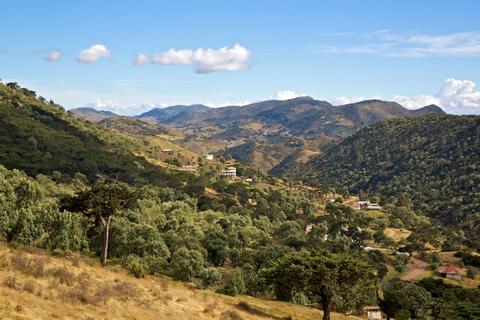 Todos Santos Cuchumatán is located in Guatemala's Western Highlands in the department of Huehuetenango. The town became internationally known after writer and social scientist Maud Oakes spend two years here in 1945. She eventually wrote two books about her time in Todos Santos, The Two Crosses of Todos Santos and Beyond the Windy Place. These books put the small town of Todos Santos on the map.
Todos Santos' isolation has helped keep its Mayan traditions alive. Residents still speak the Mayan language of Mam, and it's one of the few places in Guatemala where you'll see locals wearing traditional attire. For men, that means red pants with white stripes paired with a shirt that has a large and colorful collar. Women wear purple blouses called huipiles and dark blue shorts. Not everyone dresses this way, but chances are good that you'll see at least a few people in traditional costume. Rightfully so, the town's residents are proud of their traditions.
Todos Santos has a population around 2,500, but many more people live in the hills that surround Todos Santos and come to town to trade and socialize. The people here are poor, however, and many leave the region to find work in other places. Huehuetenango apparently sends more of its residents abroad than any other department in Guatemala.
The main market in Todos Santos is on Saturday. This is a good place to see the local outfits and get a sense for the pace of life in Guatemala's highlands. If you're looking for handicrafts or gifts to bring home, the market is a fine place to do it.
It will be tempting to take photos in the market, but you should avoid doing so indiscriminately. Travelers are advised to be careful while photographing the Mayan people of Todos Santos—you should not photograph anyone (especially children) without permission. In 2000, a misunderstanding with a Japanese tourist led to his murder. Rumors have persisted about foreigners kidnapping children, and understandably the residents here are very protective of their kin. To avoid any miscommunication or offense, please refrain from taking photographs without first asking permission.
Todos Santos is famous for its celebration of All Saints' Day on November 1. This annual three-day festival consists of horse races, marimba music, dancing, and plenty of drinking. In the horse race, costumed riders race from one end of a 600-yard course to another, taking a drink before turning around and heading back the same way they came. This continues until riders drop out, pass out, or simply collapse. It's quite the drunken spectacle. The next day is Day of the Dead, when locals visit their departed residents at the cemetery. Graves are marked with candles and flowers amidst more music and drinking.
Todos Santos is one of the few remaining places in Guatemala that still use the 260-day Mayan calendar known as the Tzolkin. There are rituals – including the burning of incense and the occasional animal sacrifice – that are performed at the ruins above town known either as Tojcunenchén or Cumanchúm.
These ruins look out at the 12,000-foot (3,650-m) Chemal peak, which travelers can hike if interested. There are several other options for guided hikes near Todos Santos, some of which climb above the town and provide good views of the surrounding area.
Although there are a few restaurants in town, we don't advise eating here. The food may have bacteria that you're not accustomed to, which can make you sick. Plan to eat before and after visiting Todos Santos.
Todos Santos Cuchumatán Things to Do