Guatemala has a lot of wildlife to protect. Plan a sustainable vacation and help minimize your impact on Guatemala's most precious resources, including the rainforest. Members of the local Maya communities eke out a living through their handicrafts, and sustainable vacation plans help support their local economies.
MAKE YOUR NEXT VACATION SUSTAINABLE IN GUATEMALA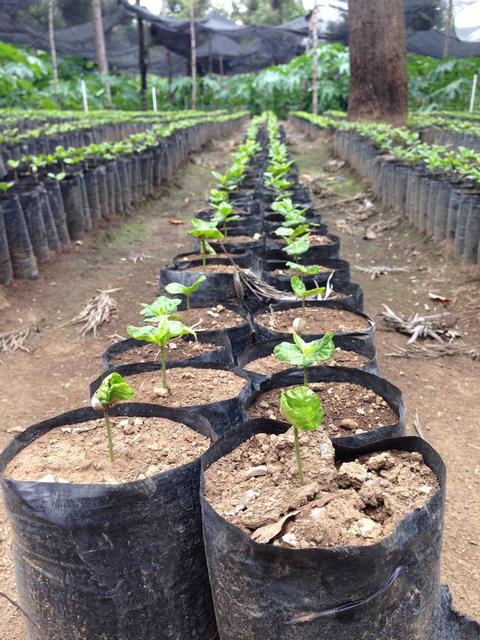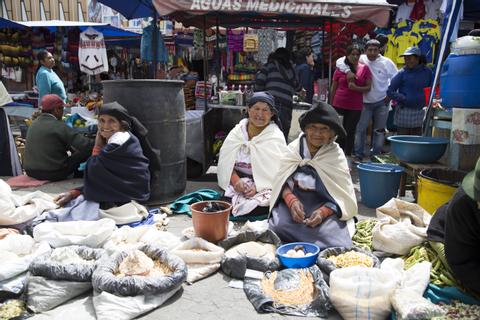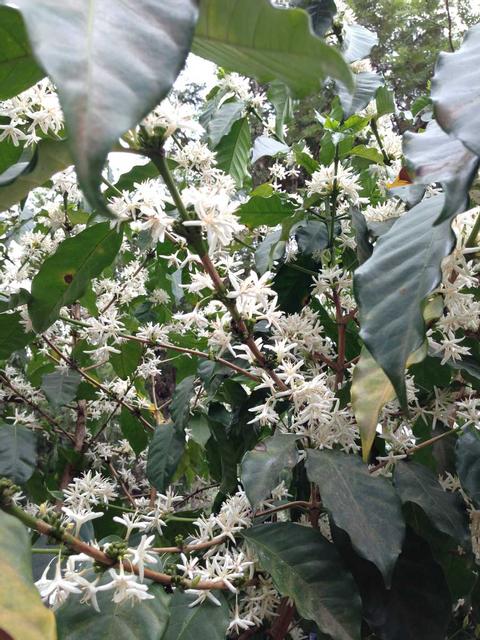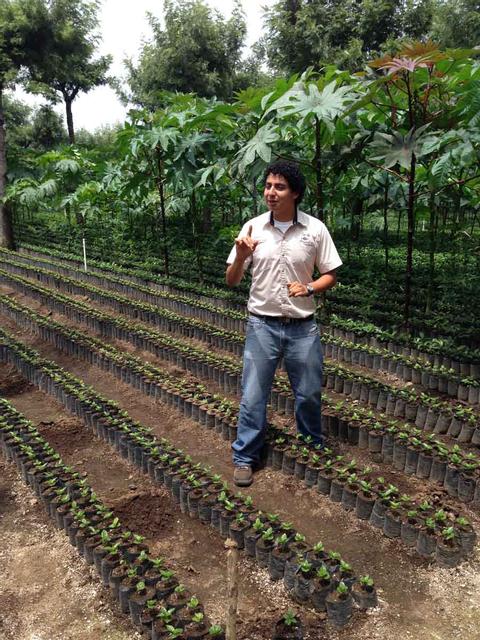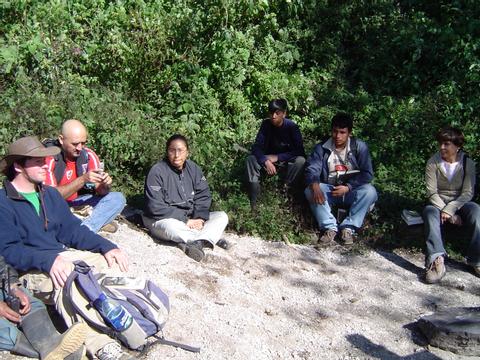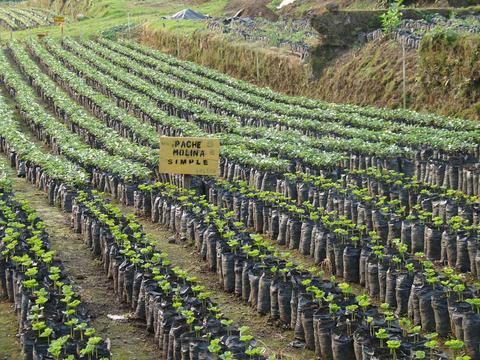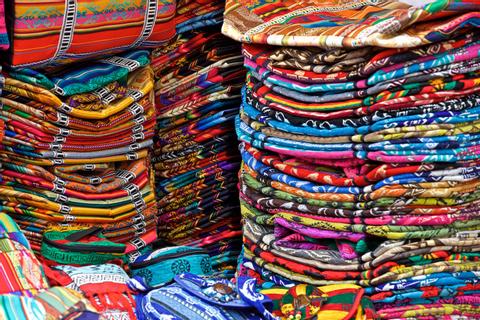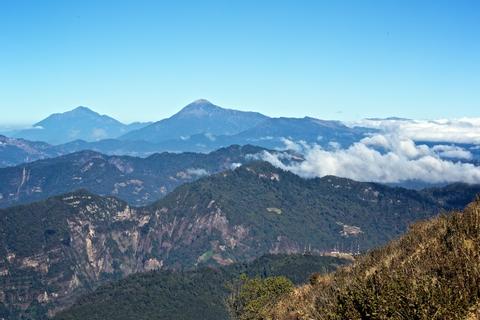 sustainable tourism
Sustainable vacations also go hand-in-hand with community-based tourism. Visit a coffee plantation outside of Antigua or Lake Atitlán to learn about sustainably harvested coffee. Take cultural tours to see Maya women weaving textiles and making art out of recycled materials. Naturally, most of your eco-friendly vacation will take place outdoors — plan to take carbon-neutral kayaking, hiking, and birdwatching tours.
keep it local
---
Recommended for sustainable trips