Get ready to experience real excitement, the kind that makes you live in the moment. These are moments that you won't forget, as you raft down rivers and zip line through the canopy. See the mountain trails on horseback riding and mountain biking tours. And when you get home, you'll have more than one favorite moment to choose from.
PLAN AN ADVENTURE FILLED VACATION IN GUATEMALA
Guatemala's topography includes volcanoes, lakes, rainforests, caves, and rivers. Each of Guatemala's incredible outdoor attractions offers an exciting adventure tour. Read more to find out which one has you name on it.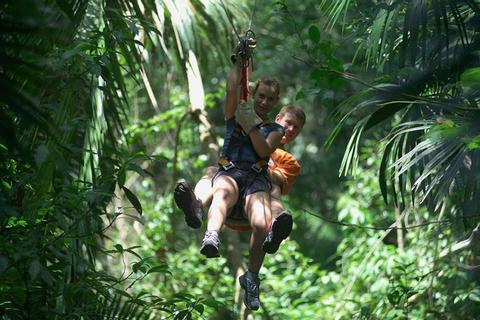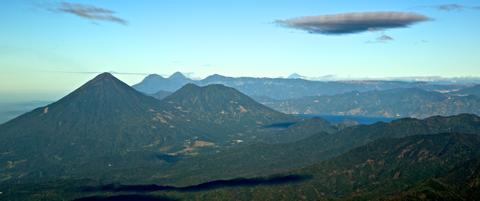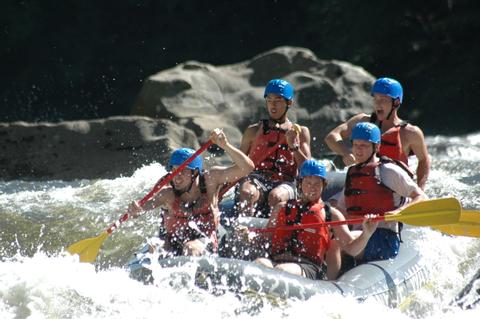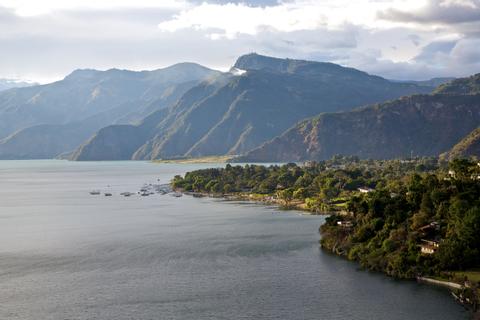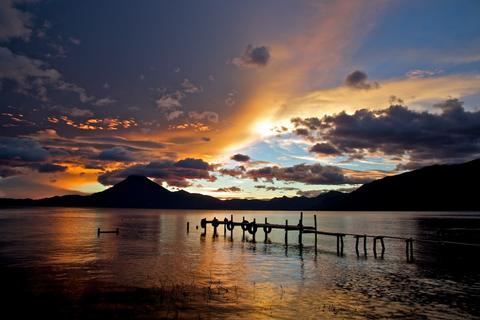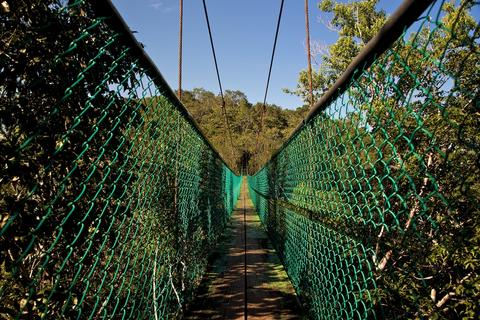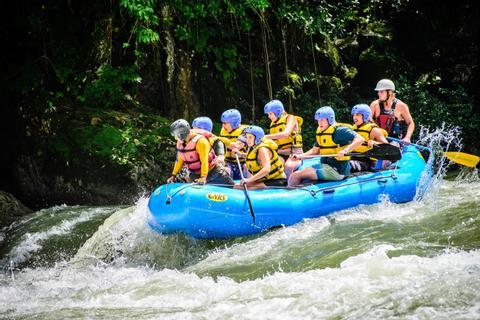 pack lots of energy
don't try to stay dry
Adventures in Guatemala aren't complete without exploring some of the enchanting bodies of water. Iztapa and Monterrico have some of Guatemala's best surfing. Kayak across the placid waters of Lake Atitlán, or go rafting down the Cahabón River. You can only get to the Caribbean town of Livingston by boat — a boating adventure to this Garífuna center doubles as an interesting cultural tour.
let's make it work
You don't have to be a serious athlete to sign up for one of these vacations. In fact, the majority of adventure activities are suitable for people of all ages and abilities, regardless of experience level. Our travel team will work with you to explore your interests and compile a list of options.
plan with an expert
You can make the trip as active as you want — many travelers choose to space out their activities over the course of a week or so. With a little info, including your preferred activities, timeline, and budget, we'll create a customized adventure vacation just for you.
---
Recommended for adventure trips