Guatemala Off The Beaten Track
If you're going to travel abroad, you don't want to see some of a new country, you want to see all of it — you want the most authentic experience possible. Well, the only way to see what other travellers miss is to go where they don't. Discover Guatemala off the beaten path, and see amazing sites low on tourism but big on adventure. Guatemala is a sizeable country with diverse terrain, which offers you plenty of lesser-visited places to explore.
Trek through deserted Mayan ruins in Guatemala in Yaxchilán; explore rugged rainforest paths near Río Dulce, Fronteras; and get to know the Guatemala's people in small highland communities. Unique places in Guatemala offer authentic backdrops of both the cultural and environmental variety. Though these destinations are often in more isolated, harder to reach parts of the country, what they lack in deluxe amenities they more than make up for in adventure.
If you consider yourself an open-minded traveller with an adventurous streak, then this is the most unique Guatemala vacation you can possibly plan. It's waiting for you, all you have to do is explore Guatemala off the beaten path.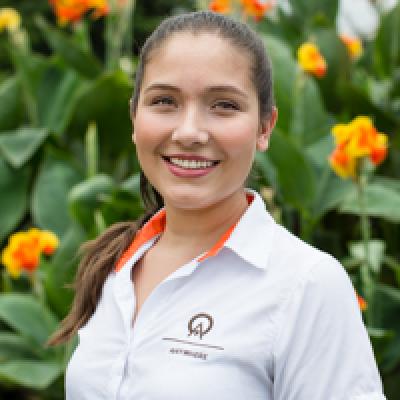 Lizza
Trip solutions to your inbox.
Rated 9.9 out of 10 based on 342 reviews
1-888-456-3212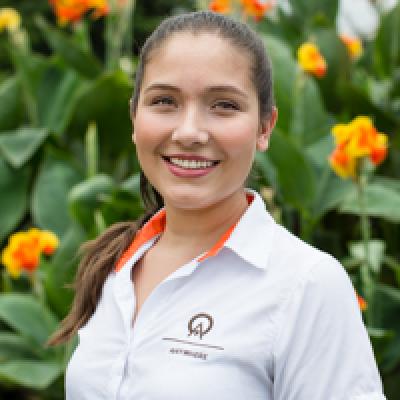 Lizza
Trip solutions to your inbox.
Rated 9.9 out of 10 based on 342 reviews
1-888-456-3212