Petén, Guatemala
Petén is the northernmost department of Guatemala. About the size of Ohio, Petén covers a third of the country but has only 3 percent of the population. This vast expanse is populated with rainforests, savannas, and incredible Mayan ruins.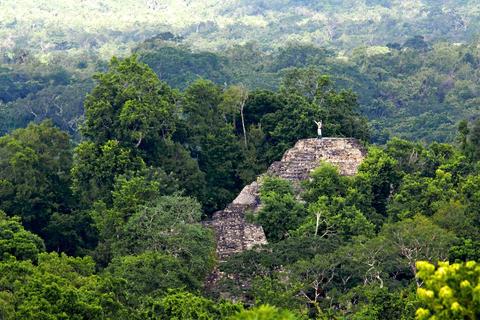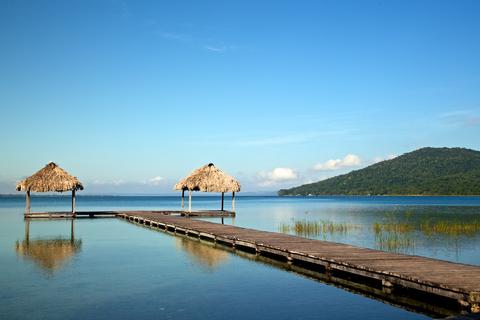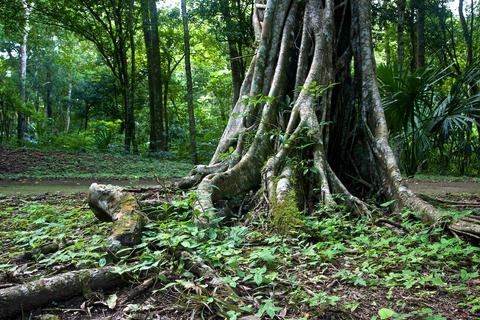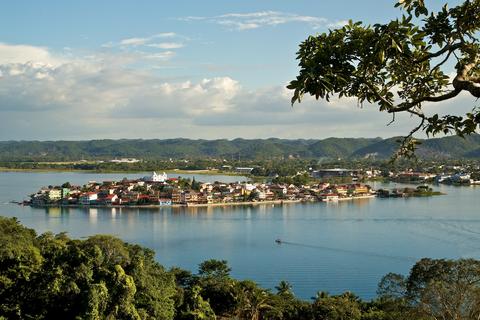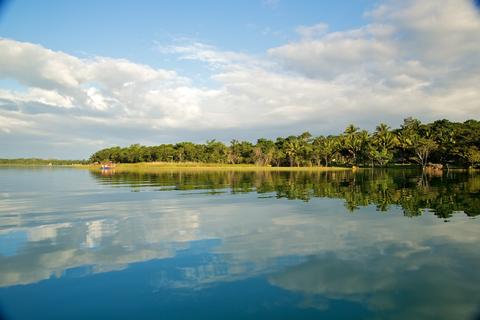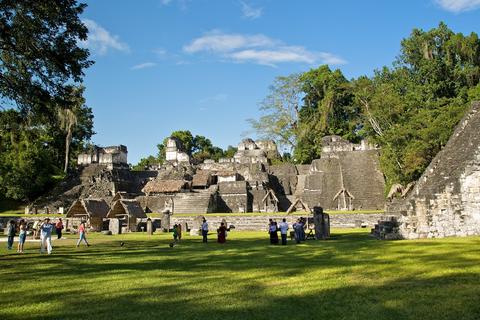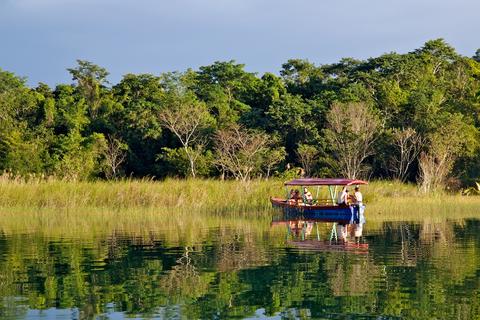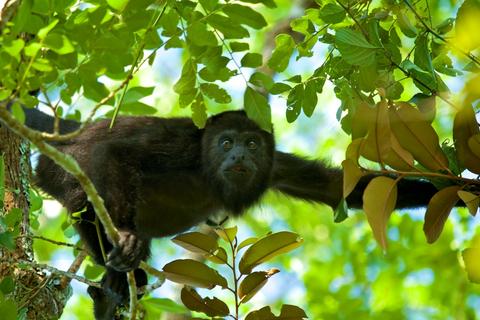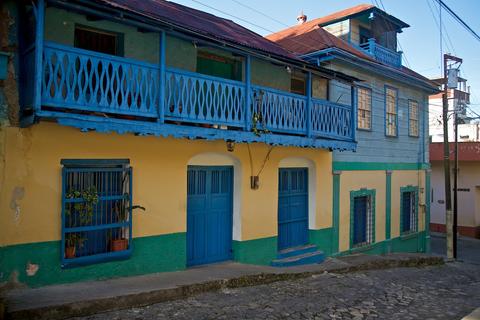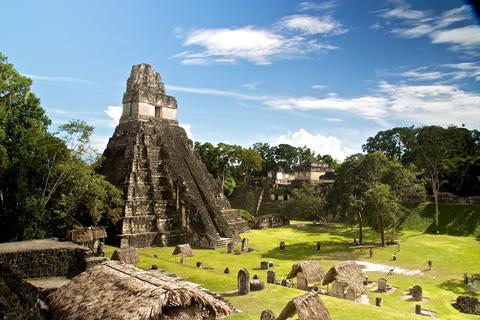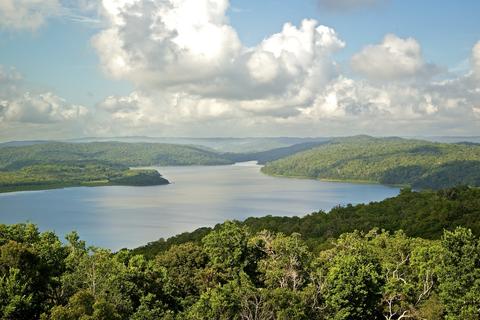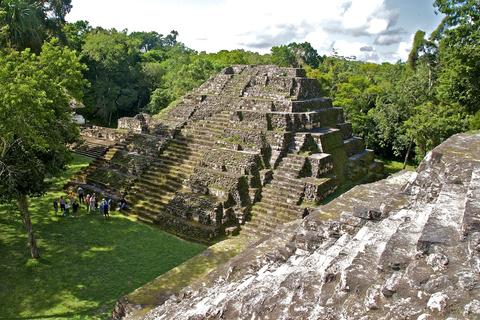 Look at any map of Guatemala and one thing becomes immediately clear—Petén is big, forested, and without many roads. It's true that Petén is a remote wilderness area. Much of the forest here remains untouched and continues to harbor all kinds of plants and animals. Over 285 species of birds have been reported at Tikal alone.
Over the past few decades, however, subsistence agriculture and cattle ranching have continued to threaten the forests of Petén. Even so, activists have managed to protect a third of Petén since 1990, most of it in the form of national parks collectively known as the Maya Biosphere Reserve. The Maya Biosphere Reserve is one of the largest continuous tracts of tropical forest in Central America. It's hoped that the environmental, cultural, and recreational potential of this area will outweigh the urge for short-term gain and natural degradation over the coming years.
Petén is believed to be the birthplace of Mayan civilization, as some of the oldest Mayan sites are found here. The most impressive of these is Tikal, which was once one of the largest Mayan cities and is an absolute must-see for travelers in the area. The ruins, composed of huge temples and limestone pyramids, are utterly incredible. Aside from the ruins, Tikal is also an awesome place for birders and wildlife enthusiasts.
There are two other important Mayan sites in Petén—El Mirador and Yaxhá. El Mirador, set deep in the northern portion of the Maya Biosphere Reserve, is one of the largest and earliest Mayan sites in the world. Its massive ruins are still being excavated and are sure to reveal a wealth of treasures in the future. The Mayan site of Yaxhá was made famous when Survivor Guatemala was filmed here in 2005. Despite its appearance on prime-time TV, Yaxhá remains remote and not at all crowded. You can sometimes have the whole place to yourself.
On the road to Tikal is the beautiful Lake Petén Itzá, one of Guatemala's largest. The lake, which has a characteristic turquoise-blue hue and is surrounded by thick forests, is quite beautiful. There is a scattering of villages along the shores of the lake—many of these are quite small and culturally authentic.
The best-known lakeside town is Flores, which is set on a small island on the southern end of the lake. Flores is an easy-going, friendly, and attractive little town. It has cobblestone streets and pastel buildings, and is a fun place to spend a few leisurely days.
The up-and-coming town of El Remate is beginning to contend with Flores as the lake's most population destination. El Remate has an array of comfortable accommodations and a number of awesome outdoor activities, including hiking, swimming, and birding. It's also conveniently located along the road to Tikal, and thus can serve as a convenient place to stay before, after, or even during a visit to Tikal.
Travelers will appreciate the numerous opportunities for experiencing Petén. Whether you want to see the vast stone pyramids of Tikal or do some birding near the shores of Lake Petén Itzá, you'll likely to find what you're looking for in Petén.
Personalized Trips for Petén, Guatemala
Where to go in Petén, Guatemala