Guatemala Mountains
Guatemala's mountains blanket much of the country, making it a veritable haven for naturalists and adventurers. Did you know that some of the nation's highest mountain peaks are actually volcanoes? It's true! Many run along the spine of the Sierra Madre Mountains, giving you a two-for-one adventure story. Another bonus of trekking through the nation? Guatemala's mountains tend to rise around several important destinations, so you can pick and choose your adventures and accommodations accordingly.
If you enjoy a challenge, then stay in Quetzaltenango before hiking to the summit of Tajumulco Volcano; at an elevation of 13,845 feet (4,220 meters), its the highest point in Central America. Its non-volcanic counterpart is the Sierra de los Cuchumatanes mountain range; extending from Mexico to Guatemala, its highest point is at an elevation of 12,588 feet (3,837 m). You can access the Sierra de los Cuchumatanes from Guatemala's Huehuetenango. Keep in mind that there are still many more Guatemala mountains awaiting you near Retalhuleu, Santa Catarina Palopó, Escuintla, and more.
Your opportunities to get outside and explore are almost endless, and include hiking through forests, birdwatching, and (of course) mountain biking — Guatemala mountain biking can be a great activity for the entire family. Guatemala's mountains are waiting to lead you down the trail of an awesome adventure —the temperature tends to be cooler thanks to the higher elevation, so bring a jacket!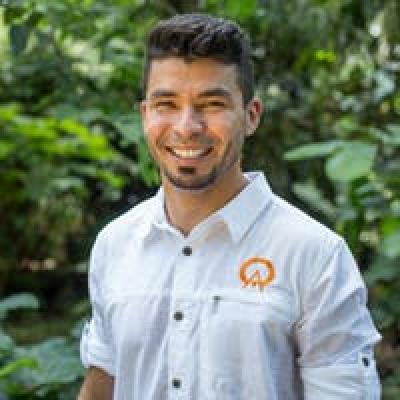 Lester
Trip solutions to your inbox.
Rated 9.9 out of 10 based on 342 reviews
1-888-456-3212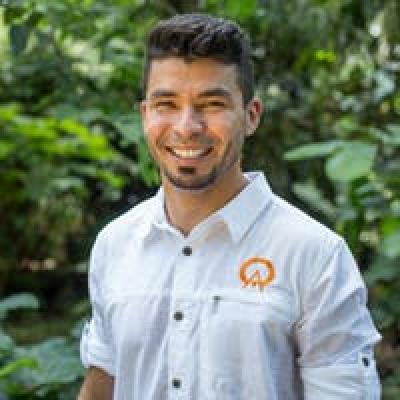 Lester
Trip solutions to your inbox.
Rated 9.9 out of 10 based on 342 reviews
1-888-456-3212