You haven't been to Guatemala until you spend time with Guatemalans! We can introduce you to locals who are eager to share their culture. On the Caribbean coast you can meet Garífuna people, who keep African musical traditions alive. You can also visit villages where people still speak dialects of the Maya language.
PLANNING A COMMUNITY VACATION IN GUATEMALA
Community vacations are quite different from all-inclusive, resort-style vacations. You'll be immersed within a Guatemalan community, and you'll have direct access to the people and activities unique to Guatemala. We can even arrange for you to partake in a homemade meal with locals.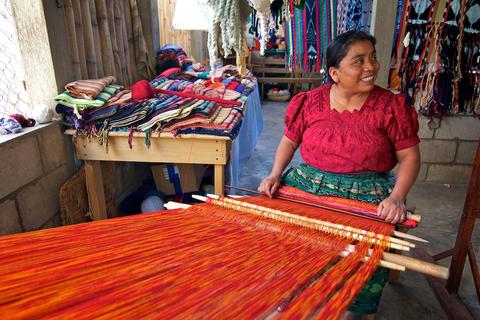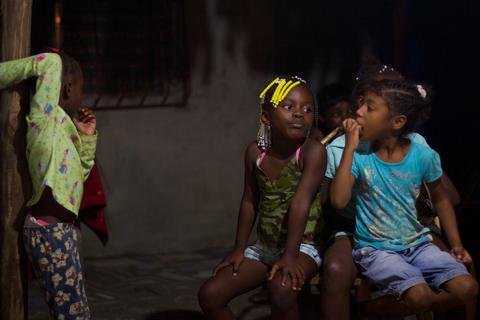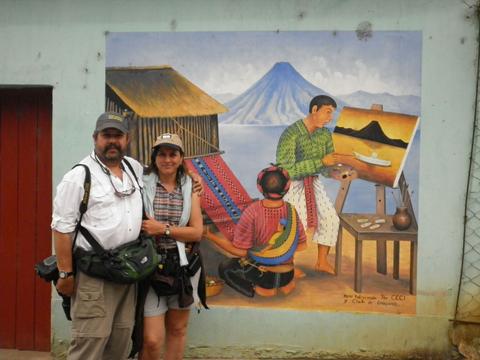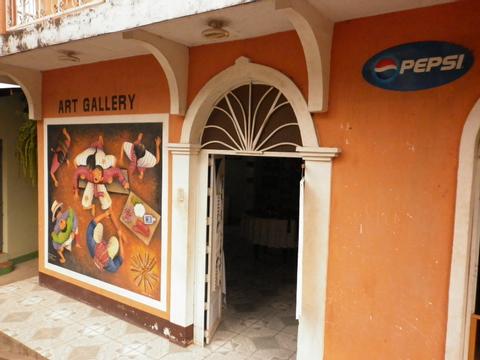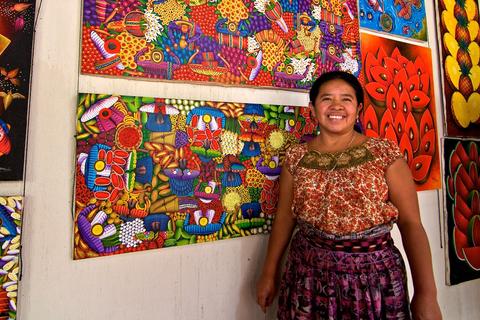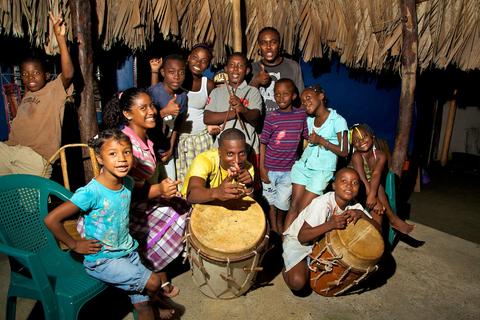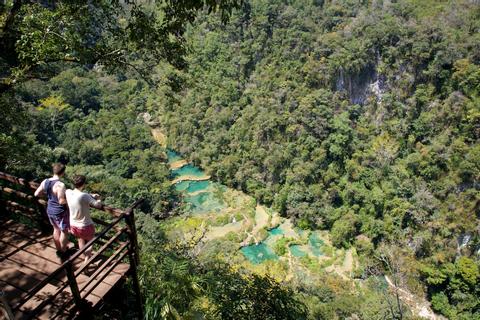 living maya
Tours are often organized by community organizations. In places like San Juan La Laguna, a small town along the shores of Lake Atitlán, you might tour a textile factory, where you'll see Tz'utujil Maya women weaving. You can also hike to a nearby hill for awesome views of the lake.
meet the garifuna
Lívingston has a unique Garífuna culture that mixes Guatemalan and Caribbean influences. During your tour you can watch traditional Garífuna dances and listen to incredible drumming. Tell our planning experts if you're interested in cooking a traditional meal or learning how to make a Garífuna crafts.
let's make a plan
Too many visitors miss out on meeting locals. Don't let this opportunity go! We can arrange community tours based on your interests, timeline, and budget. Get ready to get to know Guatemala.
---
Recommended for community trips