Guatemala Volcanoes
If you've never seen a volcano in real life, then you're in for a treat! Guatemala's volcanoes dot the country's landscape, and many of them extend along the spine of the Sierra Madre Mountains within the western portion of the nation. A Guatemalan volcano is big, powerful, and impressive — some even spew ash and lava on a regular basis. However, they also command a certain amount of respect and a great deal of caution, as the world learned during Guatemala's volcanic eruption of 2018, when Guatemala's Volcan de Fuego devastated nearby villages. The important thing to remember when visiting volcanic regions is to be aware of the looming giant's level of activity, and ensure that an exit strategy is in place.
Remember that there is more than one way to experience or interact with a volcano. If you're an intrepid traveller, then you may find hiking as close as possible to Sololá's San Pedro Volcano, or indulging in an overnight camping trip to Pacaya Volcano wildly appealing. If you're not as cavalier and prefer to maintain your distance at all times, then you might prefer kayaking across an adjacent lake in Panajachel or sketching in Quetzaltenango. Both approaches are great for different reasons, and either one will ensure that you walk away with frame-worthy pictures of Guatemala's volcanoes.
The important thing to remember is that each of these Guatemala volcano destinations, and their accompanying tours, are only available because your safety and well-being have been taken into consideration. Like with anything in life, common sense goes a long way — so, go on an enviable adventure and have a great time!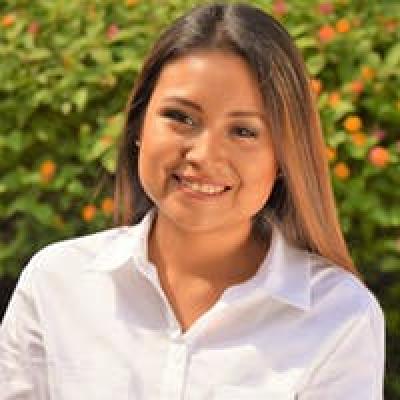 Alexandra
Trip solutions to your inbox.
Rated 9.9 out of 10 based on 340 reviews
1-888-456-3212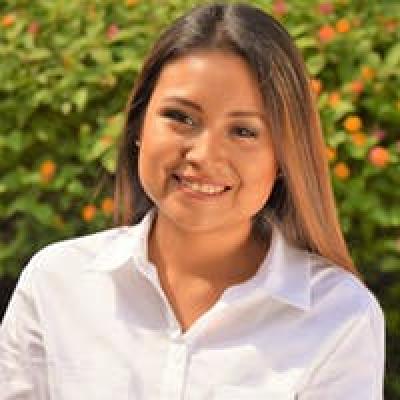 Alexandra
Trip solutions to your inbox.
Rated 9.9 out of 10 based on 340 reviews
1-888-456-3212