Sometimes it's nice to kick back, sip a drink, and relax — and in these destinations, you can do just that during your Guatemala vacation. If you've never thought about Guatemala's travel and leisure scene, then you've been missing out. Aside from the obvious beauty of the country, one of the amazing things about Guatemala is how far a modest budget can go — which means you may be able to treat yourself to the vacation you always dreamed of, but never thought was within reach.
The terrain of this Central American country is diverse, and so are Guatemala's leisure activities. Explore Guatemala's beaches along the coastal town of Monterrico. Dance the night away as you delve into Guatemala's music and arts scene in the city of Antigua. You will, of course, be sampling plenty of Guatemala's food. Rest, relax, and rejuvenate in luxury accommodations and beautiful surroundings whilst you enjoy exciting leisure activities.
#1:

 Lake Peten Itza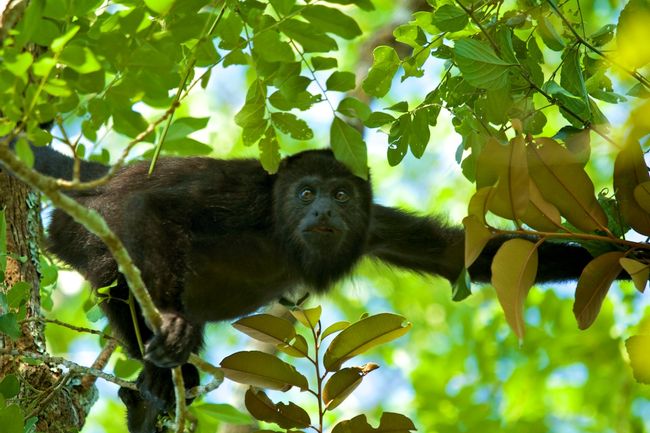 Lake Peten Itza, Guatemala →
The sparkling shores of Lake Petén Itza offer a tranquil place to relax. Choose from easygoing tour options like kayaking and birdwatching, surrounded by the beautiful environs of Ixpanpajul Nature Park and Chocón Machacas Biotope.
Most travelers to this area stay in Flores and Elena, a charming small town right on the shore. The small-town vibe means that there isn't much open after the sunsets, encouraging visitors to spend lots of time enjoying the lakeside ambiance of their accommodations. If you want to get away from everything, you can get a place to stay that's right on the edge of the lake.
#2:

 Monterrico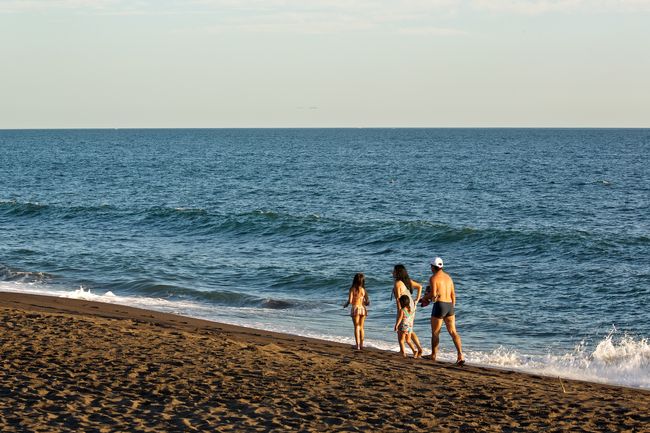 Monterrico, Santa Rosa , Guatemala →
Travelers come here to experience nature in Monterrico, and the beaches here are serene and relatively uncrowded. They are known for their black sand and the sea turtles that come ashore between July and December.
The Biotopo Monterrico-Hawaii reserve is a beautiful destination for laid-back tours — consider paddling around the mangroves and go swimming. You can also take a nighttime tour of the beach to see the sea turtles coming ashore to lay their eggs.
Lots of the accommodations are right on the beach, giving you easy access to the sun and the sand. These lodgings also have beautifully landscaped gardens that help you get the most of your time on the shore.