Guatemala Getaways
Sometimes it's nice to kick back, sip a drink, and relax — and in these destinations, you can do just that during your Guatemala vacation. If you've never thought about Guatemala's travel and leisure scene, then you've been missing out. Aside from the obvious beauty of the country, one of the amazing things about Guatemala is how far a modest budget can go — which means you may be able to treat yourself to the vacation you always dreamed of, but never thought was within reach.
The terrain of this Central American country is diverse, and so are Guatemala's leisure activities. Explore Guatemala's beaches along the coastal town of Monterrico. Dance the night away as you delve into Guatemala's music and arts scene in the city of Antigua. You will, of course, be sampling plenty of Guatemala's food. Rest, relax, and rejuvenate in luxury accommodations and beautiful surroundings whilst you enjoy exciting leisure activities.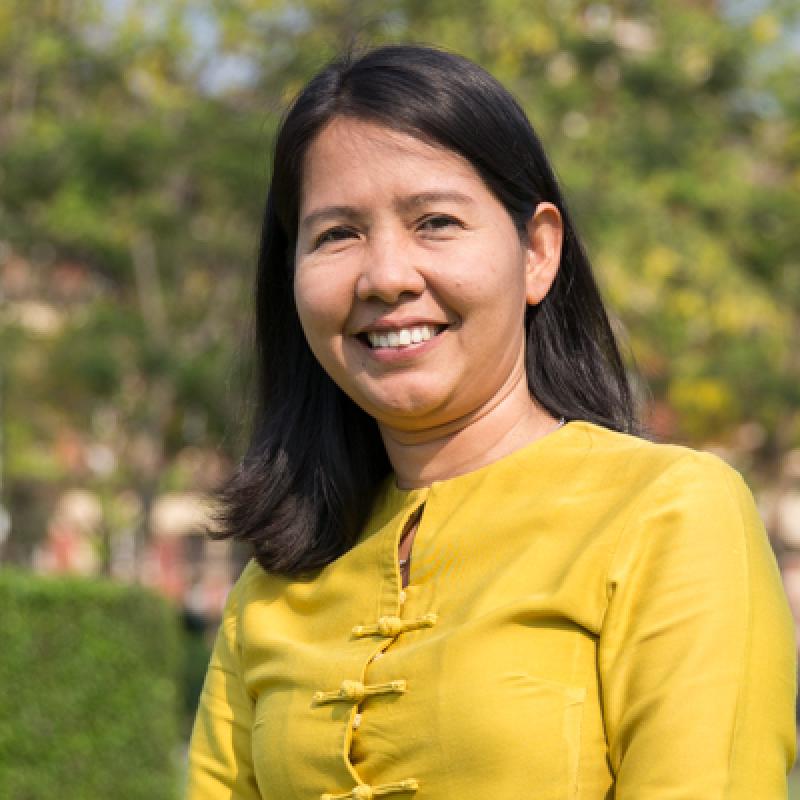 Yinyin
Trip solutions to your inbox.
Rated 9.9 out of 10 based on 342 reviews
1-888-456-3212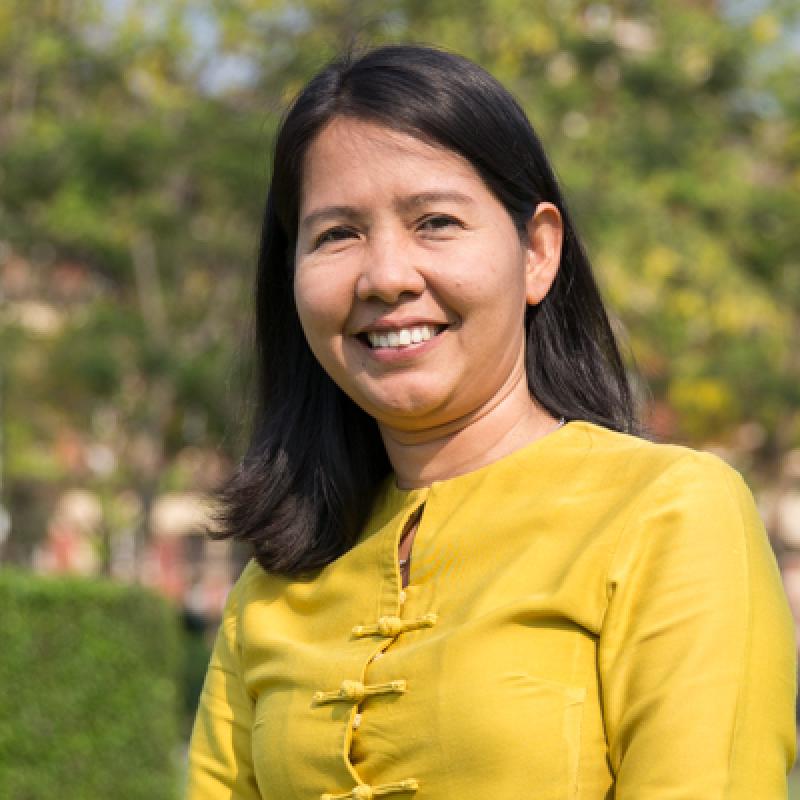 Yinyin
Trip solutions to your inbox.
Rated 9.9 out of 10 based on 342 reviews
1-888-456-3212