Cu Chi Tunnels, Vietnam
Drive a little ways outside of Ho Chi Minh City to discover what remains of the Cu Chi Tunnels. These tunnels were crucial to the North Vietnamese resistance.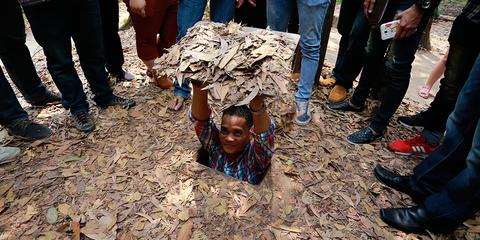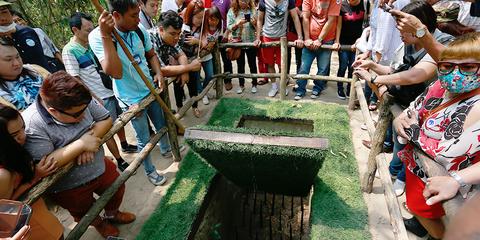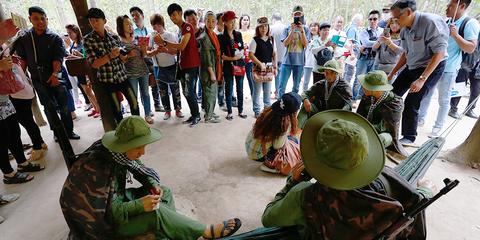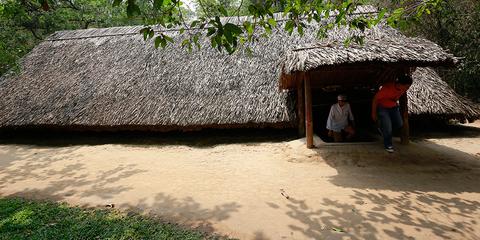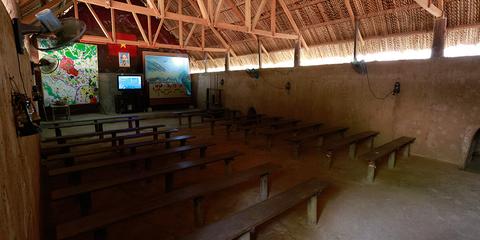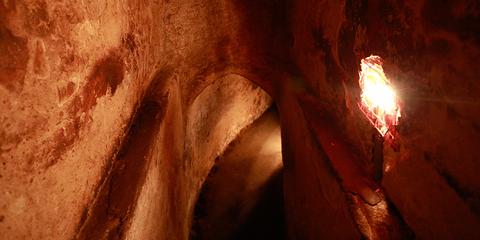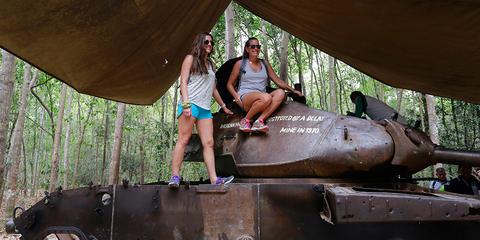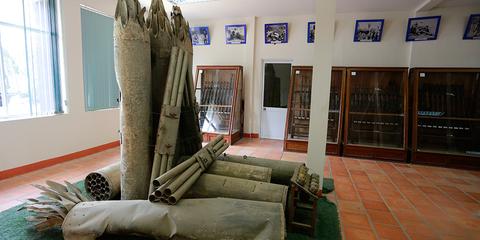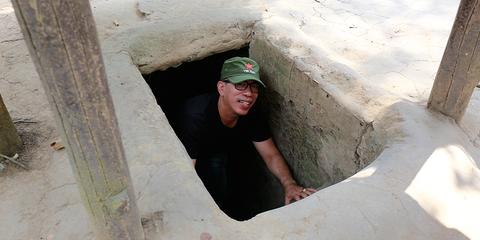 Along the path through the forest, you'll come upon mannequin displays that show how soldiers survived in the fetid tunnels — cooking, making clothes, and repairing weapons. You'll also see how the Viet Cong built traps for the enemy. Visitors are welcome to crawl through some of the tunnels themselves, as long as you don't have any claustrophobia.
Before you walk down a path through the forest, the tour begins with a small museum that displays some of the rusted weapons. At some point during the tour, you'll stop at a small cafe for tea and a light snack. There's also an outdoor movie screening area where you can watch a short propaganda film released by the Viet Cong — an optional stop before or after the tour.
Cu Chi Tunnels Personalized Trips
We MUST See...Vietnam Together
Expert Choice From Halong Bay by seaplane to Saigon at night by Vespa, you're going on a grand tour of Northern Vietnam. Share great meals and great times with your favorite travel companion.
Our Ultimate Vietnamese Adventure
Expert Choice Return home as an expert of Vietnam after taking your family on this incredible journey, exploring all of the nation's highlights. Don't worry, you'll still have time to relax!
Cu Chi Tunnels Things to Do