Con Dao Islands, Vietnam
Located nearly 62 miles (100 km) off the coast of southern Vietnam, the Con Dao islands are some of the most remote places you can travel in Vietnam. Boasting picture-perfect beaches and some of the most luxurious resorts in the country, Con Dao is a very special island getaway. Con Dao is an archipelago of 15 islands and the biggest, Con Son, was once a brutal penal colony. Today, it is a seldom visited but staggeringly beautiful collection of islands that likely won't stay quiet for too long.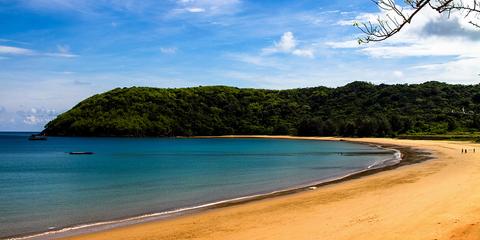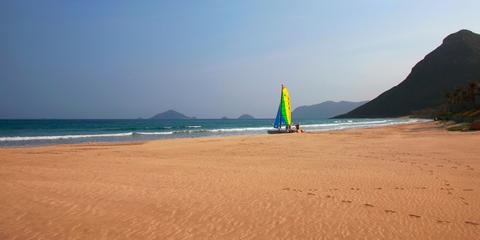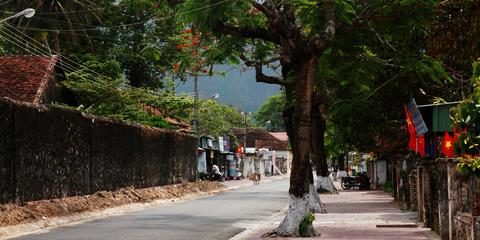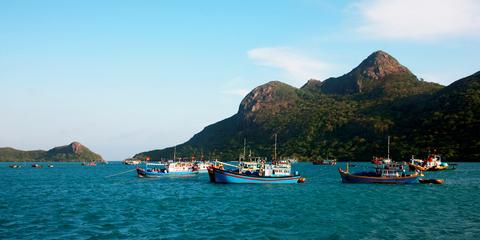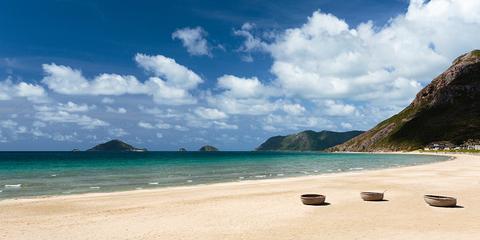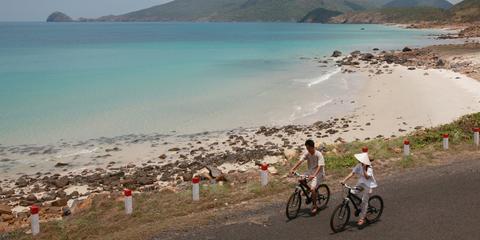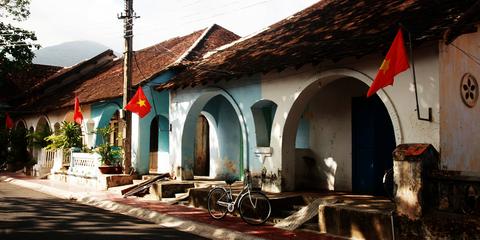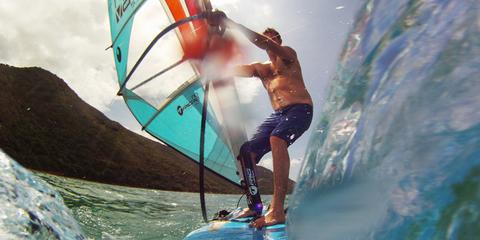 While there is a boat service from Vung Tau to Con Dao, it is a long and arduous journey compared to the easy 1-hour flight from Ho Chi Minh City. You can also fly from Can Tho in the Mekong Delta — we recommend flying from one location to another to make the most of these southern destinations.
A two to three-night stay is ample time to explore most of the islands, but you could easily spend a week luxuriating in this island paradise.
You can choose from upscale resorts as well as a selection of to 2-4 star properties. For budget-minded travelers, there are also plenty of Vietnamese guesthouses. Most hotels are located in Con Son town and An Hai beach on the southeast side of the island.
Besides the easily accessible An Hai beach, you can visit Bai Nhat on the southern tip of the island. This stunning beach overlooks the conical island of Hon Ba, and the road to the beach is thought to boast the best view on the island. On the northern end of the island, you'll find beautiful Dam Trau beach beside the tiny airport.
You can slip into the crystal clear waters for snorkeling and diving. Diving conditions here are the best in Vietnam. Beach hopping and cruising around the quiet island roads on a scooter are idyllic ways to pass the time, but consider adding some educational stops to your itinerary — visit the old prisons and a museum dedicated to the long history of the island.
Con Dao can be visited year round, but if you arrive between August and November, then you may be lucky enough to see green turtles hatching. You'll find the clearest waters for snorkeling and diving from February to July.
Con Dao Islands Personalized Trips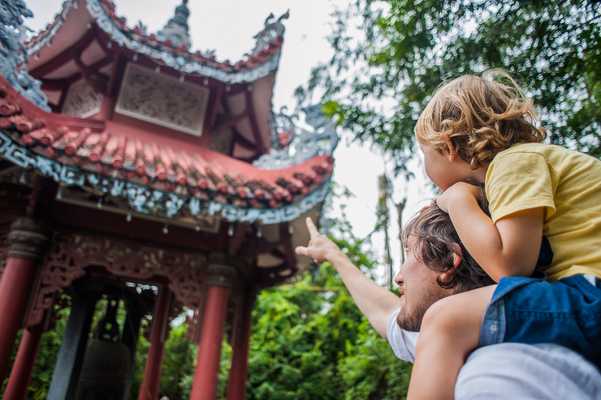 Vietnam
Our Family Week in Vietnam
Expert Choice You and your family are in for an eventful week when you go on a grand tour of Vietnam. It's perfect for families on a tight schedule, without making you feel pressed for time.