Dalat, Vietnam
Because of its remote location, the "honeymoon capital" of Vietnam is often overlooked by international travelers. Although it has changed greatly from the days when it was a French settlement, Dalat's countryside charm and romantic atmosphere endure — Dalat is known for its abundant and colorful flowers, and December to February is the best time to see the city in bloom. Nature lovers will find themselves spoilt for choice with excellent hiking, picturesque lakes, and splendid waterfalls all within easy reach.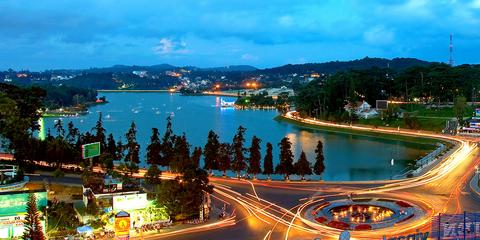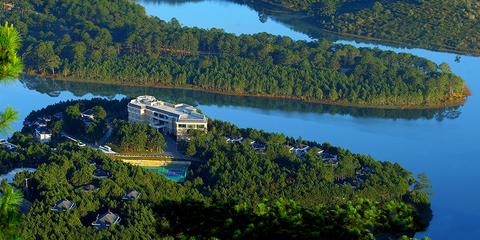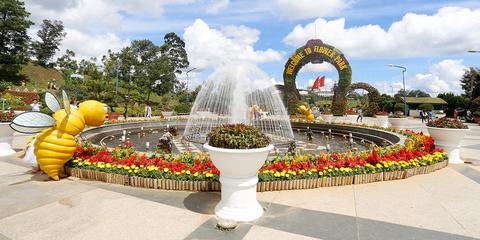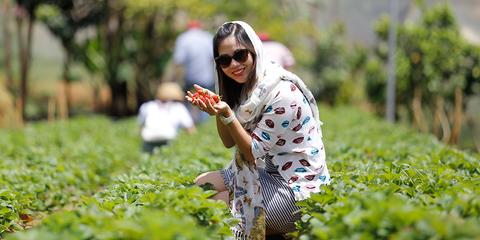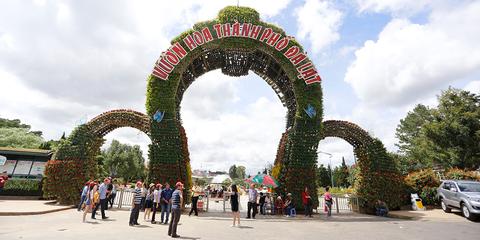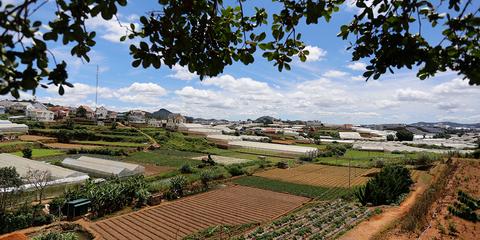 Founded in the early 20th century by Alexandre Yersin, Dalat was transformed from a hilltop settlement into a mountain retreat, complete with chalet-style villas. Emperor Bao Dai built three summer residences for himself in Dalat, and for many years the town was a favorite holiday destination for elite families from South Vietnam.
Xuan Huong Lake, the bustling Central Market, and the Dalat Flower Garden make up the core of the city's landmarks. A little away from the town the old Dalat Train Station is amazingly well-preserved and worth a visit just for its charming rail cars. For more colonial-era relics, travelers can visit the churches, hotels, and cafes on the hillsides surrounding the city center.
In recent years, downtown Dalat has gone on a building spree, and the area is chock-full of hotels and kitschy cafes. Only a few streets away, however, Dalat has more rustic appeal. Countless cafes await in the outskirts of the town, serving the potent local arabica brew and soothing cups of ginger and honey tea to patrons who linger for hours in the crisp mountain air. Locals love to dine on Vietnamese cù lao or hotpot: a pot of sour broth served over an open flame, with fresh rice noodles, vegetables, and meat or seafood for boiling.
Not far from town, a 2.5-mile (4 km) cable car makes for a delightful ride to Truc Lam Pagoda and postcard-perfect Tuyen Lake nearby. Travelers can pay a visit to Emperor Bao Dai's art deco Summer Palace and the Crazy House, a fairy-tale expressionist structure designed by the daughter of a former Vietnamese president. Finally, outdoor enthusiasts may like to set aside half a day to hike up pine-covered Lang Biang Mountain, for a full perspective on Dalat and the surrounds.