Ha Giang
Ha Giang province is in the northernmost part of Vietnam and shares a border with China. This is a destination for adventurous travelers who want to see authentic Vietnamese culture, virtually untouched by tourism. Visitors who make it this far will be rewarded with some of the most jaw-dropping scenery in Vietnam.
Minority ethnic groups live this part of the country, groups including H'mong, Tay, and Hoa people. You'll see culture in action at the Sunday market at Dong Van. Locals are friendly to visitors and you can expect children will try to speak a little English with you.
Dong Van also has paths you can hike for more scenery. You'll see some of this area's most breathtaking views on a trip along the Mai Pi Leng Pass.
Ha Giang
The North, Vietnam,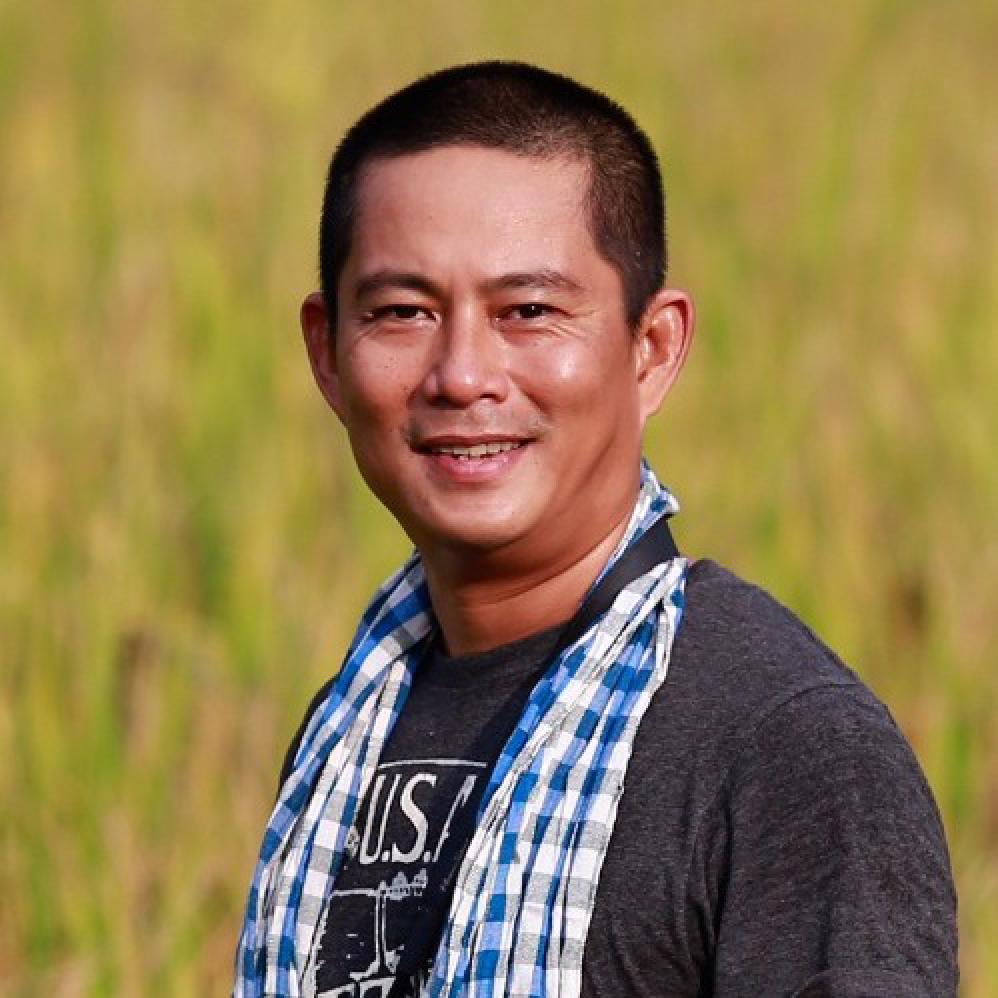 Quy
Trip solutions to your inbox.
Rated 9.9 out of 10 based on 340 reviews
1-888-456-3212
Ha Giang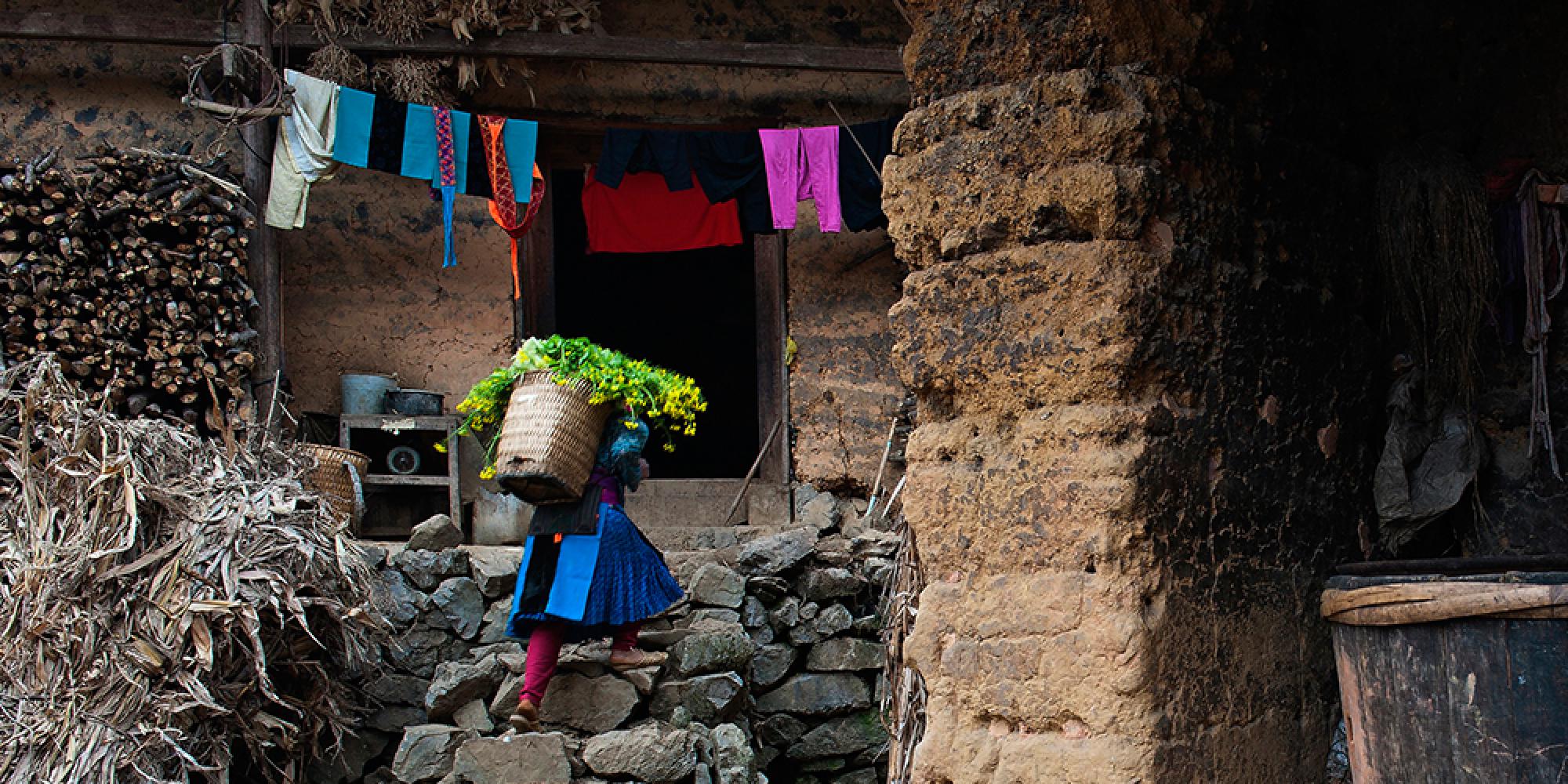 Anywhere.com
Get your Perfect Vacation!
Free Custom Vacation Planning
Start Planning Now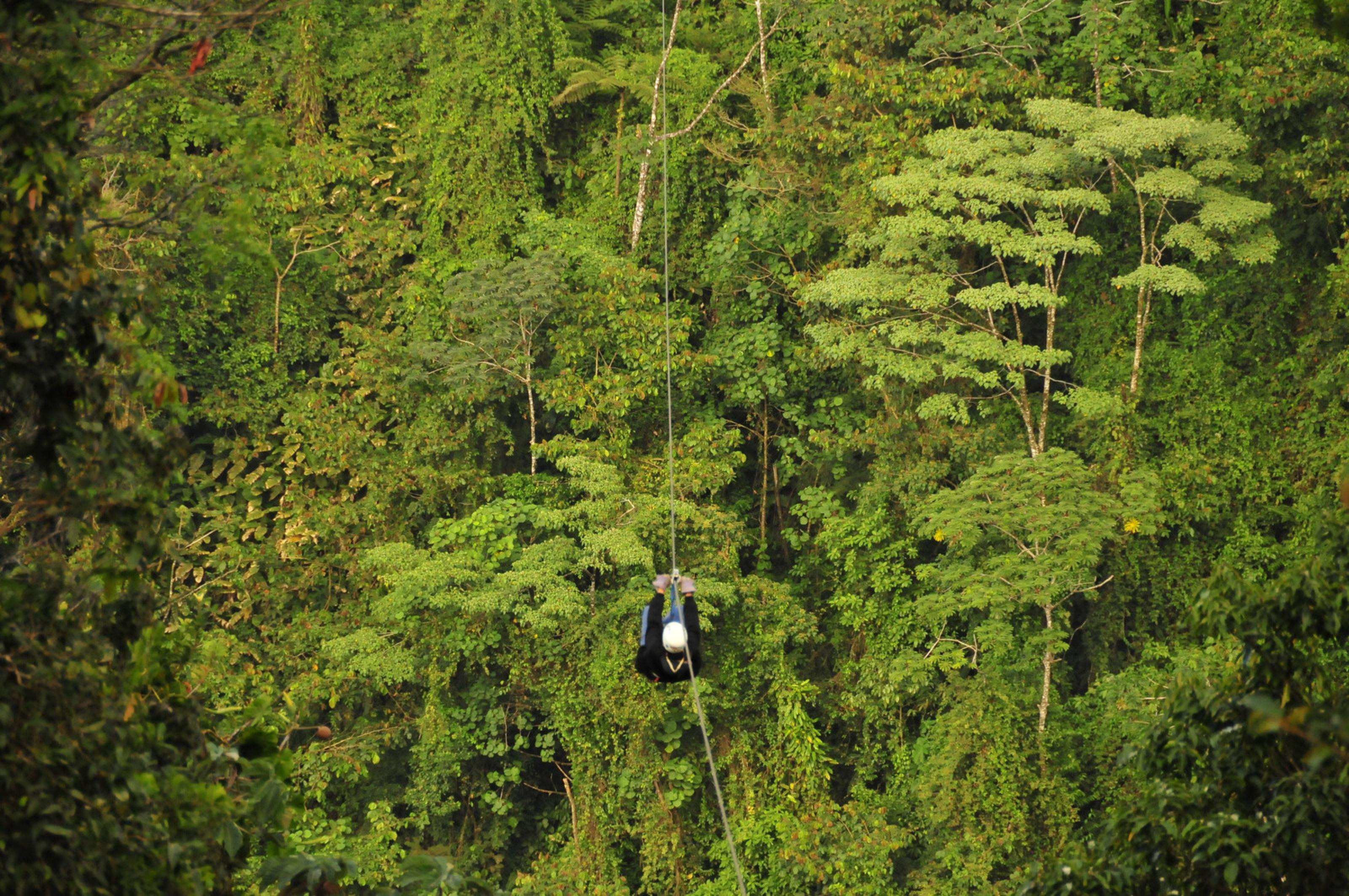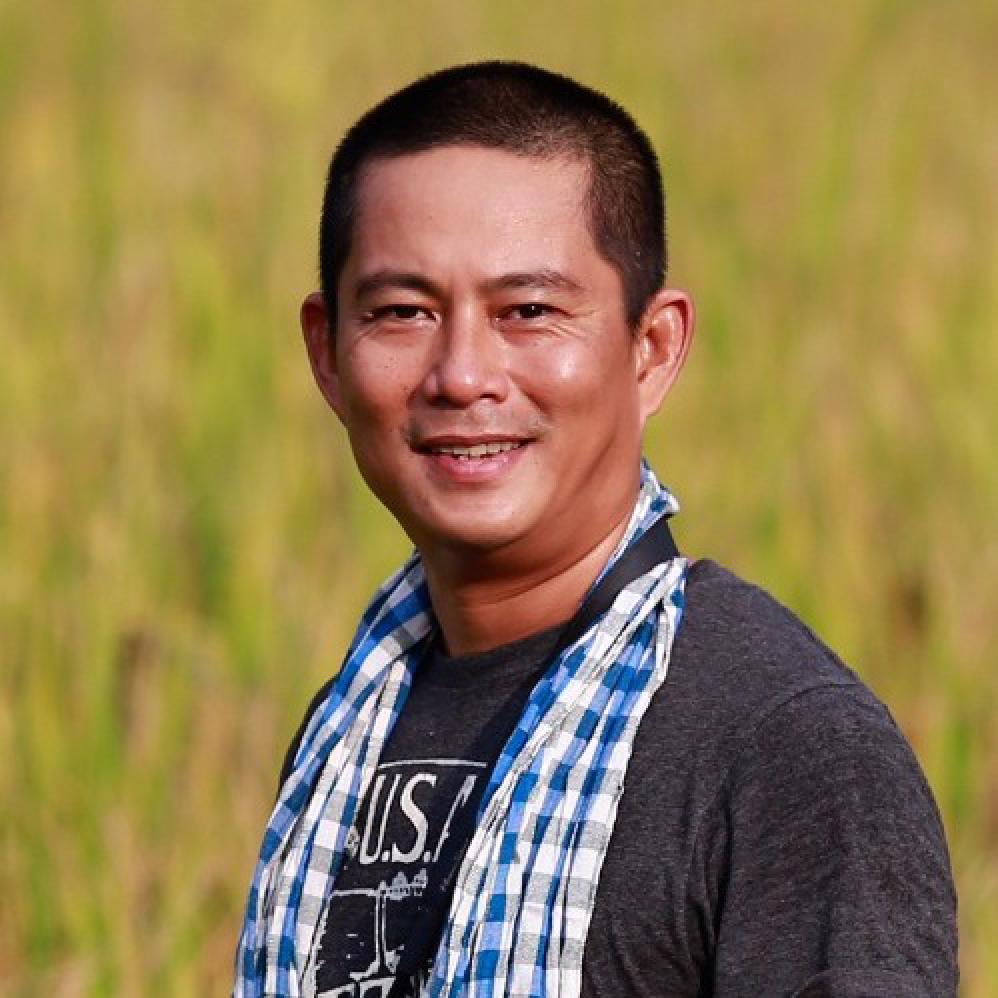 Quy
Trip solutions to your inbox.
Rated 9.9 out of 10 based on 340 reviews
1-888-456-3212