Ha Giang, Vietnam
Ha Giang province is in the northernmost part of Vietnam and shares a border with China. This is a destination for adventurous travelers who want to see authentic Vietnamese culture, virtually untouched by tourism. It's a protected area, and guests need to get a special pass to enter its borders. Visitors who make it this far will be rewarded with some of the most jaw-dropping scenery in Vietnam.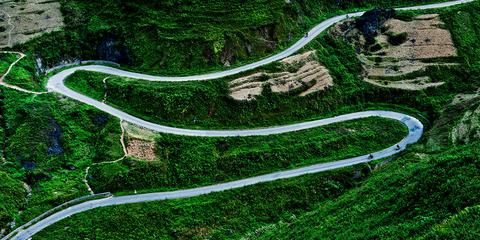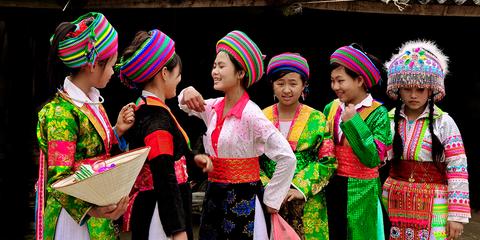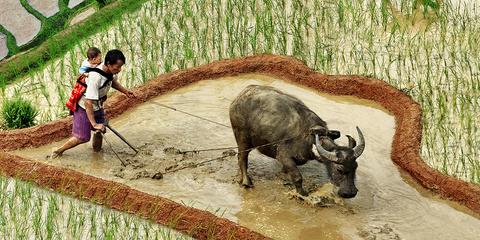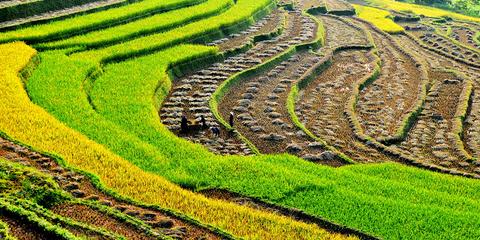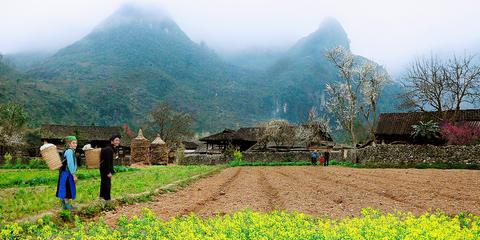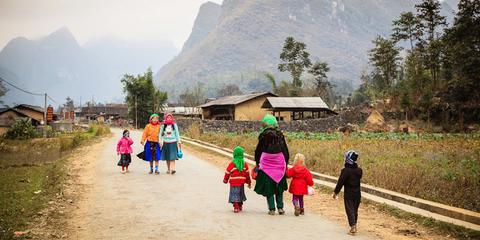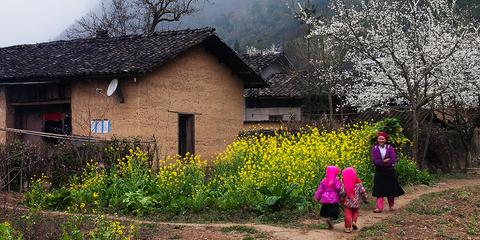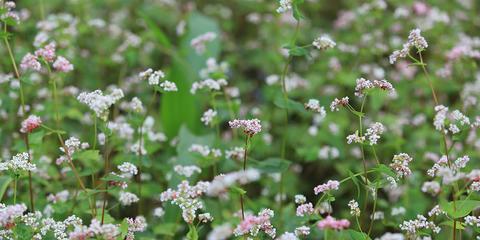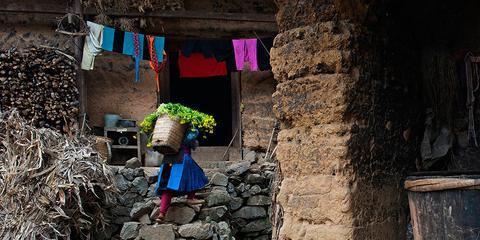 Many minority ethnic groups live in this part of the country. You might visit remote Thai or Red Dao villages – some tours also come with the opportunity to spend the night with a local family. If you'd prefer to stay at a hotel, Ha Giang does have a few modern accommodations. You might have hosts prepare your meal over a wood fire, or you'll grab a bite at one of the rural restaurants. Locals are friendly, and you can expect children to try to speak a little English with you.
Leaving Ha Giang, you'll prepare yourself for some of the most breathtaking views on a trip along the Mai Pi Leng Pass, headed toward the town of Dong Van. Admire the rays of the sun illuminating the rich, green sides of the mountains. Far below, you'll see a river winding through the valley. Most travelers aim to arrive in Dong Van on Sunday morning to see the busy outdoor marketplace.