Ho Chi Minh City, Vietnam Historic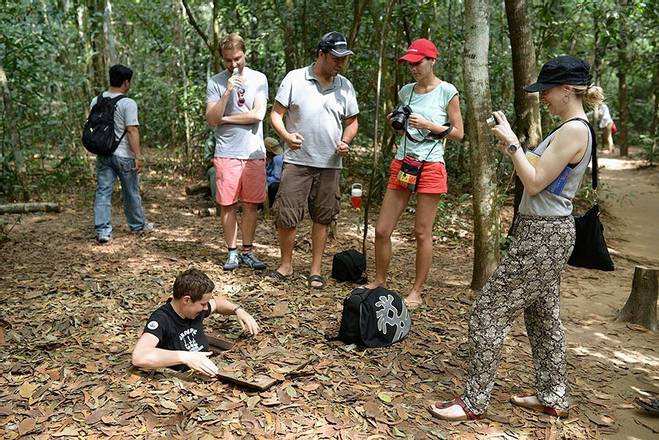 Cu Chi Tunnels Tour
Ho Chi Minh City
Explore one of South Vietnam's most important wartime sites, the impressive Cu Chi Tunnels. This tour from Ho Chi Minh City includes an in-depth introduction to the history and significance of the tunnels and plenty of time to explore the myriad of underground alleys and structures.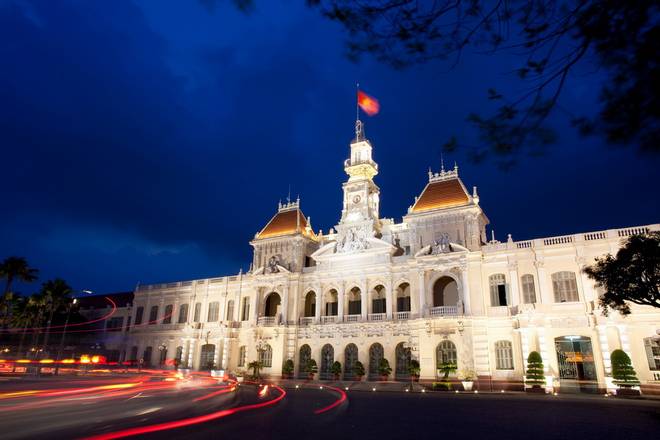 Ho Chi Minh - Cu Chi Tunnels
Ho Chi Minh City
After breakfast, you will take the drive to the outskirts of Ho Chi Minh City for a visit to the amazing Cu Chi Tunnels, a well-known historical vestige of the Vietnamese revolution. As a distinctive architecture, this cobweb-like tunnel complex is a network of underground dug-outs of over 200 kilometers long, consisting of many layers and turnings with meeting, living and fighting quarters where we learn the first hand how the Viet Cong survived the extraordinary underground existence during the Vietnam War.
In the afternoon, Start the trip at restaurant for visiting the War Remnants Museum, Reunification palace which was the residence of the President of South Vietnam until end of the war in April 1975 and the Old Central Post Office. After visiting the City Hall, take a break-time at Ben Thanh market where anything and everything is for sales. Return to your hotel.