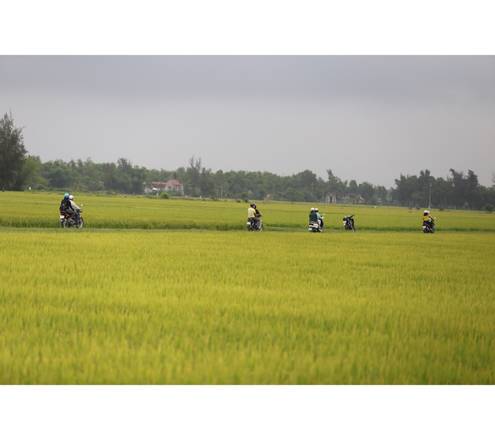 Tam Giang Xe Om Adventure
Hue
Hop on the back of a motorbike and journey out toward the stunning Tam Giang Lagoon, stopping along the way at local landmarks and attractions. This full-day tour will introduce the local culture and beauty of rural Hue, as you travel just like the locals do!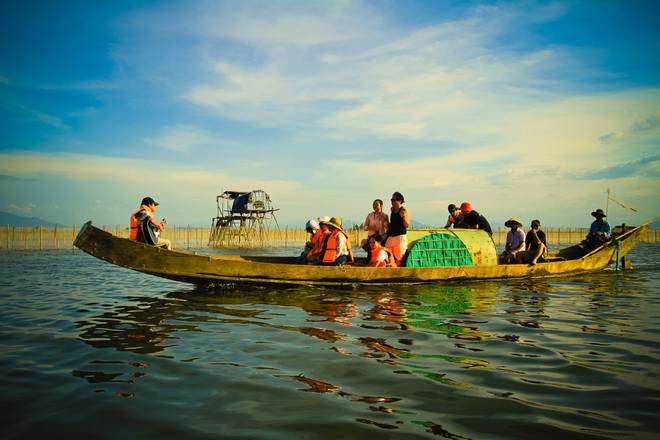 Yellow Tam Giang Lagoon
Hue
Head out of historical Hue City to the beautiful natural lagoons between the farmland and the ocean. Take a trip out onto the water, learn how to fish with the locals, and enjoy a sumptuous seafood lunch.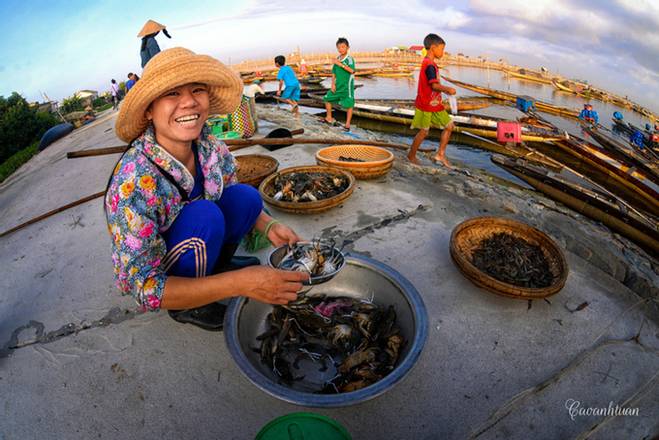 Chuon Lagoon Tour and Seafood Dinner
Hue
You don't have to venture far from Hue's city centre to enjoy this lovely lagoon. This tranquil excursion takes you to a popular fishing village where you will enjoy the tranquil beauty of Chuon Lagoon; spend time with local fishermen and learn about their way of life; and even try your hand at fishing. Spoiler Alert: your voyage concludes with a fresh seafood dinner.