Vietnam Historical Sites
In Vietnam's major cities — Hanoi, Hoi An, Hue, and Ho Chi Minh City — history lives on in the colonial architecture, the 11th century temples, and restored artifacts from numerous wars. These destinations are full of museums, galleries, and buildings with more than a few stories to tell and each played witness to the long and storied history of the nation.
Vietnam historical attractions not to be missed include the Ho Chi Minh Mausoleum and Temple of Literature in Hanoi, and the Notre Dame Cathedral and Independence Palace in Ho Chi Minh. Wander the streets of Hoi An and feel immediately immersed in the colonial history of Vietnam. Do the same in Hue and imagine the era of emperors and grand palaces.
The best way to really understand the history and culture of Vietnam is to hire a tour guide when visiting historical sites so that you can hear the stories and anecdotes that bring these places to life.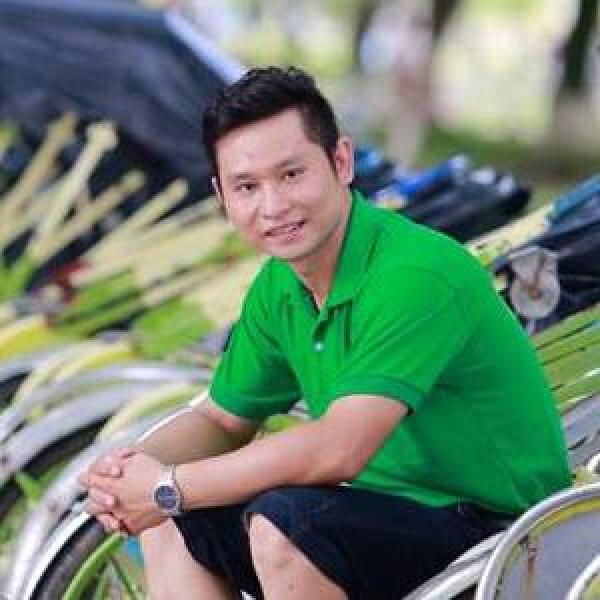 Hoa
Trip solutions to your inbox.
Rated 9.9 out of 10 based on 342 reviews
1-888-456-3212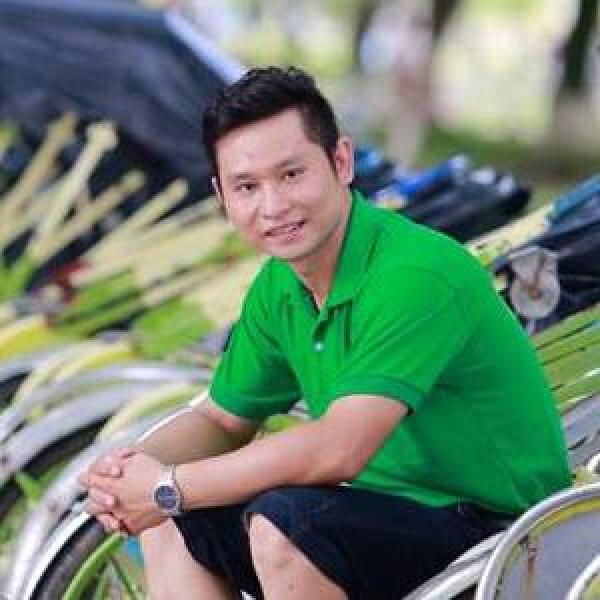 Hoa
Trip solutions to your inbox.
Rated 9.9 out of 10 based on 342 reviews
1-888-456-3212