Vietnam has over 54 recognised ethnic minority groups living within its borders, many in the northern and central highlands. While these groups cannot escape the effects of Vietnam's modernisation and globalisation, they are still striving to keep their unique culture, language, and traditions alive.
One of the best ways to experience Vietnam's indigenous culture is to head to Sapa or Ha Giang and take a trekking tour between the mountain villages. Spending time in the villages of the H'mong, Red Dao, and Muong people and learning first-hand about their way of life is a Vietnam experience you won't forget.
For those with less travel time, the Mai Chau valley is another wonderful place to enjoy a village homestay and immerse yourself in the indigenous culture and world-famous hospitality. If you want to get off the beaten track, a journey to Bac Ha Saturday Market offers unbeatable views and the chance to meet many of Vietnam's ethnic groups in one place.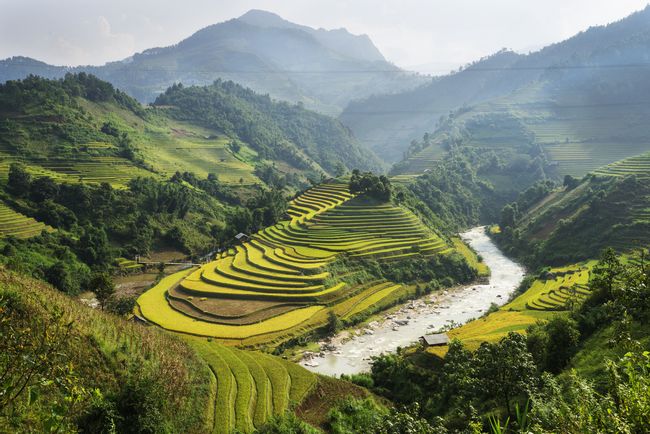 Bac Ha, Vietnam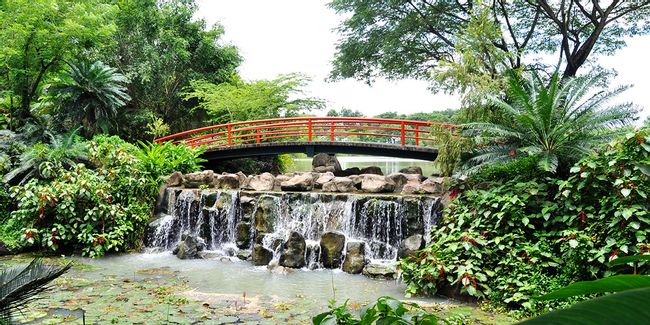 Dong Nai , Vietnam