Phan Thiet, Vietnam
Phan Thiet is one of the most accessible port cities in southern Vietnam and is the gateway to the beach town of Mui Ne. The two destinations are fairly interchangeable and most visitors will pass between the two to visit popular attractions. Whether you stay in Mui Ne bay north of Mui Ne Cape or south on the public Phan Thiet beaches, the joy in this area is getting out beyond the beach.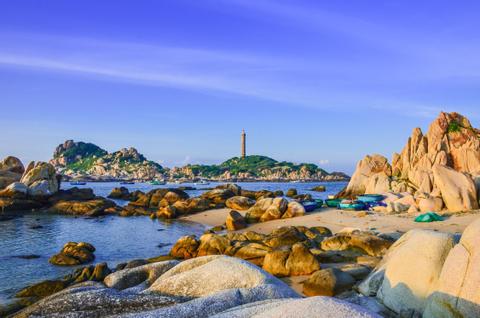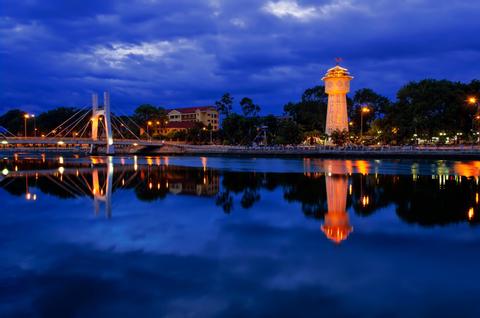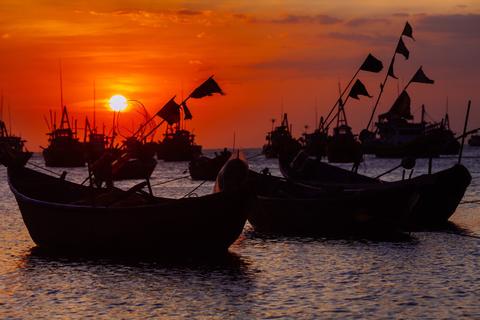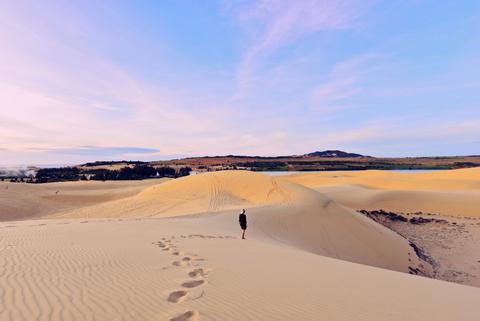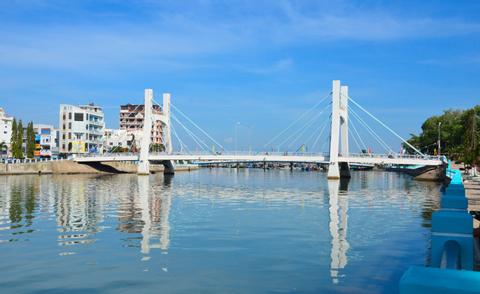 Phan Thiet is well-known for its fabulous seafood and the best place for exceptional, yet affordable seafood is riverside Pham Van Dong street. Phan Thiet Market is also a must-visit for foodies and Can Chan Fish Market is fascinating for those who aren't too squeamish!
Travel south of Phan Thiet to reach the Ka Ge Lighthouse and a gorgeous stretch of beach far quieter than those in Phan Thiet and Mui Ne. The coastal roads are relatively quiet too, so this is a great chance to rent a bike or scooter for a truly Vietnamese experience.
No trip to the area would be complete without an adventure to the nearby sand dunes. The Red Sand Dunes are around 7 miles (11 km) out of town and are best seen at sunset when the orange sand burns a fiery red. Sunrise may be even more beautiful, and a little less busy, if you can make it up in time. A farther 14 miles (23 km) and you'll come across the White Sand Dunes which stand taller and wider than their colorful neighbors. Closer to both towns is the fancifully named Fairy Stream, or Fairy Hills. Here a chocolate brown river glugs slowly between craggy hills and boulders in shades of orange and cream — a truly unique sight in Vietnam, and certainly worth a wander.
Phan Thiet Personalized Trips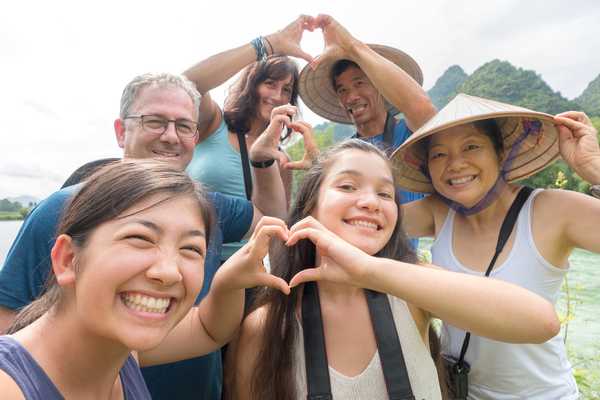 Vietnam
Our Ultimate Vietnamese Adventure
Expert Choice Return home as an expert of Vietnam after taking your family on this incredible journey, exploring all of the nation's highlights. Don't worry, you'll still have time to relax!