The Best Things to do in Sapa , Vietnam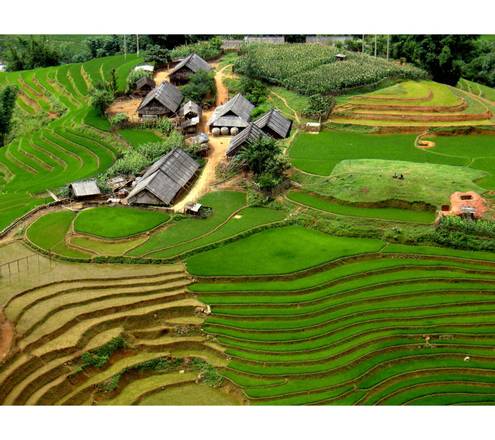 Sapa Day Tour
Sapa
This one-day tour of Sapa takes you on a trekking route through the remote villages of the Muong Hoa Valley. Along the way, you'll learn about rice cultivation and life in the mountains.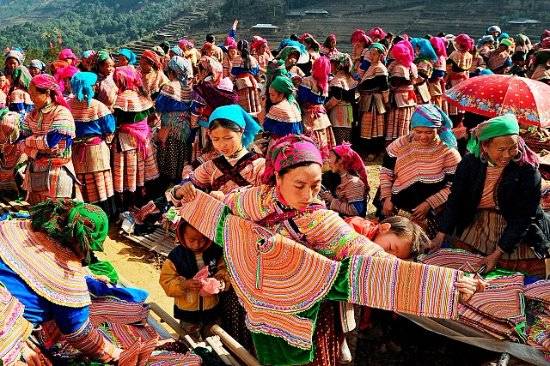 Sapa Minority Market Day Tour
Sapa
Seeking a vacation of knowledge, excitement, and authentic cultural exchanges? Then this is the tour you need to experience! Spend the day traveling to and exploring Sapa Vietnam's ethnic minority markets. They are a colorful exchange of customs and wares, and a highly unique experience.