Marine Tours and Activities in Belize
Spend your next vacation immersed in crystal clear waters when you go on an aquatic adventure in Belize. The nation is one of the top destinations in the world for marine vacations. The amazing thing is that there are so many unique ways to experience what the country has to offer. You can visit a UNESCO World Heritage Site, see amazing animals, and go on wild adventures — all without having to set foot on dry land.
The Belize Blue Hole — the largest known underwater sinkhole in the world —, spans 984 feet (300 m) across and 410 feet (125 m) deep. A giant sapphire in a literal sea of turquoise, the Belize Blue Hole can be a part of your scuba diving adventure. Alternatively, you can observe this gem in its full glory when you get an aerial view from a helicopter ride.
Not ready to scuba dive yet? How about snorkeling along the Belize Barrier Reef? This UNESCO World Heritage Site is second only to Australia's Great Barrier Reef. Swimming along a living coral reef is a uniquely beautiful experience. It's also an extraordinary way to see marine animals in their natural habitat.
Open to an adventure on the water, but not in the water? Reel in the catch of the day when you depart from Ambergris Caye for a sport fishing expedition. Go on an eco-friendly river tour departing from Placencia Village, and see who calls the riverbanks home. Control your own boat when you explore mangrove coastlines and atolls from a kayak. Whatever your preference, don't spend all of your time on shore — there's a wet and wild Belize marine adventure waiting for you!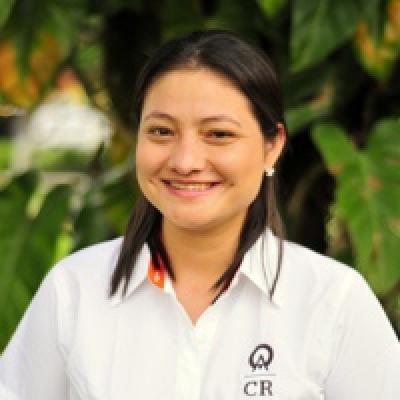 Angelica
Trip solutions to your inbox.
Rated 9.9 out of 10 based on 340 reviews
1-888-456-3212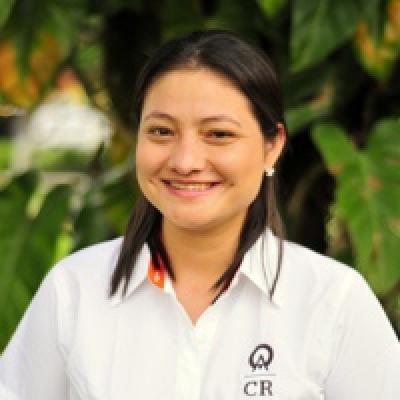 Angelica
Trip solutions to your inbox.
Rated 9.9 out of 10 based on 340 reviews
1-888-456-3212