Cajas National Park, Ecuador
The countless lakes, alpine hillsides and curious herds of alpacas make the Cajas National Park an impressive wilderness destination.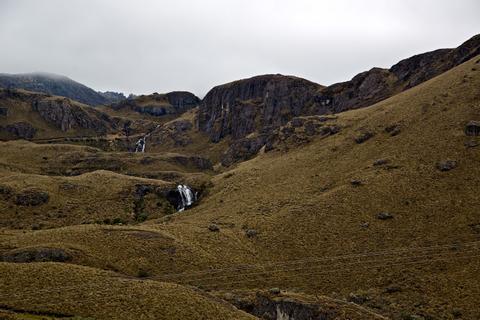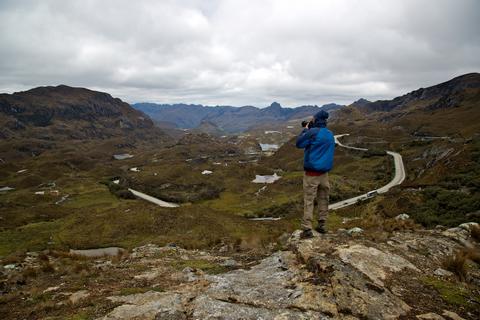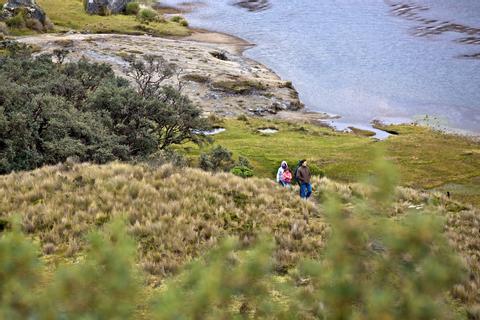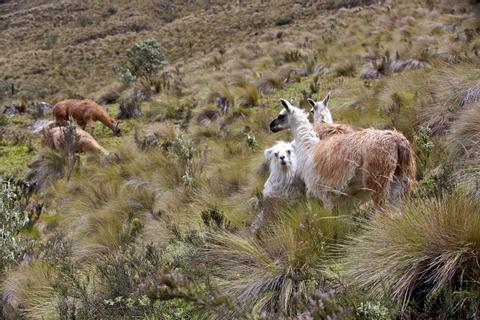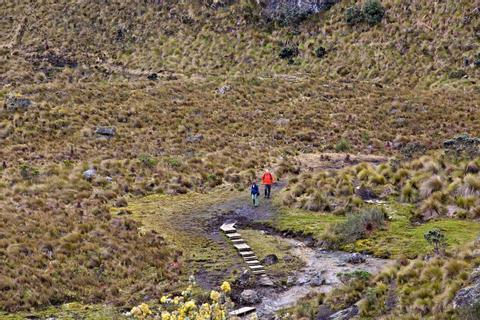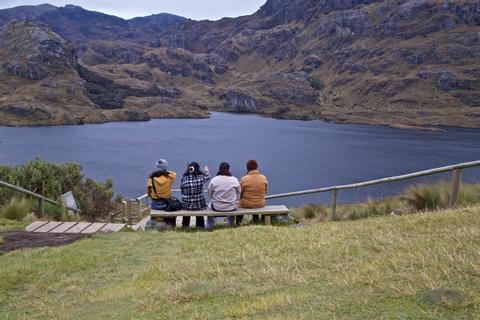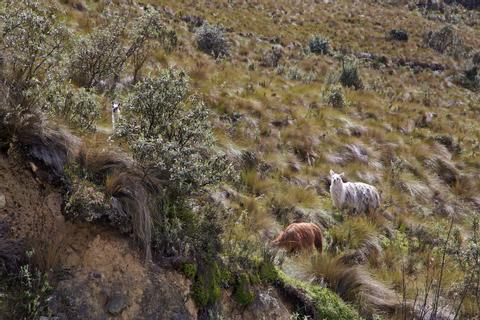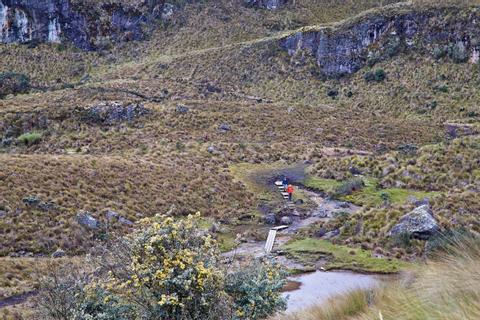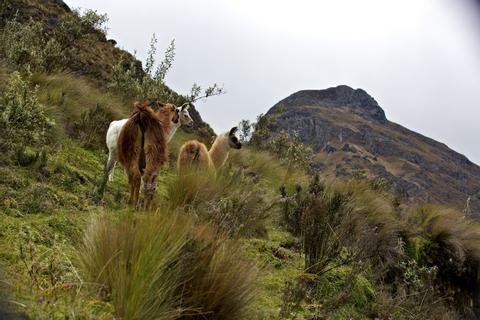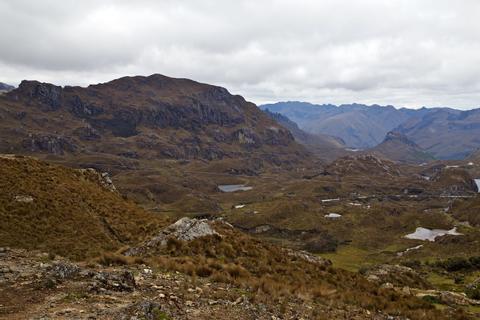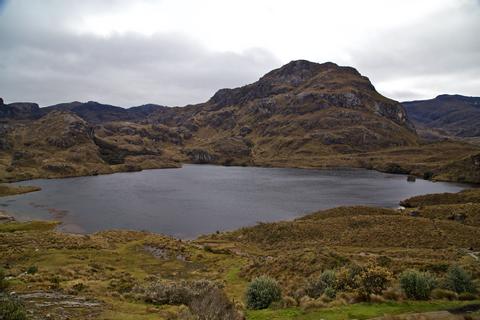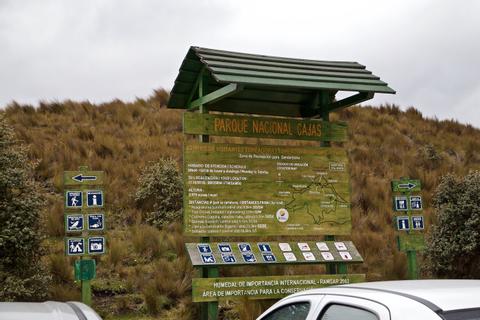 Often compared to the Scottish moorlands, the landscape at the Cajas National Park is seemingly stark and forbidding. Jagged rock faces and small blue lakes dot the high grasslands, or páramo, that characterize the park. Despite the mostly barren landscape, a few interesting bits of flora and fauna can be observed. A species of tree known as the quinua tree grows at a higher elevation than any other tree in the world. Patches of these stunted trees grow thick within the folds of the hillsides.
The weather here can change quickly—once the warm sun is gone, this can feel like one of the coldest places in Ecuador. The roughly 180 square mile (290 sq km) park sits at 13,120 feet (4,000 m). The high elevation often brings freezing winds that continually scour the area. Thick, disorientating fog can also blanket the park.
A ranger station on the western side of the park marks the trailhead for a small network of paths that wind over hills and around lakes. Be sure to bring warm layers, and register your name at the ranger station before heading out. Becoming disorientated and lost in this unforgiving landscape can have serious consequences.
Cajas National Park Personalized Trips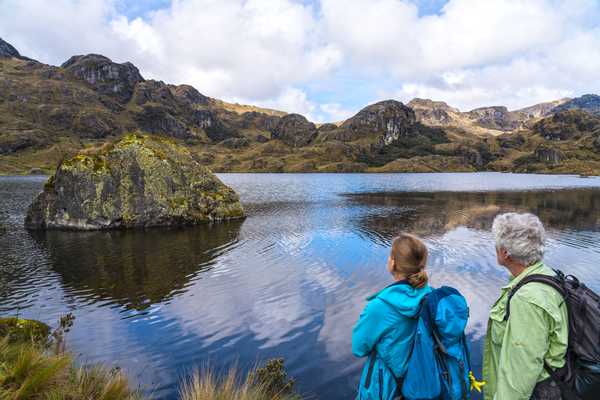 Ecuador
I Can Say We Did It All
Customer Reviewed We spent almost 20 days exploring all parts of the country — from the mainland, to the coast, to the Amazon. I can say we did it all!
Cajas National Park Things to Do