Cotopaxi National Park, Ecuador
Home to one of the most iconic volcanoes in South America, this park also features a wide-open alpine landscape. At a staggering 19,347 feet (5,897 m), the Cotopaxi Volcano is the focal point of the park.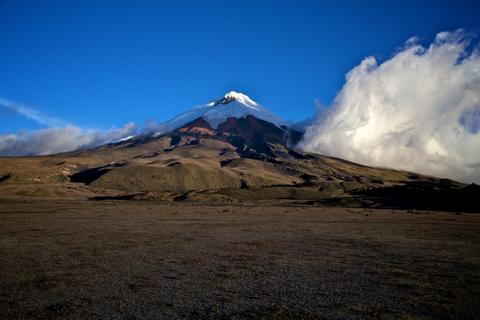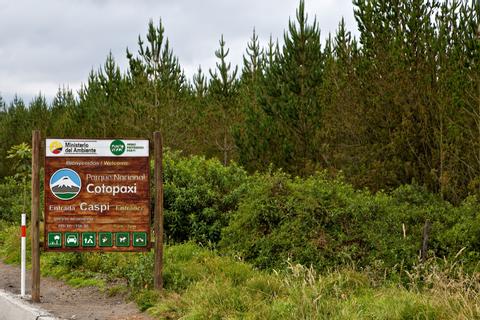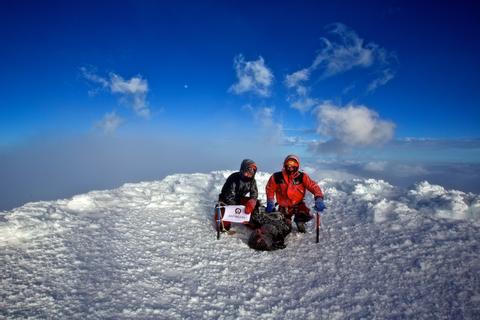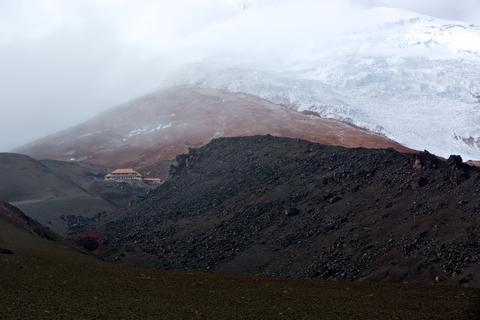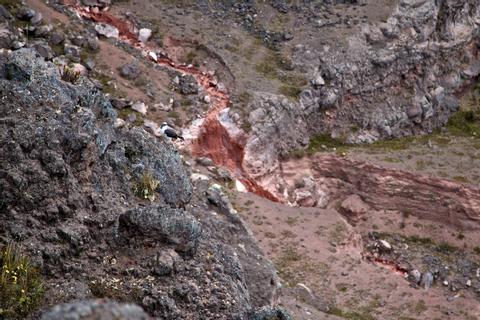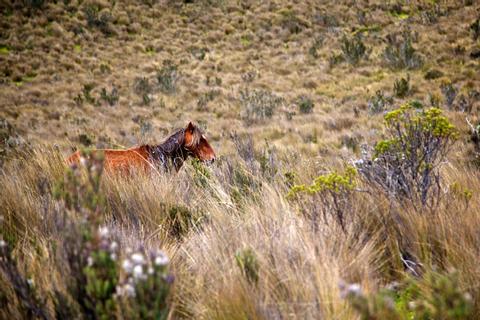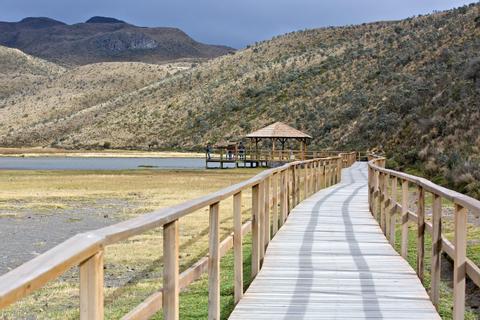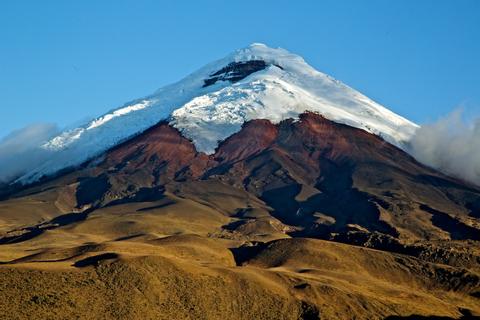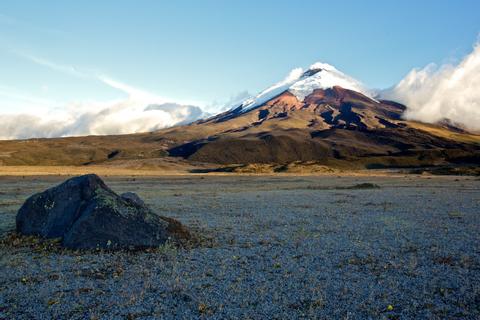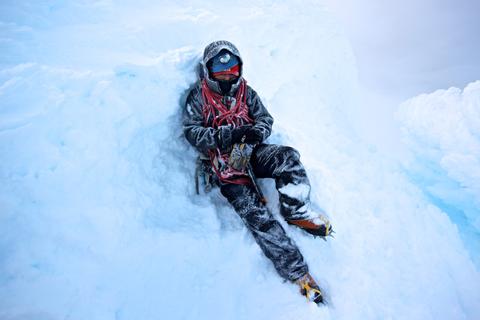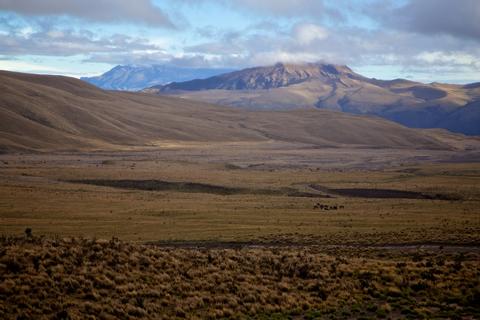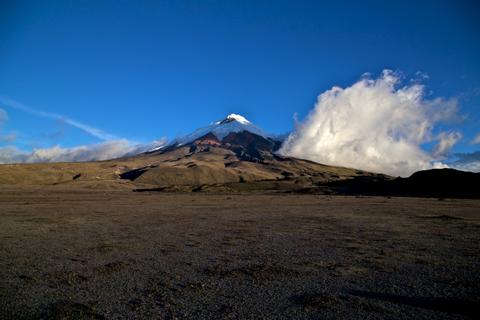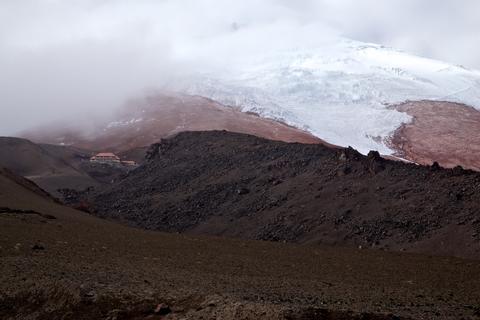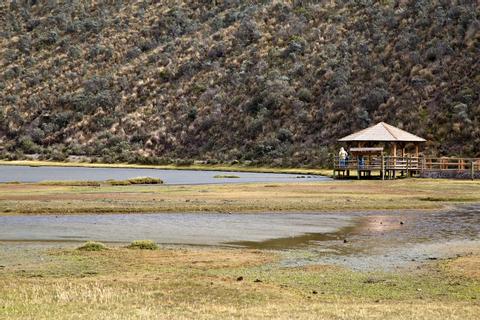 The Cotopaxi National Park is easily accessed from the Pan-American highway, and lies just a few miles north of Latacunga. The park's boundaries encompass 205 square miles (330 sq km), providing ample opportunity for visitors to roam its vast, barren landscape. Keep an eye out for the condors, hawks and wild horses that inhabit the park.
Video: Cotopaxi Volcano Facts - Exploring Ecuador's Volcanoes
Rising up from the lowland forests, visitors will enter into the páramo, or alpine region of the park. Its moon-like appearance and cold winds make for an austere experience. Once up here, you'll be sure to crane your neck upward, observing the immense Cotopaxi Volcano. Its perfectly symmetrical, conical shape makes Cotopaxi one of the most awe-inspiring peaks in all of the Andes. The road continues up to the base of the mountain, and there's also a lodge that can be hiked to, which provides great views of the volcano and surrounding landscape. As of 2014, however, the lodge is closed for maintenance.
At 19,347 feet (5897 m), Cotopaxi is the second-highest volcano in the world. And while its summit crater may look far off from below, a climb to the top of Cotopaxi is not out of reach. In fact, it's a very popular activity for those visiting the area. The 8–10 hour climb (round-trip) is not very technical by mountaineering standards, and anyone in good physical shape should be able to tackle it.
Altitude sickness (or lack thereof) is one of the biggest factors in making or breaking a successful summit bid. Acclimatization is extremely important—it takes most people 1–3 days to acclimate to the higher altitude, so plan accordingly. And as with all mountaineering climbs, bringing an experienced guide is required by law. Several international climbing outfitters offer trips here, as well as Ecuadorian agencies that are based in Latacunga and Quito.
Cotopaxi National Park Personalized Trips
From The Andes to The Amazons
Expert Choice If adventure, nature, and culture are at the top of your travel to-do list, then prepare for a trip that you won't soon forget. Experience the rugged beauty of Ecuador.
We Journeyed Together—Ecuador Bound
Customer Reviewed It's the first time in a while that our whole family got to experience new things and nature together. We're blown away by what Ecuador has to offer.
Chasing Family Adventure in Ecuador
Expert Choice Go on an unforgettable journey as you traverse the landscapes of Ecuador. Volcano tours, the city in the 'middle of the world', and cloud forests are just a few of the wonders.
Cotopaxi National Park Things to Do