Floreana, Ecuador
This island's natural beauty is overshadowed by its quirky human history. As one of the first inhabited islands in the Galápagos, Floreana was initially home to a handful of settlers, who came to the island in the 1920s. Within a decade, several of those early settlers had gone missing, and the mystery of how or why remains unsolved.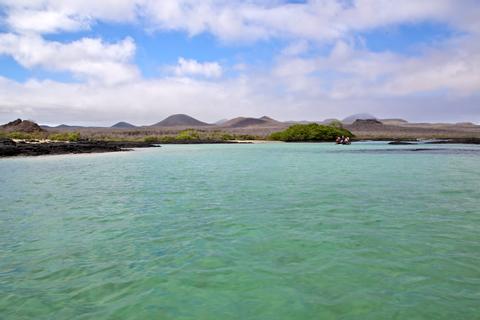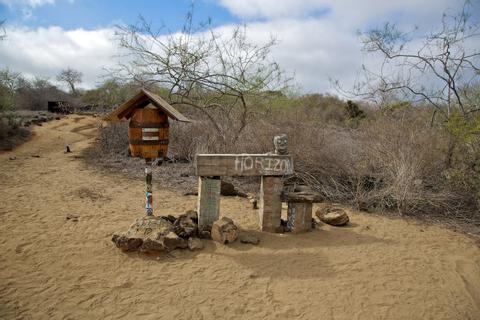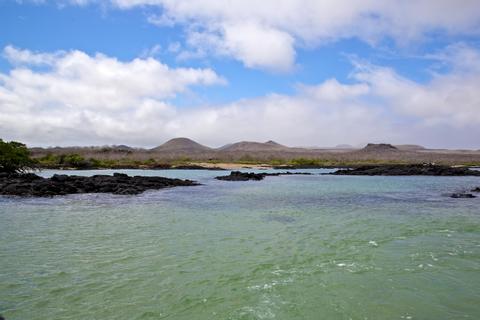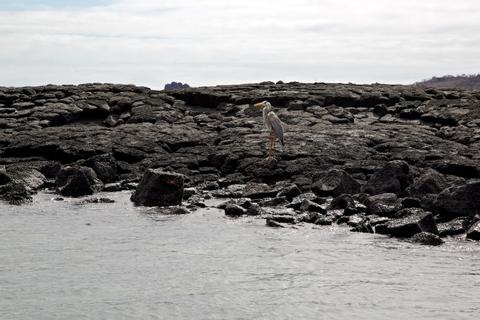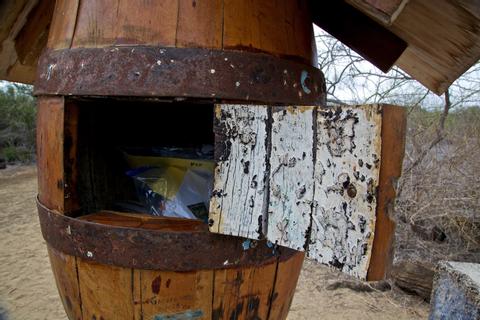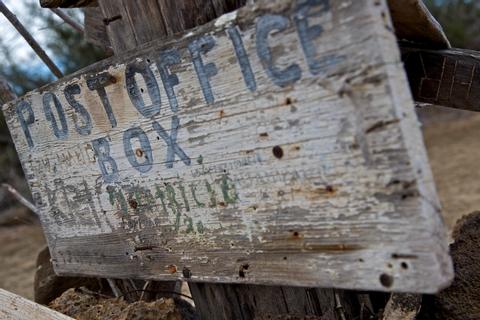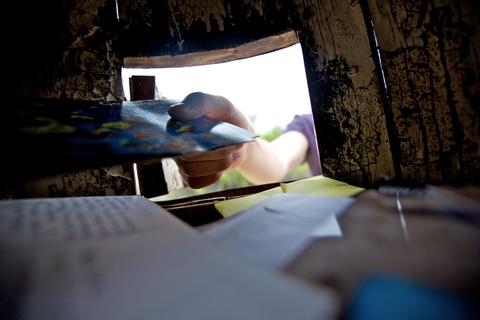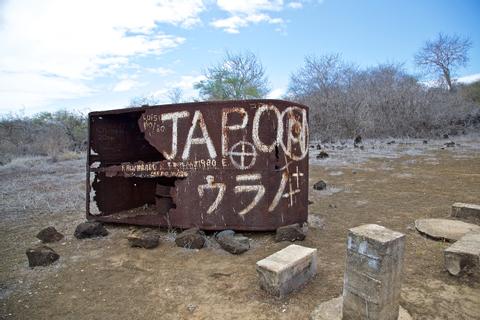 Today, Floreana is home to an isolated population of roughly 100 people. A handful of visitor sites make Floreana an appealing place to visit for a day. A trail leads from the beach at Punta Cormorant to a lagoon often populated with flamingos and other birds, including stilts, gallinules, and white-cheeked pintails. As you walk along the trail, be on the lookout for some of Floreana's endemic plants, including the cut-leaf daisy and velvet daisy.
The trail dead-ends in a beautiful white-sand beach This is a great place to relax and enjoy the view. Sea turtles often nest here between November and February. Stingrays sometimes hang out near the beach too, so be sure to shuffle your feet if you walk into the water.
Devil's Crown (Corona del Diablo) is a circle of jagged rocks situated just off the coast of the island. This area boasts fantastic snorkeling. You will likely see angelfish, parrotfish and damselfish, and there's even a possibility of spotting sea lions or a hammerhead. Do note, however, that the water here is cold and the current can be strong.
During the 18th and 19th centuries, passing ships would leave letters in a barrel on Floreana, which would be picked up by homeward-bound ships. These days, the barrel is gone but there is a wooden box surrounded by an assortment of random objects. Visitors sometimes leave letters here. Tradition suggests returning a letter if you happen to find one addressed to someone who lives near you. Feel free to leave your own as well.