Coca, Ecuador
Coca is one of the small oil towns on the outskirts of Ecuador's Amazon. Although there's not much to see in the town itself, it offers easy access to several important parks, which are known for their rainforests. You might stop in Colca for a rest or a meal on your way to a nature lodge for a longer stay — there are a good number of options for travelers looking to take a break.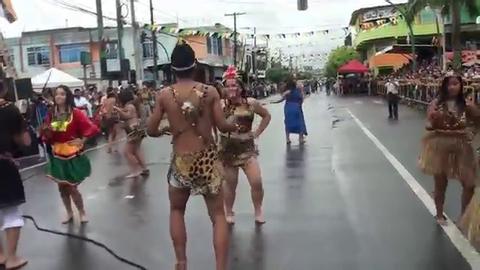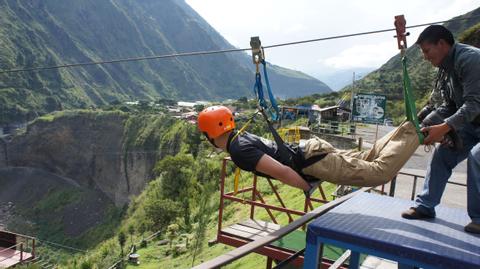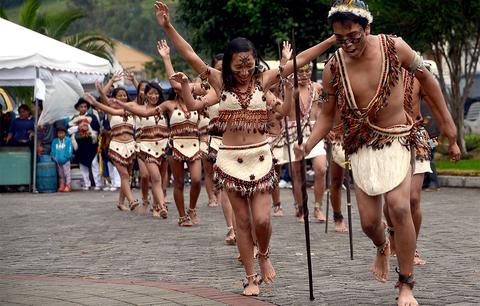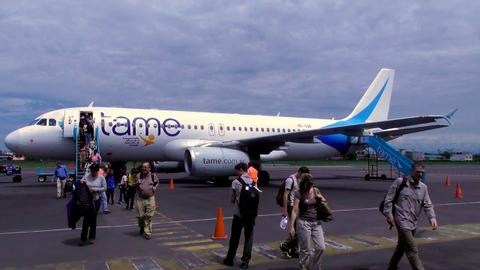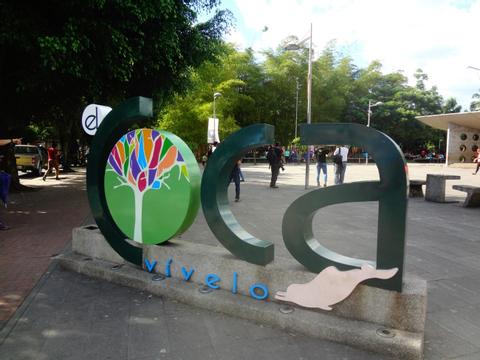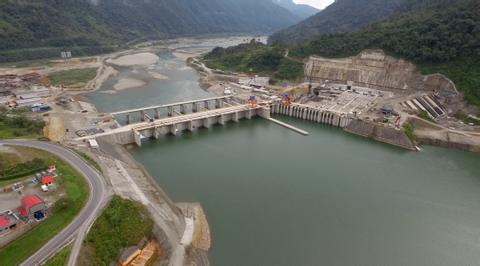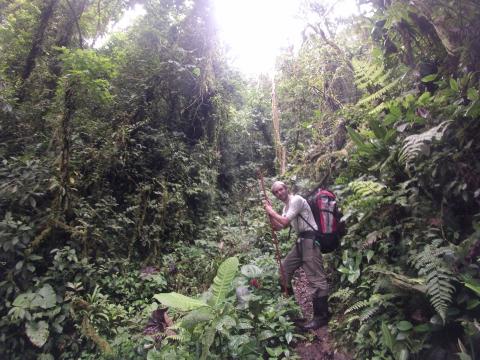 Here's a brief look at what you can expect from each of the surrounding nature reserves:
Yasuní National Park has a reputation as being one of the most biodiverse rainforests in the world, and you're all but guaranteed to see flora and fauna here that you can't see anywhere else. There are more frog species here than in all of North America, as well as a ton of bird and monkey species. Yasuní National Park has must-see attractions like the Macaw salt lick, where you can see a huge flock of the rainforest's most colorful birds.
Cuyabeno Wildlife Reserve has a number of lakes and wetlands, and lodges that allow you to spend your vacation right on the edge of one of these intensely biodiverse bodies of water. On tours of the Cuyabeno River, visitors should keep their eyes peeled for exotic Amazon River dolphins. This park also has the advantage of being a bit more off-the-beaten path, and therefore providing a more exclusive experience of the rainforest.
Cayambe-Coca Ecological Reserve covers a more diverse section of territory – the Amazon Basin gives way to high-altitude grasslands and the Cayambe Volcano. Especially adventurous travelers can summit the volcano, but most travelers stick to the eastern side (the side closer to Coca) since it's more developed.