Hotel Vieja Mansion is replete with antiques, there to remind visitors of Cuenca's rich history. This restored, 20th-century building sits on Calle Larga, Cuenca's oldest road and a relic of the time the Inca ruled this city.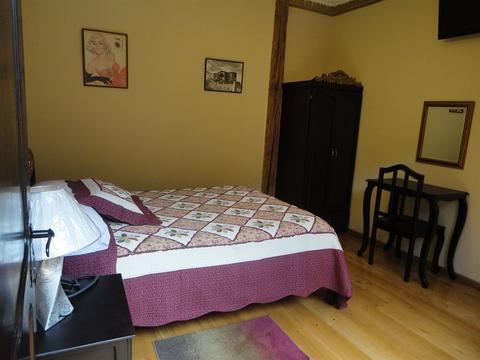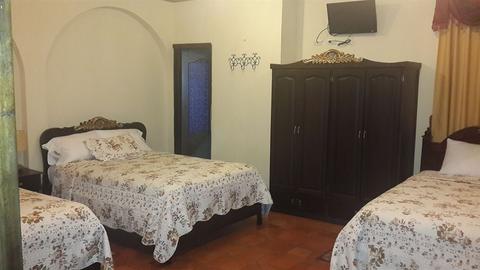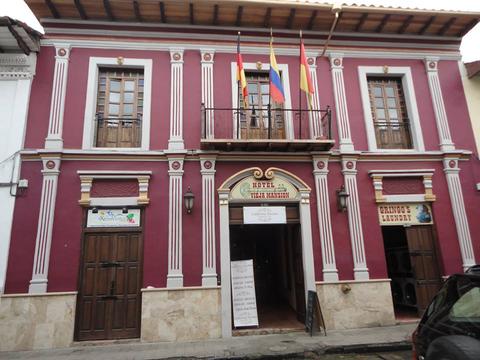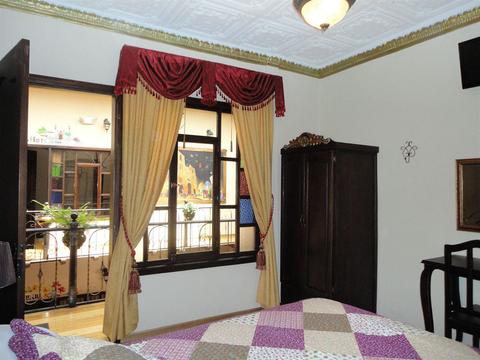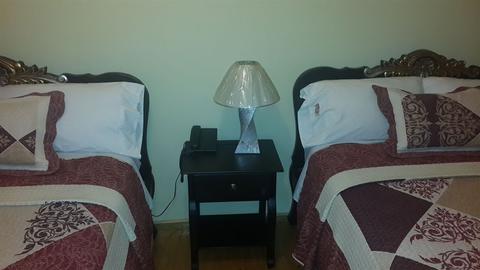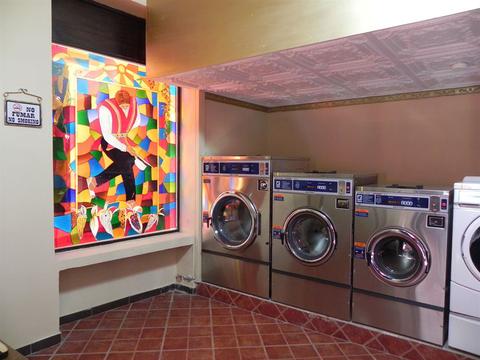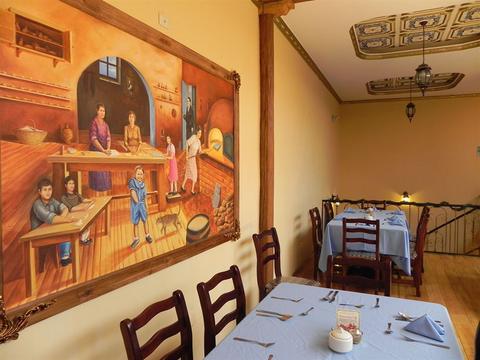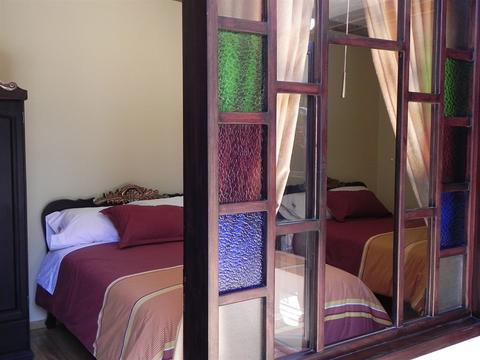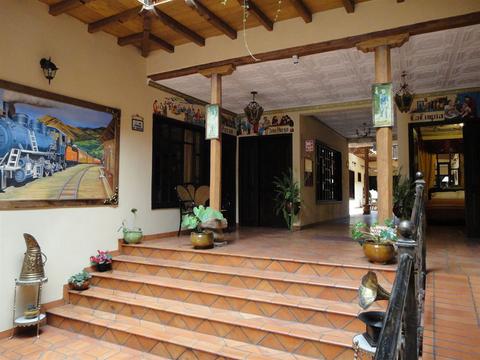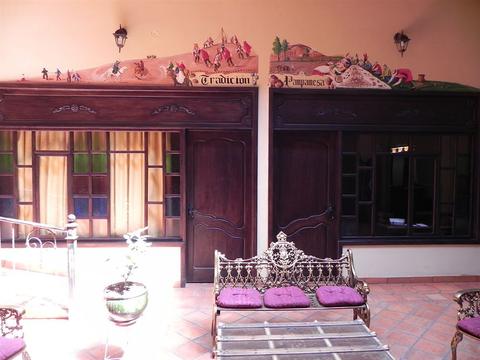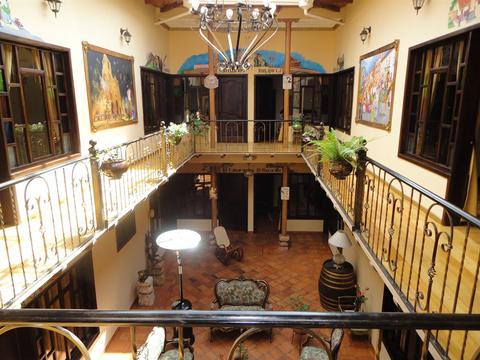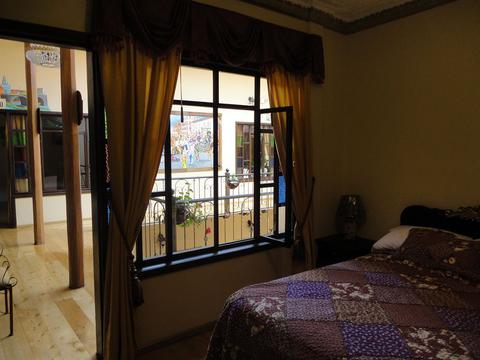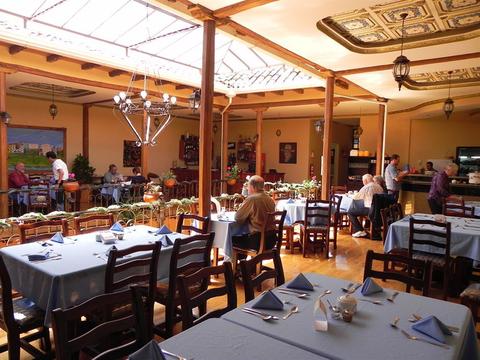 1:30 p.m. check in
1:00 p.m. check out
Restaurant in Hotel
Wireless Internet
Free Breakfast
With a room at Hotel Vieja Mansion, you'll be walking distance from most of Cuenca's must-see sights. A couple blocks north of the hotel, you'll find Cuenca's Old Cathedral and New Cathedral, positioned on either side of the scenic Parque Calderón. The Old Cathedral is a museum, and the New Cathedral is a prime example of Cuenca's stunning religious architecture. Just a 3-minute walk will get you from the hotel to the Museo de Remigio Crespo Toral. This museum has a collection of religious artifacts and a lovely view of the Río Tomebamba. Strolling along the banks of the river, known locally as "El Barranco," you'll be in a picturesque neighborhood of colonial buildings. Cross the river to get to Milenium Plaza, a large shopping mall with a multi-screen movie theater.
This hotel was designed in the traditional Spanish style, with rooms facing a square, central courtyard. A window in the ceiling lets in natural light, which permeates nearly every corner of the central lobby. Decorations and furniture in the hotel contribute to its historic look and feel. Besides antiques, you'll see eye-catching paintings in the hotel's small galleries.
Guests are welcome to catch up on their reading in the library, or watch a video in the sitting room. Business travelers can make use of the hotel's event hall. Wi-Fi is available throughout the hotel, including in the guest accommodations.
Each room comes with a large bed. Rooms feature LED cable TVs, with national and international channels. You can use the phone in your room to place free local calls. Keep yourself looking dapper using the vanity, and take care of your clothes with the tidy closet and the hotel's laundry service. You'll find your room comes with a private bathroom and a hair dryer.
There is a restaurant located inside the hotel. The California Kitchen is one of Cuenca's most commodious American restaurants, complete with a friendly bar. A tasty American breakfast is included with your stay. If you'd like a meal in the comfort of your room, ring the friendly staff for some room service.
More Property Amenities
Bar
Telephone
Conference Rooms
Safe Deposit Box
Laundry Service
Internet Access
Hot Water
Cable TV
Breakfast Available
Hair Dryer
Iron & Ironing board
Room Service
Accommodations
Cable TV
Hair Dryer
Hot Water
Iron & Ironing board
Telephone
Wireless Internet
Cable TV
Hair Dryer
Hot Water
Iron & Ironing board
Telephone
Wireless Internet
Similar Hotels