Guayaquil, Ecuador Marine Wildlife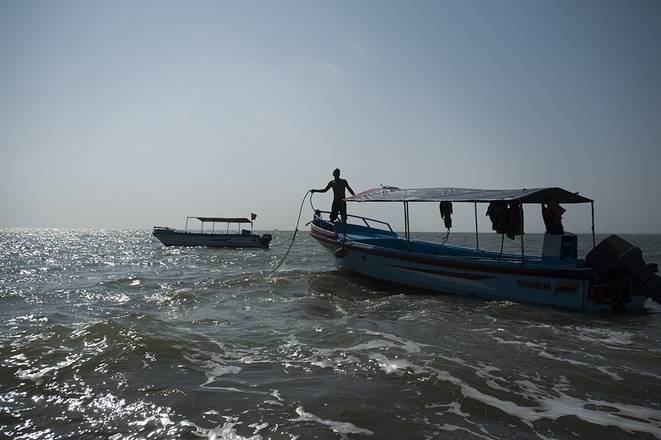 The Gulf Of Guayaquil: Birds & Dolphins
Guayaquil
This tour offers travelers a wonderful opportunity to see birds, dolphins, and other wildlife while exploring the Gulf of Guayaquil in Ecuador. It's a fun and interesting experience for travelers of all ages.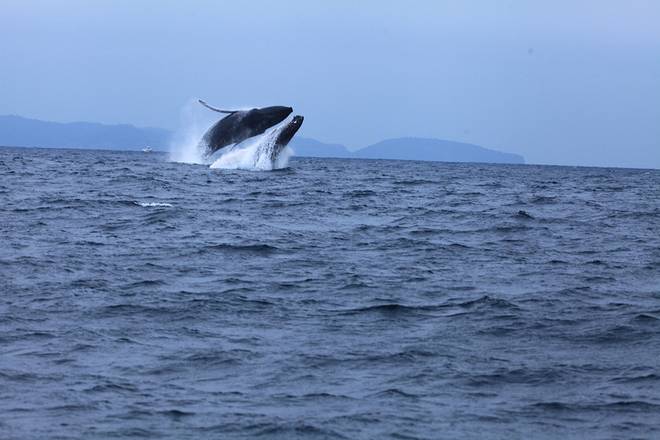 Salinas: Humpback Whales
Guayaquil
This tour takes you to the waters off the coast of Salinas to search for humpback whales. You'll also visit a small whale museum and enjoy lunch.