What is a visit to a new country if you don't slow down and learn something about its history — preferably whilst engaging with its people? The answer: it's a missed opportunity. Ecuadorian culture is incredibly interesting and diverse. The nation's culture is a mixture of Andean, Incan, indigenous Amazonian, and Spanish influences. The past remains more than alive in the present, and it flows through the blood of Ecuador's people.
In places like Quito, several of Ecuador's cultural traditions are present in one destination; in areas like the Amazon, the cultural influences are fairly separate. In each of the following destinations, you will have intimate access to Ecuadorian culture. There are museums to explore, cuisine to sample, and tours to take. Get ready to experience some of the best cultural attractions in Ecuador!
#1:

 Cuenca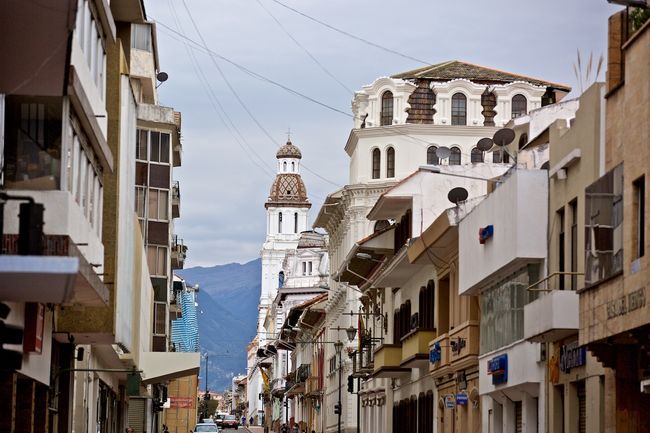 Cuenca, Ecuador →
Cuenca's culture has been shaped by years of Catholic influence. It has charming, colonial-style churches, but that doesn't mean this city is stuck in the past and nowhere is this more clear than at the beautiful Museum of Modern Art. For a look at what Cuenca looked like before the Spanish arrived, visit the Museum of Indigenous Cultures.
To explore the profound spirituality of Cuenca, visit churches like the Church of El Carmen Asunción and Iglesia San Sebastian. These are some of the oldest and most famous churches in the area.
#2:

 Otavalo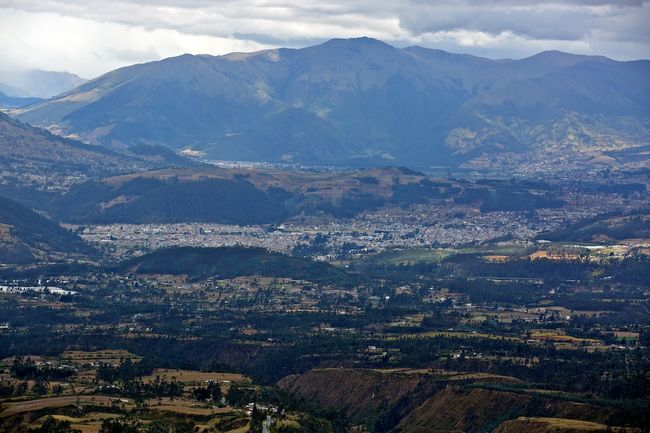 Otavalo, Ecuador →
Otavalo is one of the biggest commercial hubs in the Ecuadorian highlands. Many of the vendors here come from more remote villages in the Andes, and they proudly wear the traditional garb of Andean peoples. You can come here to shop, but also to meet the locals and learn about their culture in-depth.
Some of the Otavalo market is devoted to trinkets and souvenirs, as well as genuine Andean textiles, woven on looms and made colorful with natural dyes. Sweaters and tapestries are popular purchases here, as are necklaces made from gold beads or polished palm nuts. This is also the place to go to try authentic Ecuadorian food — in addition to lots of produce, you'll also find stalls piled high with freshly baked treats.