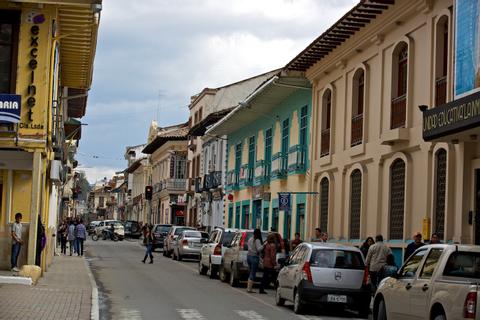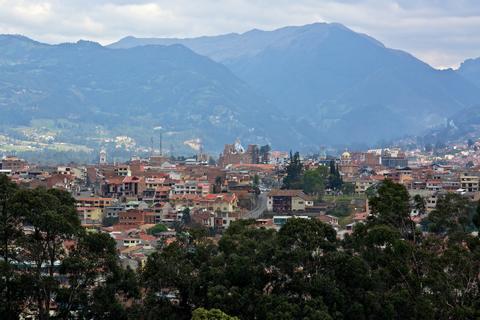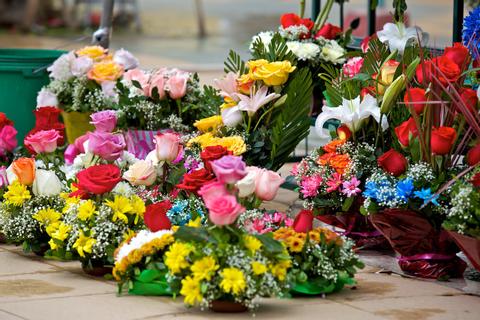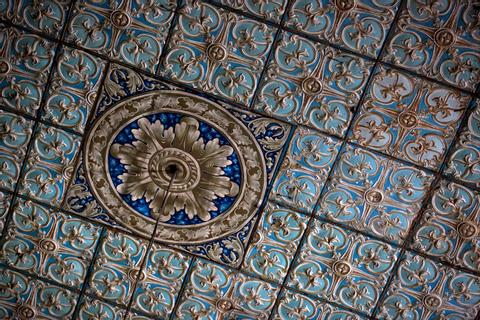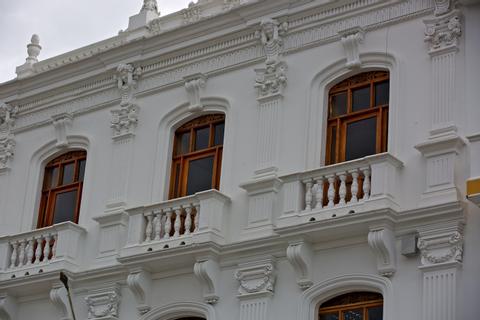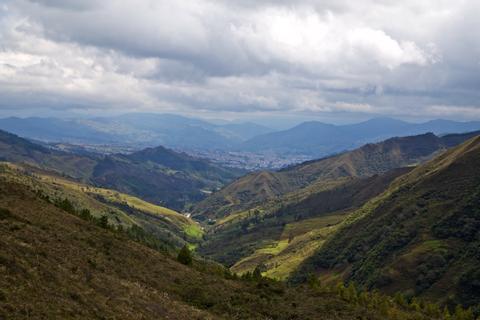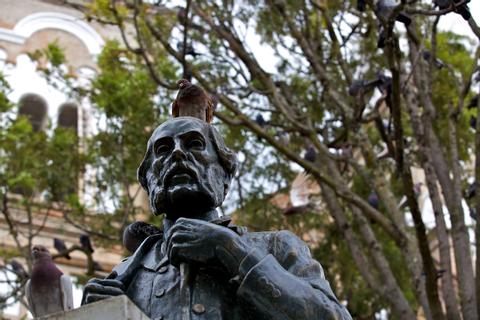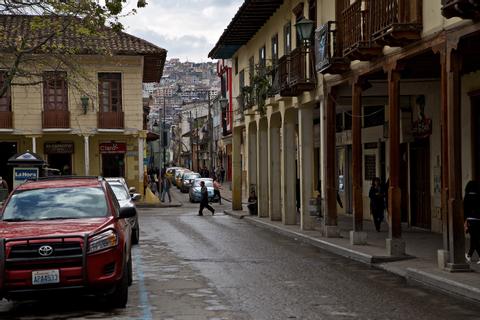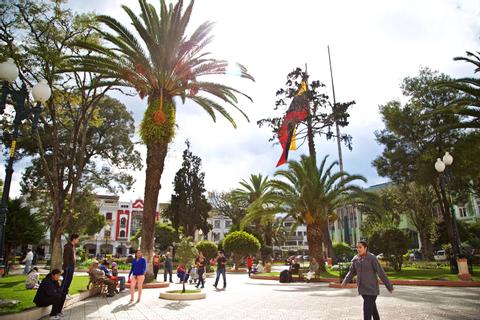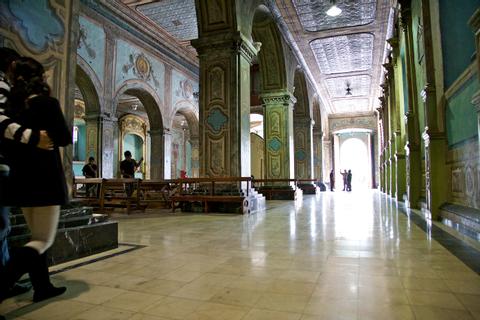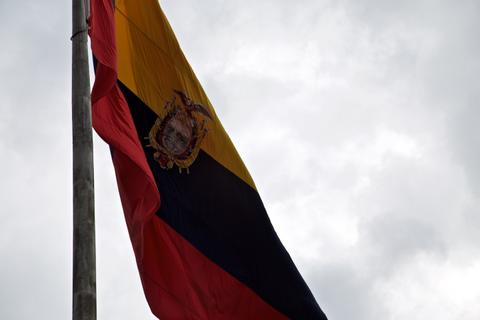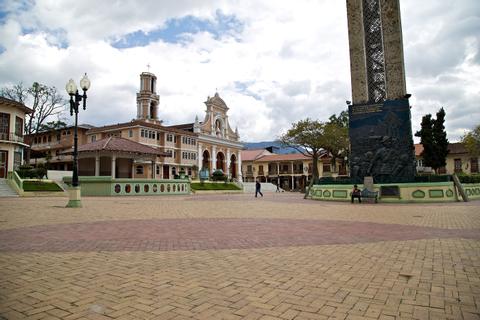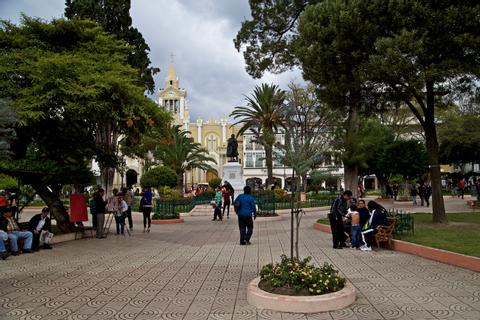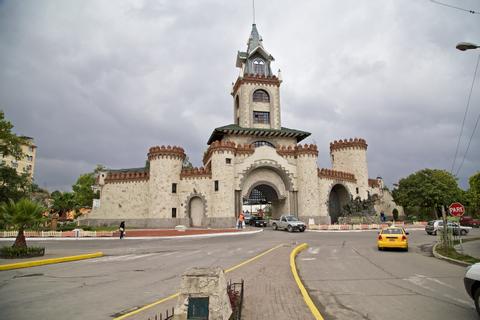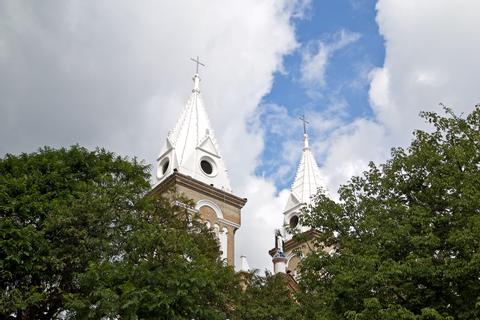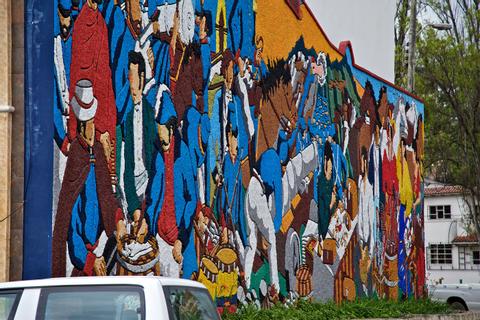 As the most prominent city in southern Ecuador, Loja is a vibrant place despite being so far off the map. The city itself is rather noisy and congested, however there are a few peaceful plazas and churches that provide sanctuary. The handful of universities here, which mainly cater to art and music education, give Loja the youthful and progressive flare that it is known for.
As a hotspot for modern Ecuadorian culture, this medium-sized town boasts several art and music museums. Keep an eye out for concerts, as both local and national musicians constantly book shows in Loja.
Loja's largest celebration, the festival of "La Virgen del Crisne," takes place on August 15–20th. This is a catholic festival that begins in northern Peru and ends in Loja. Pilgrims hoist a statute of La Virgen throughout the journey. On August 20th, the pilgrims arrive in Loja and a massive celebration ensues. On November 1st, the festival is repeated in reverse, and La Virgen returns to Peru.
For travelers looking to escape the city, the Podocarpus National Park is nearby. This park provides for a quick, refreshing getaway into the wilderness.