Hoping to celebrate until dawn during your Ecuador vacation? You're in luck! Ecuador's nightlife has a great assortment of options — whatever pace you like to party. For you, 'party' may mean sipping a cocktail whilst discussing Spanish-Colonial architecture; with the assistance of your Anywhere Travel Consultant, that can happen. Looking for a different type of experience?
If you're seeking a mellow place to grab a drink and listen to Ecuador's music, you can find that in Quito. For clubs and discotheques, look no further than the dancehalls of Guayaquil — where the rhythm will have you moving all night long. If you're searching for Ecuador beachside surfer-friendly parties, you'll find them in Montañita. The following destinations hold Ecuador's best (and most fun) nightlife.
#1:

 Guayaquil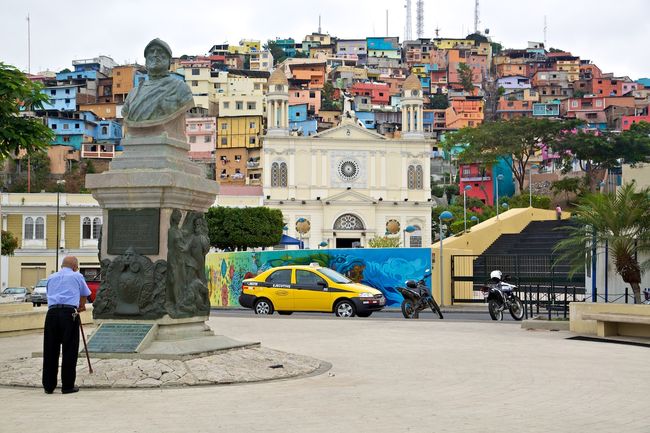 Guayaquil, Ecuador →
It's easy to find nightlife in Guayaquil — thanks to the large number of university students in the area, as well as the thriving arts scene. Many of these are located on the Malecón 2000, which is one of the most popular spots in Guayaquil for travelers.
A little ways up a hill next to the Malecón is a spot called Cerro Ana, where you can find more pub-style bars, which are a nice option if you're looking for a calmer night out. Zona Rosa is another neighborhood with lots of pleasant bars for you to sample.
#2:

 Cuenca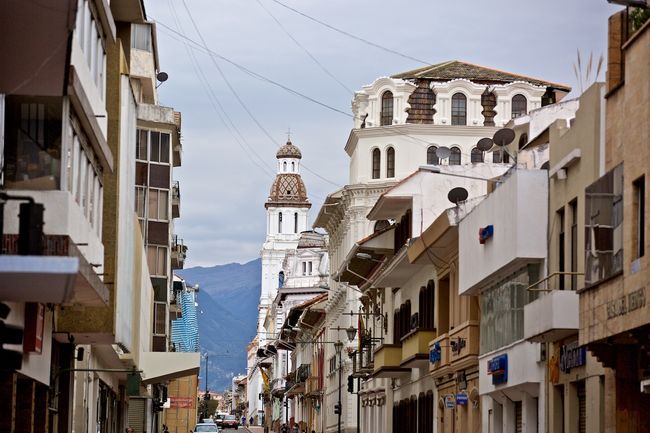 Cuenca, Ecuador →
With its cobblestone streets and churches, Cuenca might not strike you as the place to go for nightlife. It's true that the parties here don't typically last too long into the night, but you can definitely find classy spots to have a few drinks and listen to music.
Some hotspots cater to young people, while others attract significant crowds of expats (of which Cuenca has quite a few). Cuenca has also attracted an interesting live music scene — you can find symphonies, folk bands, and even a few DJs spinning more recent hits. If you want to go dancing, there are some hotspots to explore with popular salsa nights.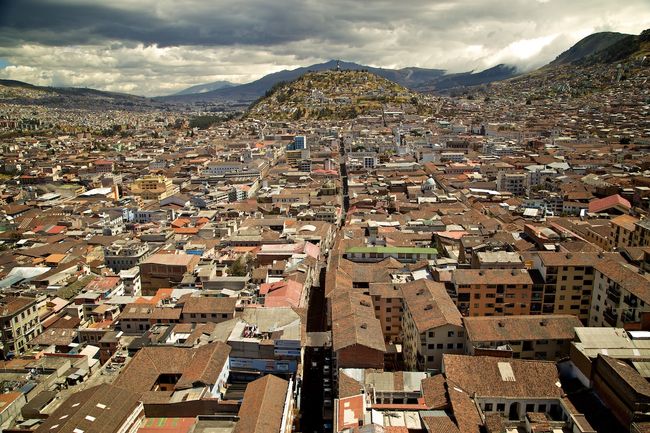 Quito, Ecuador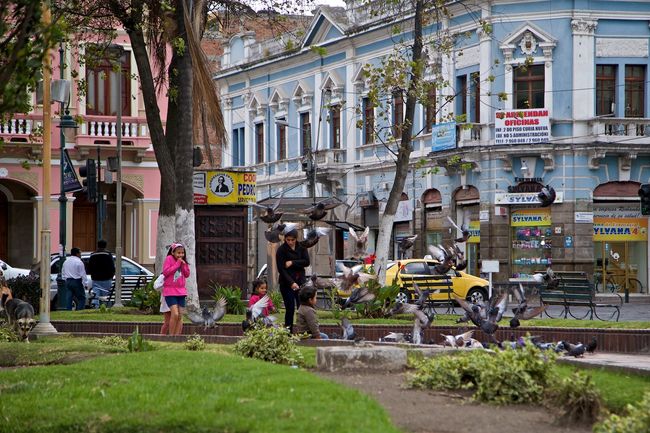 Riobamba, Ecuador