Ecuador Nightlife
Hoping to celebrate until dawn during your Ecuador vacation? You're in luck! Ecuador's nightlife has a great assortment of options — whatever pace you like to party. For you, 'party' may mean sipping a cocktail whilst discussing Spanish-Colonial architecture; with the assistance of your Anywhere Travel Consultant, that can happen. Looking for a different type of experience?
If you're seeking a mellow place to grab a drink and listen to Ecuador's music, you can find that in Quito. For clubs and discotheques, look no further than the dancehalls of Guayaquil — where the rhythm will have you moving all night long. If you're searching for Ecuador beachside surfer-friendly parties, you'll find them in Montañita. The following destinations hold Ecuador's best (and most fun) nightlife.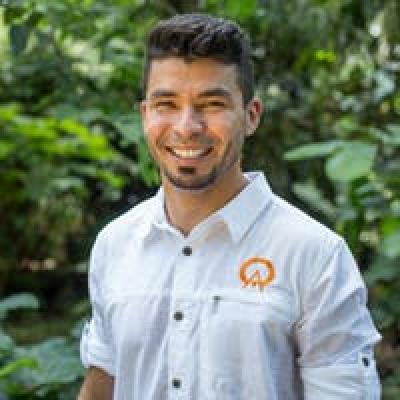 Lester
Trip solutions to your inbox.
Rated 9.9 out of 10 based on 340 reviews
1-888-456-3212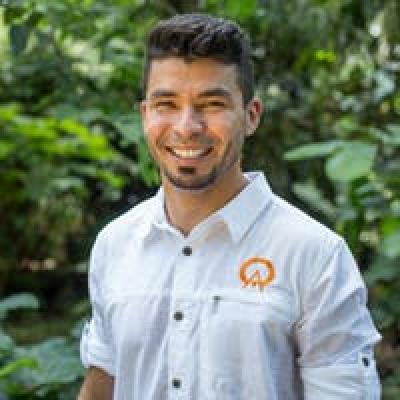 Lester
Trip solutions to your inbox.
Rated 9.9 out of 10 based on 340 reviews
1-888-456-3212