Hotel La Laguna is located on Isla Isabela in the Galápagos Islands. This hotel has modern rooms, comfortable facilities, and tasty food.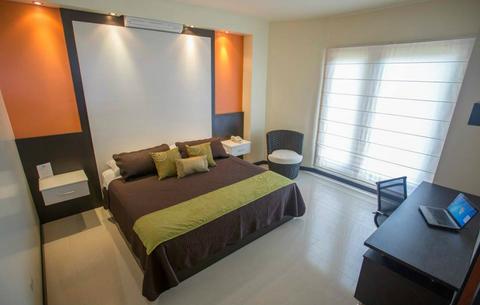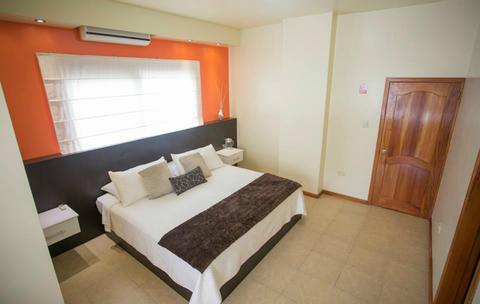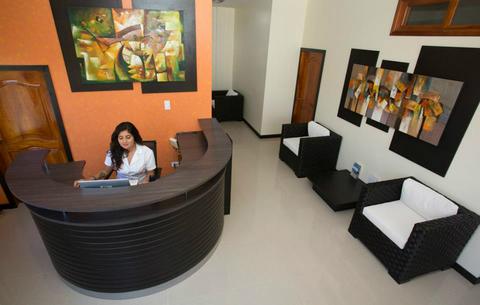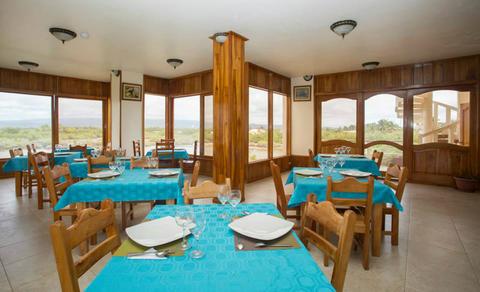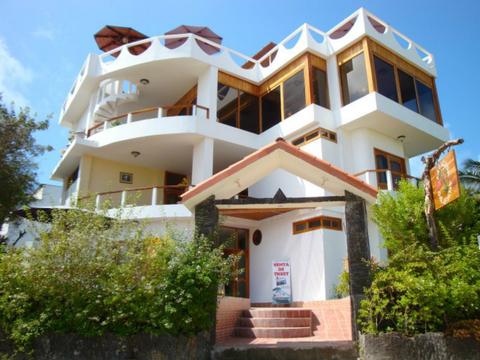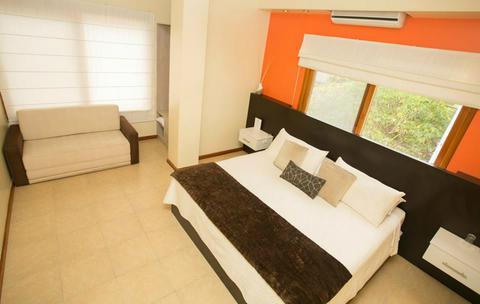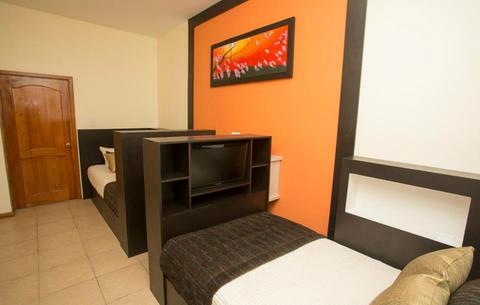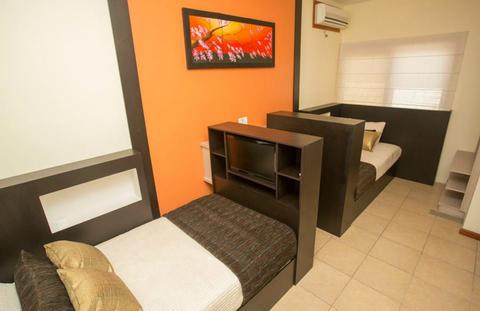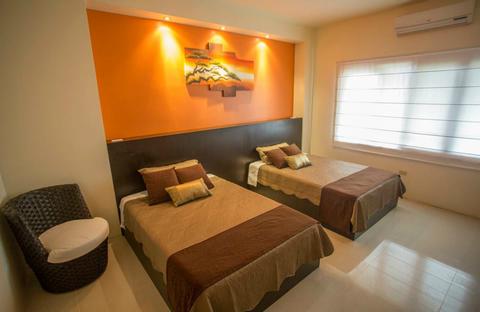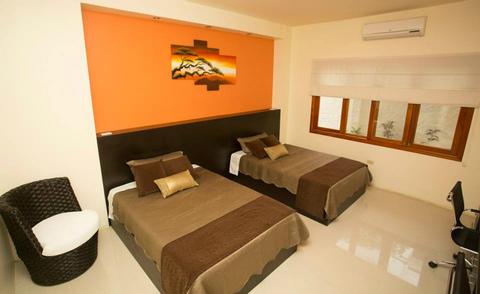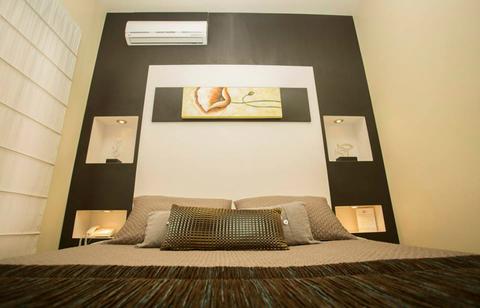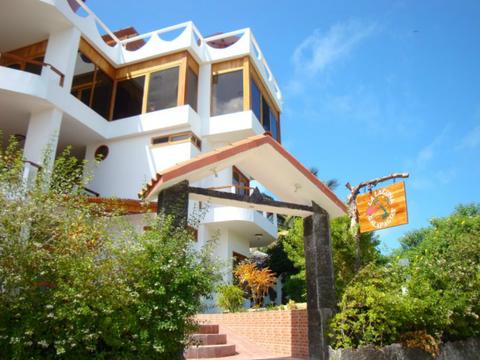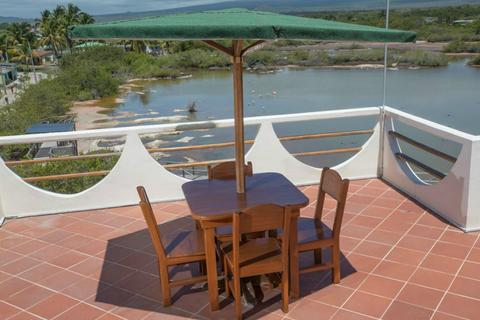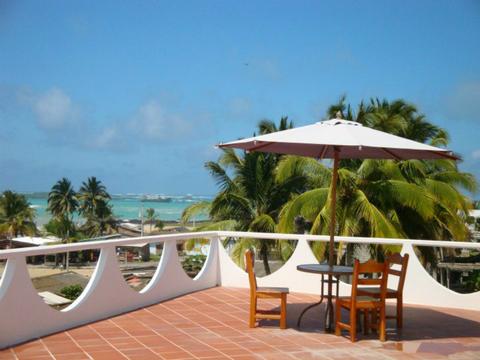 3:00 p.m. check in
11:00 a.m. check out
Restaurant in Hotel
Wireless Internet
Free Breakfast
Set off the Pacific Coast of Ecuador, the Galápagos Islands are unlike anywhere else in the world. The islands gained international fame when Charles Darwin used his observations of the islands as the fodder for his theory of natural selection. The archipelago consists of 19 volcanic islands and is known for its abundant, often fearless wildlife. While here, you can visit pristine beaches, snorkel in calm bays, and even go mountain biking. Isla Isabela is the largest of the islands and hosts Tagus Cove, which is a great place to see giant Galápagos tortoises and other animals.
Hotel La Laguna is located next to the Flamingo Lagoon on Isla Isabela and is just a few blocks from the beach. This hotel is the perfect place to relax while exploring the Galápagos Islands. It's range of facilities and amenities are impressive.
The rooms here are spacious, clean, and well lit. Guests stay comfortable with king-size beds and air conditioning, and remain entertained with the LCD TV and DVD player. The second floor rooms have great views of the Flamingo Lagoon; one room even has a balcony, where you can relax outside and enjoy the spectacular scenery. The rooms are cleaned daily.
Hotel La Laguna has a restaurant that offers Ecuadorian food and cuisine unique to the Galápagos Islands. The plates come with generous portions, which is especially nice if you've been out all day exploring the island. A number of alcoholic and non-alcoholic drinks can be ordered from the bar.
The highlight of the hotel is the terrace, which has breathtaking views of the Pacific Ocean, Sierra Negra Volcano, Flamingo Lagoon, and Isabela highlands. Even better, there is a Jacuzzi up here where you can relax while soaking up the scenery. There's also a BBQ and reading area, both of which look out at Flamingo Lagoon.
This hotel has Wi-Fi, but it's only available in social areas. Fresh, filtered drinking water is also offered to guests. It's a short stroll from the hotel to the main street of Puerto Villamil, where you'll find a number of cafés and restaurants.
More Property Amenities
Air Conditioning
Balcony
Cable TV
Hot Water
Jacuzzi
Lake View
Telephone
Accommodations
Air Conditioning
Cable TV
Hot Water
Telephone
Air Conditioning
Cable TV
Hot Water
Telephone
Similar Hotels