Isabela, Ecuador Tours and Activities
6 Things to Do in Isabella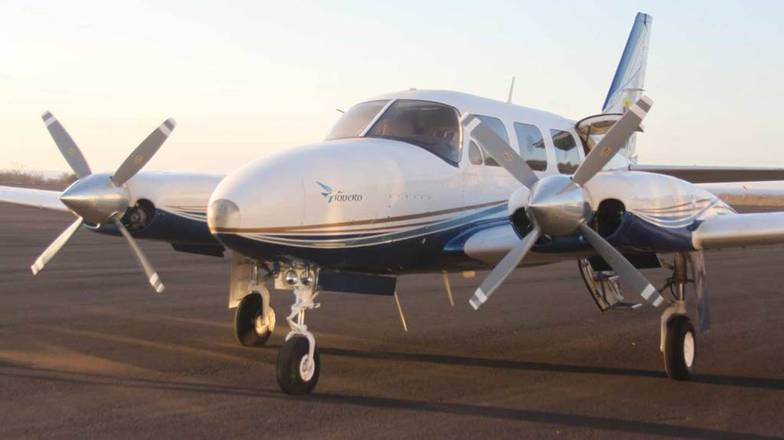 Flight Inter Islands
Isabela
See the world famous Galápagos Islands from every angle when you choose an inter-island flight. Available to and from various islands within Ecuador's Galápagos Archipelago, this particular flight takes you from Isabela Island to Baltra or San Cristóbal. Experience the beauty of Ecuador to the fullest extent — on the ground and in the air.
Lava Tunnels
Isabela
The lava tunnels of Isabela Island create an unforgettable underwater landscape for snorkeling.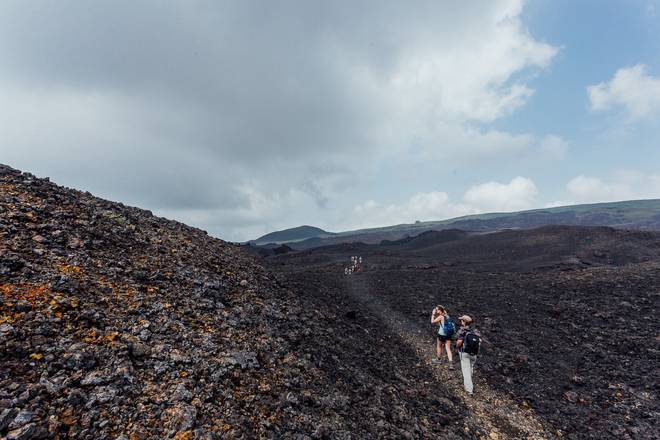 Sierra Negra Volcano and Chico Volcano
Isabela
The Sierra Negra volcano is one of five volcanos on the island of Isabela, and boasts the second largest volcanic caldera in the world- On the Sierra Negra Volcano Tour you hike to the rim of the six mile wide crater and then trek across an alien landscape of lava fields and fumaroles. The Sierra Negra is one of the most active volcanoes in the Galapagos, with the last eruption in 2005. Though you probably won't see any lava flowing, you will have the opportunity to explore thermal vents and other fascinating geologic features before stopping for a snack near Volcan Chico. The vistas from this spot are among the most breathtaking in Isabela.

Isabela Land Tour
Isabela
9:45 am Pick up at the hotel and start of the tour in a group of maximum 16 passengers. They will make the guided visit to the Center of Interpretation and Breeding of Turtles"La Galapaguera", to the lagoon of the flamingos, and to the wall of tears. Culminate the day with a snorkel in Concha y Perla or free time on the beach.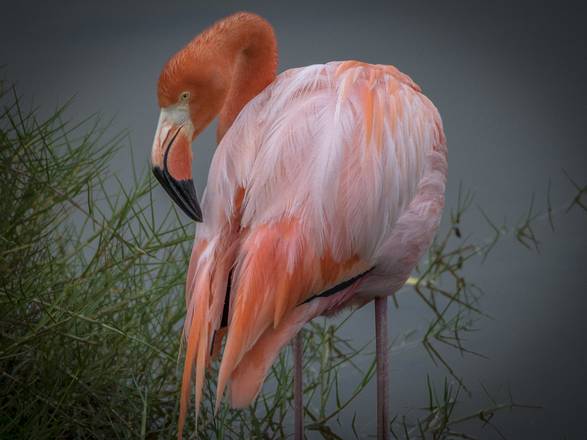 Wetlands Tour of Isabela Island
Isabela
Wetlands are some of the most ecologically vibrant landscapes in the world, occupying a fascinating limbo between the land and the sea. This tour lets you tour the waters around the island in a dingy and hiking or biking on trails through the wetlands – your choice. The tour takes about three hours on bike and four hours on foot. You'll see four types of wetlands as well as colorful native species, including pink flamingos.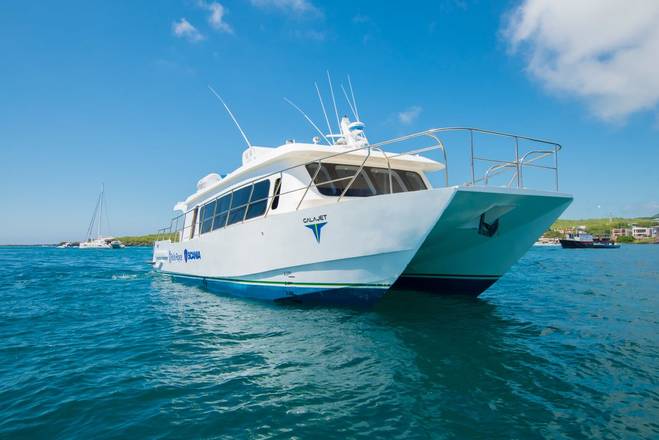 Isabela to Santa Cruz Inter-Island Ferry
Isabela
There's a convenient inter-island ferry that travels between Isabela Island and Santa Cruz. Departures take place every day at 6 AM and 2 PM. The trip takes around 2 to 2.5 hours, with slight variations depending on the weather.