Manta, Ecuador
Manta is a port city in Ecuador's coastal province of Manabí. Canned tuna is one of its primary exports, and the city claims to be the tuna fishing capital of the world. It is the second-largest port city in Ecuador after Guayaquil, with a population of around 250,000. In spite of its industrial infrastructure, Manta still has some the loveliest beaches in Ecuador.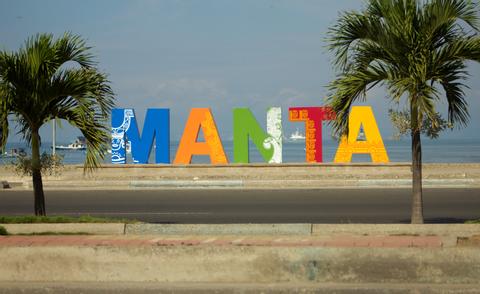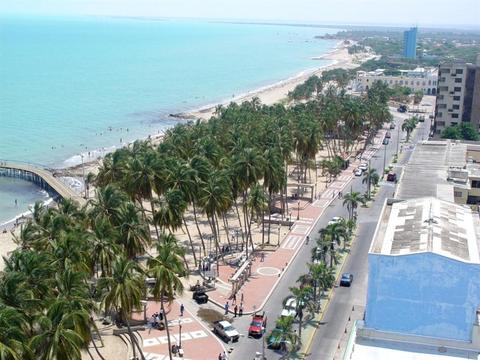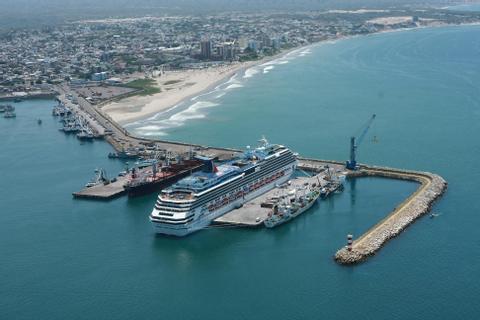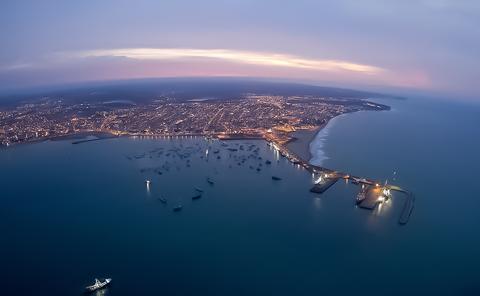 Manta is named after the Manta civilization, the pre-Columbian people that settled in Manabí thousands of years ago. You can see some of their ceramics at the Museo del Banco Central, as well as artifacts from the other civilizations that lived in Manabí from as early as 3,500 B.C. This museum is located in a neighborhood not too far from Manta's popular beaches.
Two of the most popular beaches in Manta are Playa Murciélago and Playa Turqui. Playa Murciélago has a popular walkway called Malecón Esenico. This promenade has shopping centers, bars, hotels, and restaurants that face the beach. Playa de Tarqui is known for its large boatyard, and an enormous fish market called the Parque de Marisco. Even if you're not in the market for fresh fish, go to admire the variety of seafood. You may be inspired to book a deep-sea fishing expedition while you're in the area. There are a multitude of other beaches for you to visit in Manta – Barbasquillo Beach, San Lorenzo Beach, and Manta Beach are all worth an afternoon stroll.
Visitors to Manta often choose to take a short day trip to Montecrisiti, a town that is famed for its Panama hats, known locally as paja toquilla hats. Montecristi is 10 miles (18 km) south of Manta. This town has some of the finest and most authentic woven hats in Ecuador.