Montañita, Ecuador Tours and Activities
3 Things to Do in Montanita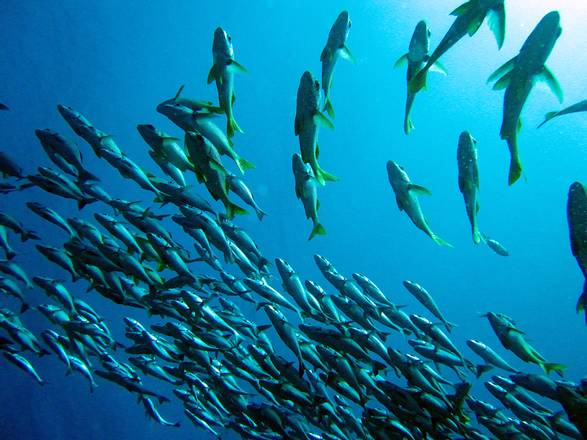 Sport Fishing
Montañita
Waters off the coast of Machalilla National Park team with fish. This is because of the Humboldt Current, which brings with it cold water and a huge variety of well-fed fish.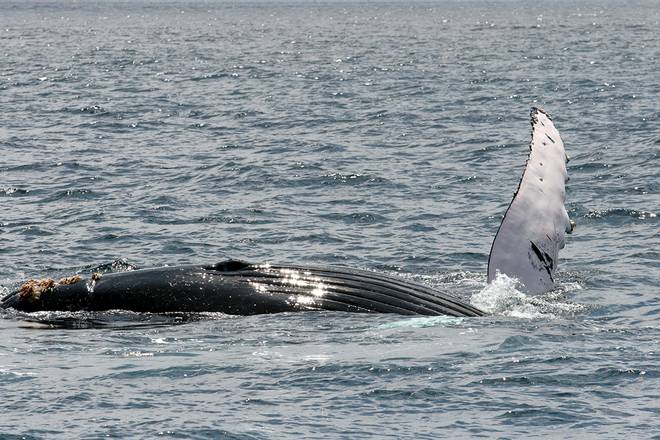 Whale Watching Tour
Montañita
Between June and October, around 7,000 humpback whales travel from Antarctica to Ecuador's coast. They migrate to this area to mate and give birth in Ecuador's warm Pacific waters. Machalilla National Park is ideally located for visitors to come and watch the humpback whales that have gathered near the coast.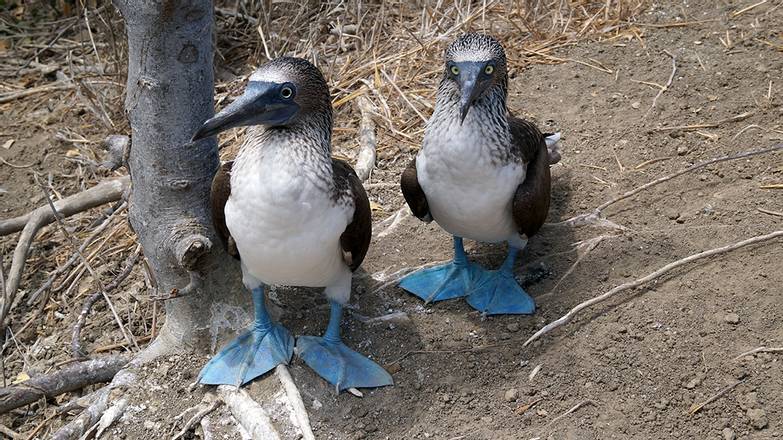 Plata Island Full-Day Tour
Montañita
Within Machalilla National Park, you can set sail for Plata Island. This island has many of the same characteristics and endangered species as the Galápagos Islands. Observe some of them on this fun, full-day tour.