Puerto Lopez, Ecuador
Touted as the whale watching capital of South America, Puerto López attracts visitors from around the world, who come here to watch and photograph these impressive mammals.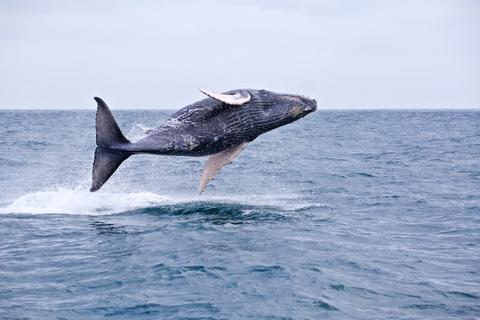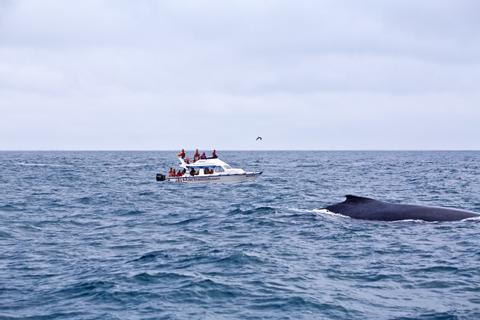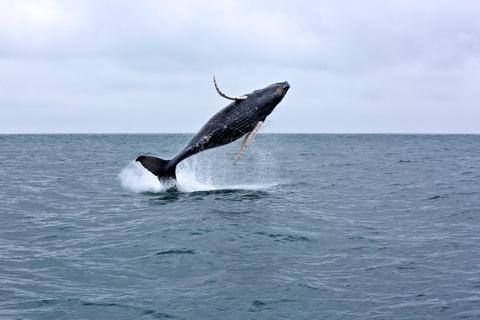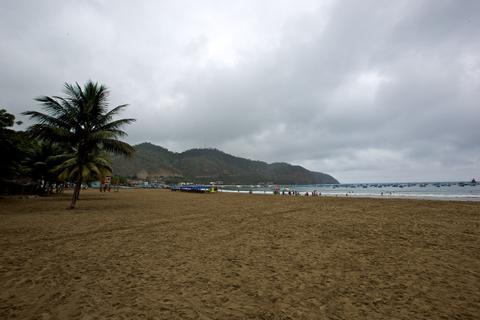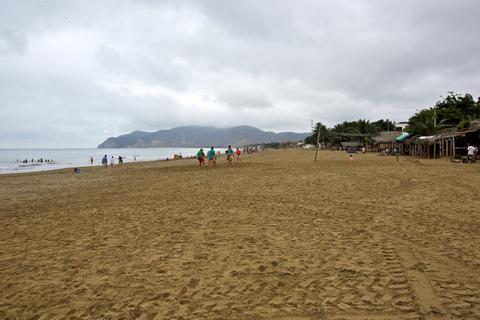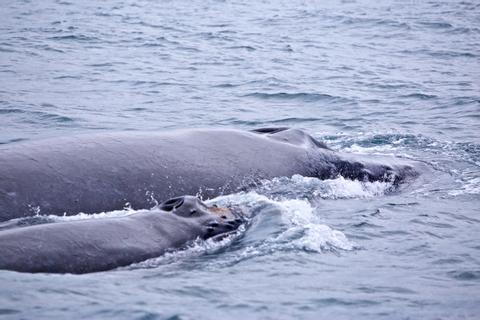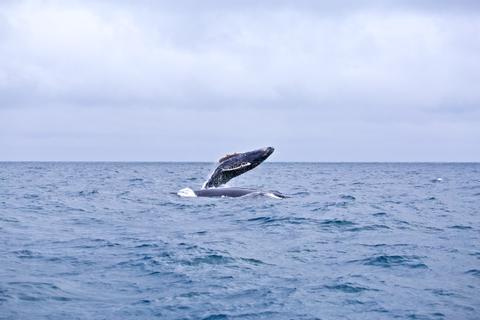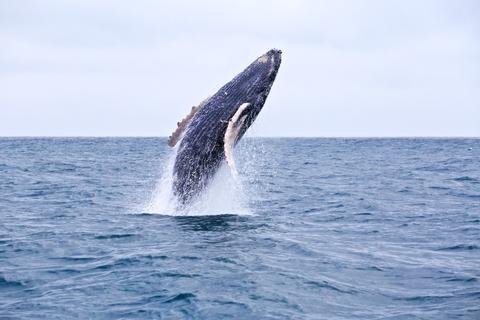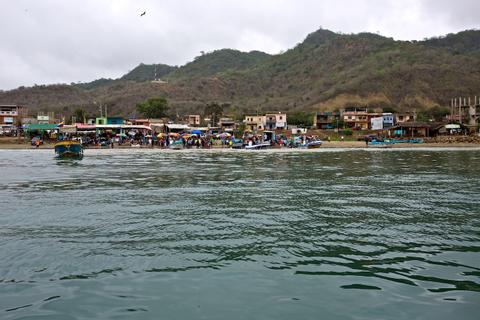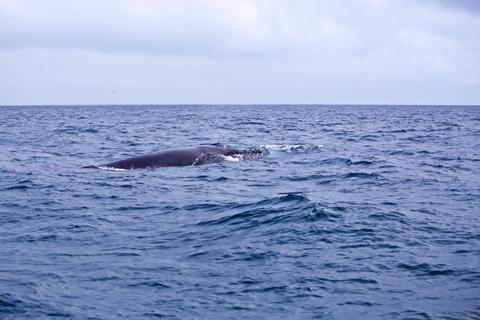 Puerto López is a sleepy fishing village set along a wide bay. The town is pleasant enough, but the real draw of this area is the humpback whales that frequent this portion of the coast. From June–September, humpback whales come to Ecuador's coastline during their annual migration. The shallow oceanic shelf and warm waters near Puerto López create perfect conditions for the whales to rest and raise newborn calves.
While on a whale watching tour, expect to see these massive 79,000 pound (35,833 kg) mammals breaching all around you. Humpback whales are known for their impressive aerobatics, and can breach clear out of the water. Slapping tails and pectoral fins against the surface is another common behavior.
Puerto López is bordered by the Machalilla National Park, whose beautiful beaches and relaxing hot springs are a short trip away. This is the country's only coastal park, and it protects some of Ecuador's last remaining tropical scrub desert and forest.