Cuevas Ak'tun Kan, Guatemala
Si está cerca de Flores y quiere probar la espeleología, diríjase a las cavernas Ak'tun Kan. Estas cuevas calizas tienen formaciones impresionantes y son muy encantadoras, aunque un poco espelúznate, pero un lugar para explorar.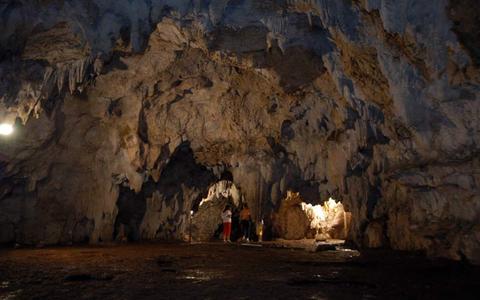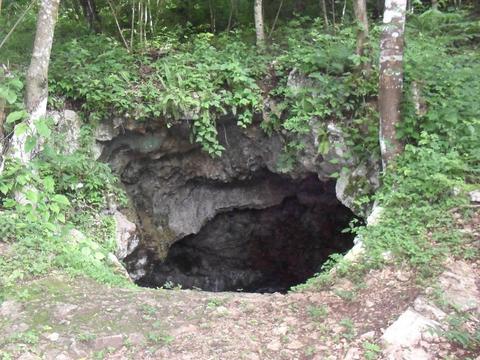 Las Cuevas Ak'tun Kan también se conocen como La Cueva de la Serpiente, debido a una leyenda local que menciona que muchas culebras viven en esta zona. Algunas de las cuevas tienen murciélagos colgando de los techos, pero es poco probable que se encuentre con alguna serpiente dentro de las cavernas.
Estas cuevas de piedra caliza tienen diferentes salas con formaciones extrañas de estalactitas y estalagmitas. Las diferentes formaciones se han bautizado como la Cola de la Ballena, Cataratas Congeladas y la Puerta del Cielo.
Hay luces en algunas cuevas, pero aún así es recomendable llevar una lámpara. También pueden alquilar linternas en la entrada de la cueva. El terreno puede ser irregular y resbaloso por lo tanto se recomienda llevar zapatos resistentes y con buena tracción.
Las cavernas de Ak'tun Kan se encuentran en las afueras de Flores y Santa Elena, los cuales rodean el lago Petén Itzá. Las cuevas se pueden explorar en unos 30 a 45 minutos.
Cuevas Ak'tun Kan Personalized Trips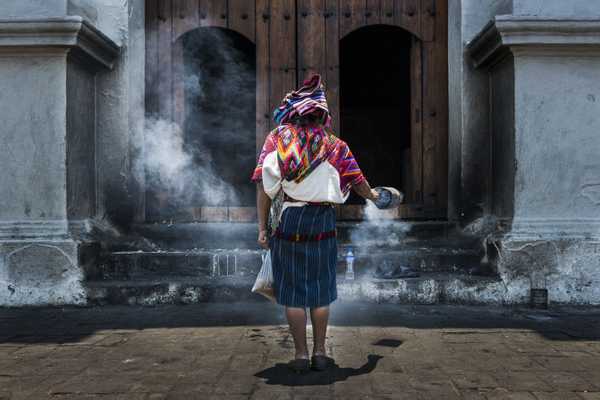 Guatemala
Customer Reviewed I would warn them about the deceptive practices of Casa Azul though about the stocking and charges of the alcohol in the fridge. No warning at check in. No signage on fridge. Not locked. No tally sheet. No warning or heads up by Anywhere. I have never had to pay for alcohol before. ...
Cuevas Ak'tun Kan Things to Do